We're sharing the best ten Ways to use Leftover Roasted Vegetables. Whether you overestimated your dinner needs or want to meal prep for the week ahead, there are so many ways to use roasted vegetables!
Ways to use Leftover Roasted Vegetables
Roasted vegetables have to be my favourite way to eat my veggies. They're sweet tasting and so versatile, some weeks I find I'm roasting vegetables almost every night! The one downside is that vegetables take over 30 minutes to roast in the oven, but this process is what makes them taste so good!
If you love the idea of meal prep but don't want to eat the same thing each day, listen up. You can still reap the benefits of meal prep by preparing an ingredient in a large batch to reinvent throughout the week in different meals.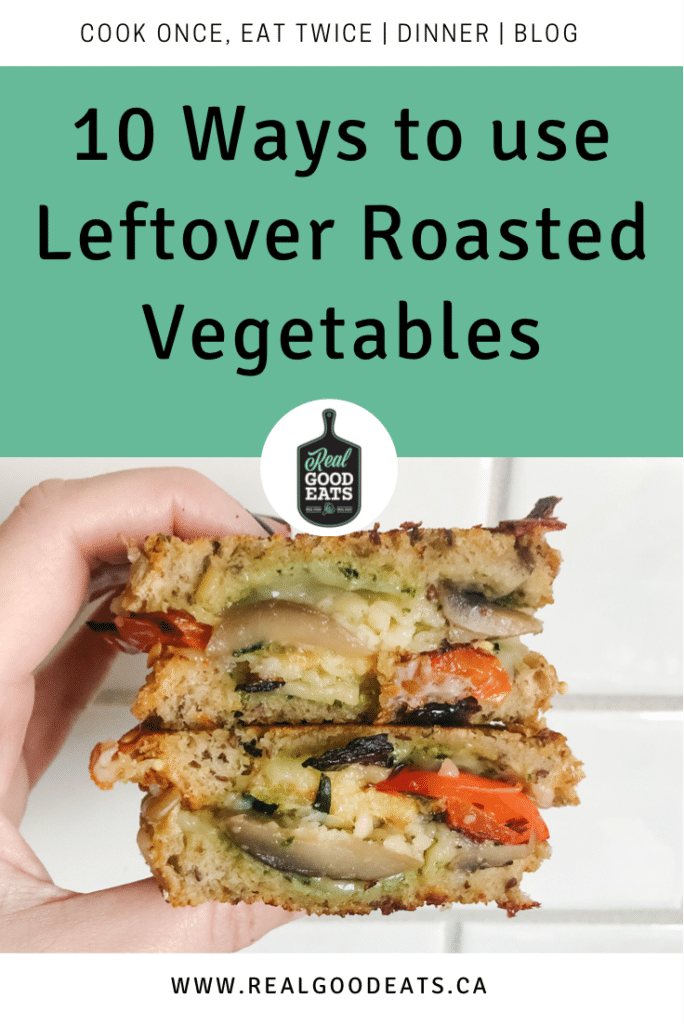 Taking some time on the weekend to batch-prep your food is a great way to save time throughout the week. Limiting this prep to one ingredient allows you to save time throughout the week without sacrificing the variety you need.
Today, we're sharing ways to reinvent roasted vegetables. Save time during your work week by batch-roasting vegetables and using them to make quick and easy dinners for days.
Continue reading for our favourite Ways to use Leftover Roasted Vegetables to make speedy weeknight meals.
Ways to use Leftover Roasted Vegetables
Leftover roasted vegetable frittata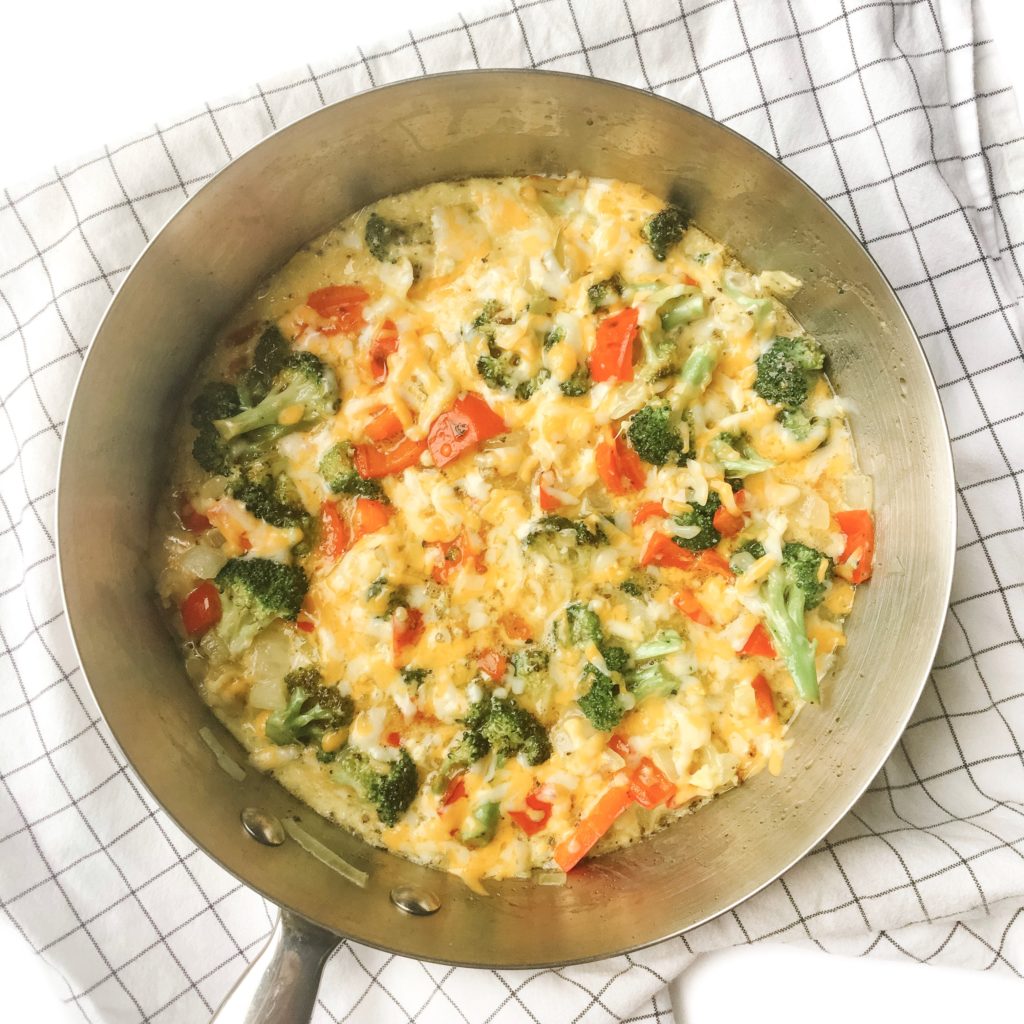 Breakfast for dinner is always a great go-to when you need to have dinner on the table fast! Roasted veggies add a delicious flavour to frittata and saves you time on chopping and cooking veggies. All you need is eggs, some basic seasoning – I love to use salt, pepper, Italian seasoning, and cheese (optional). If you've got roasted potatoes on-hand, these also work well in a frittata.
Need some inspo? Check out this simple Cheese & Vegetable Frittata recipe here, and skip the steps required to cook the vegetables.
Use roasted vegetables as a ready-made pizza topping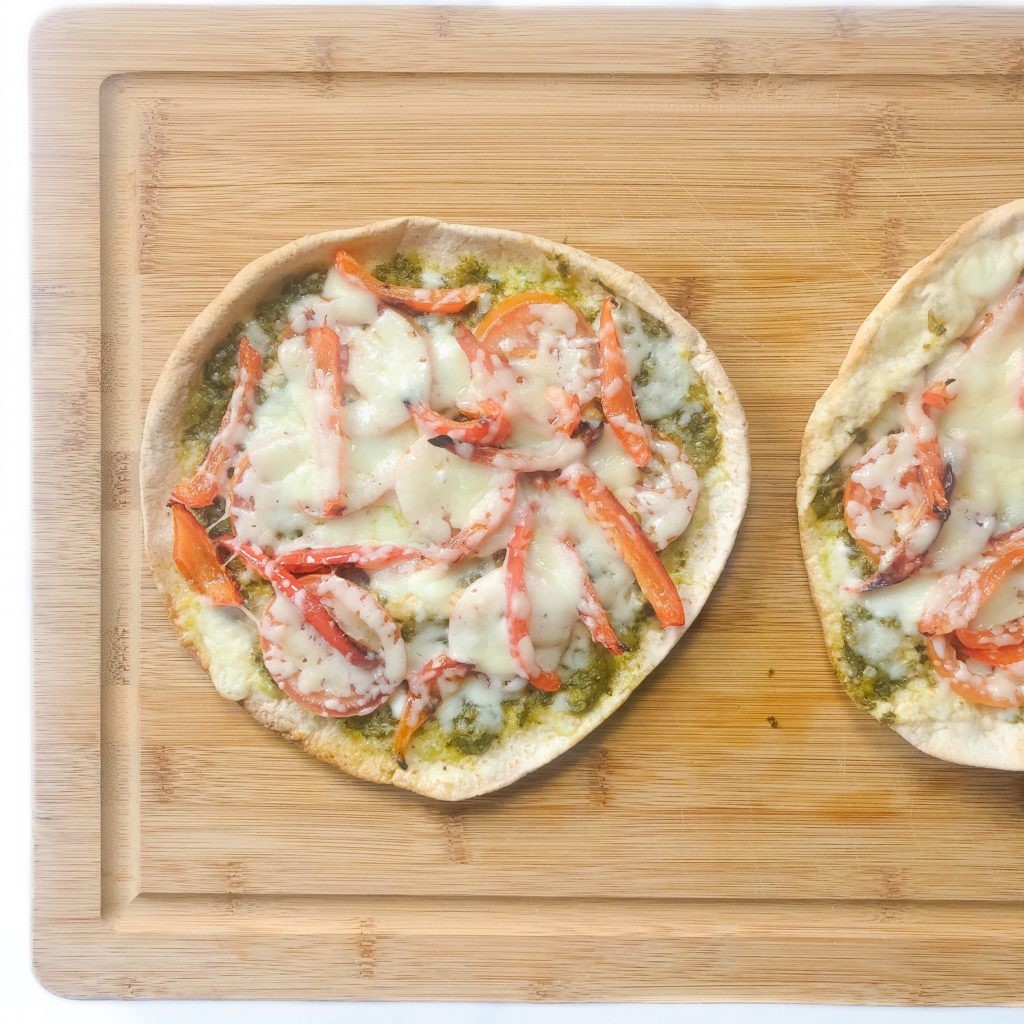 I love making pita pizzas for a speedy weeknight meal – no need to roll out pizza dough! Simply top your pita with pizza sauce, your leftover roasted veggies, and cheese for a delicious weeknight dinner.
Pro tip: mix cooked split red lentils into your cheese for a boost of plant-protein!
Roasted veggie buddha bowl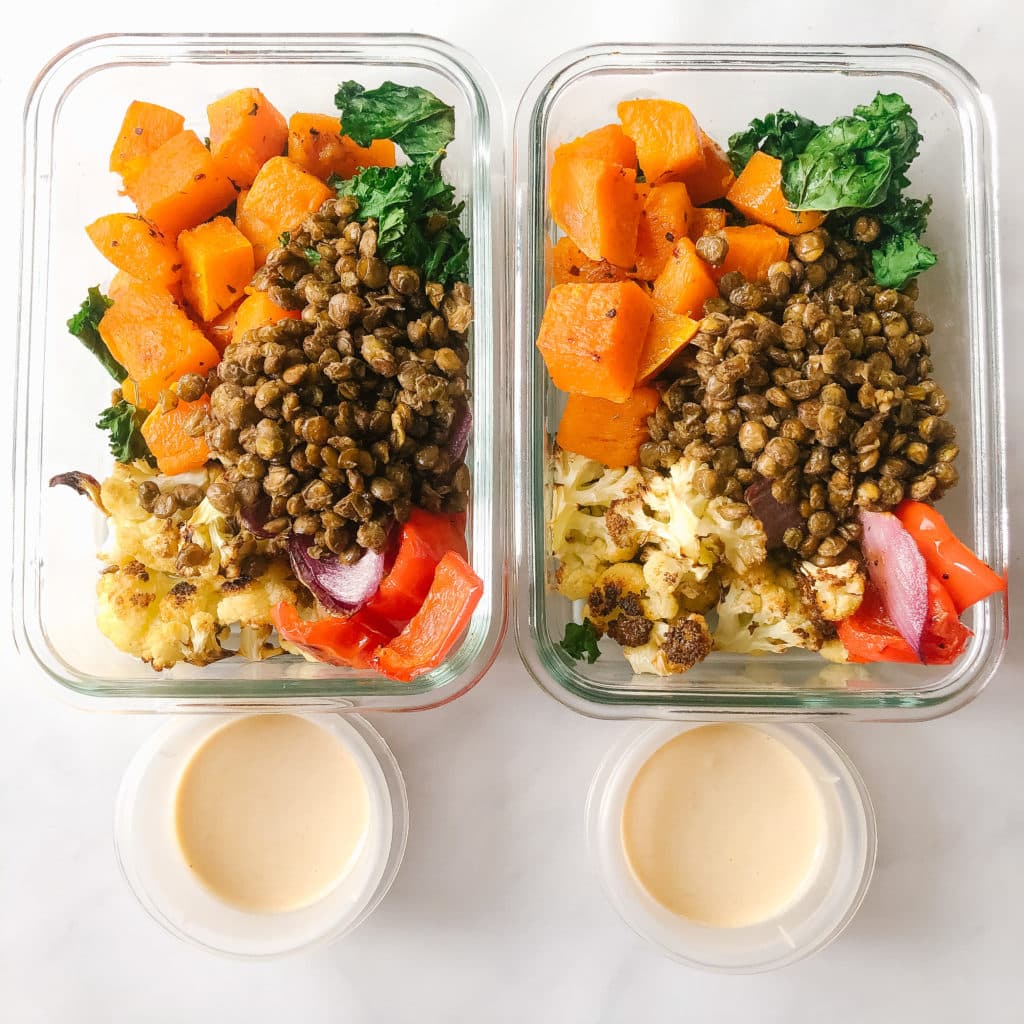 Buddha bowls are great because really anything goes! Pair your leftover roasted vegetables with roasted potatoes or a grain such as quinoa or couscous and a protein source such as chicken, beans, or lentils. Add a tahini dressing, and you've got yourself a balanced Buddha bowl!
Need some inspo? Check out this Roasted Vegetable Buddha Bowl recipe here and sub-in the ingredients that you have on-hand.
Leftover roasted veggie pasta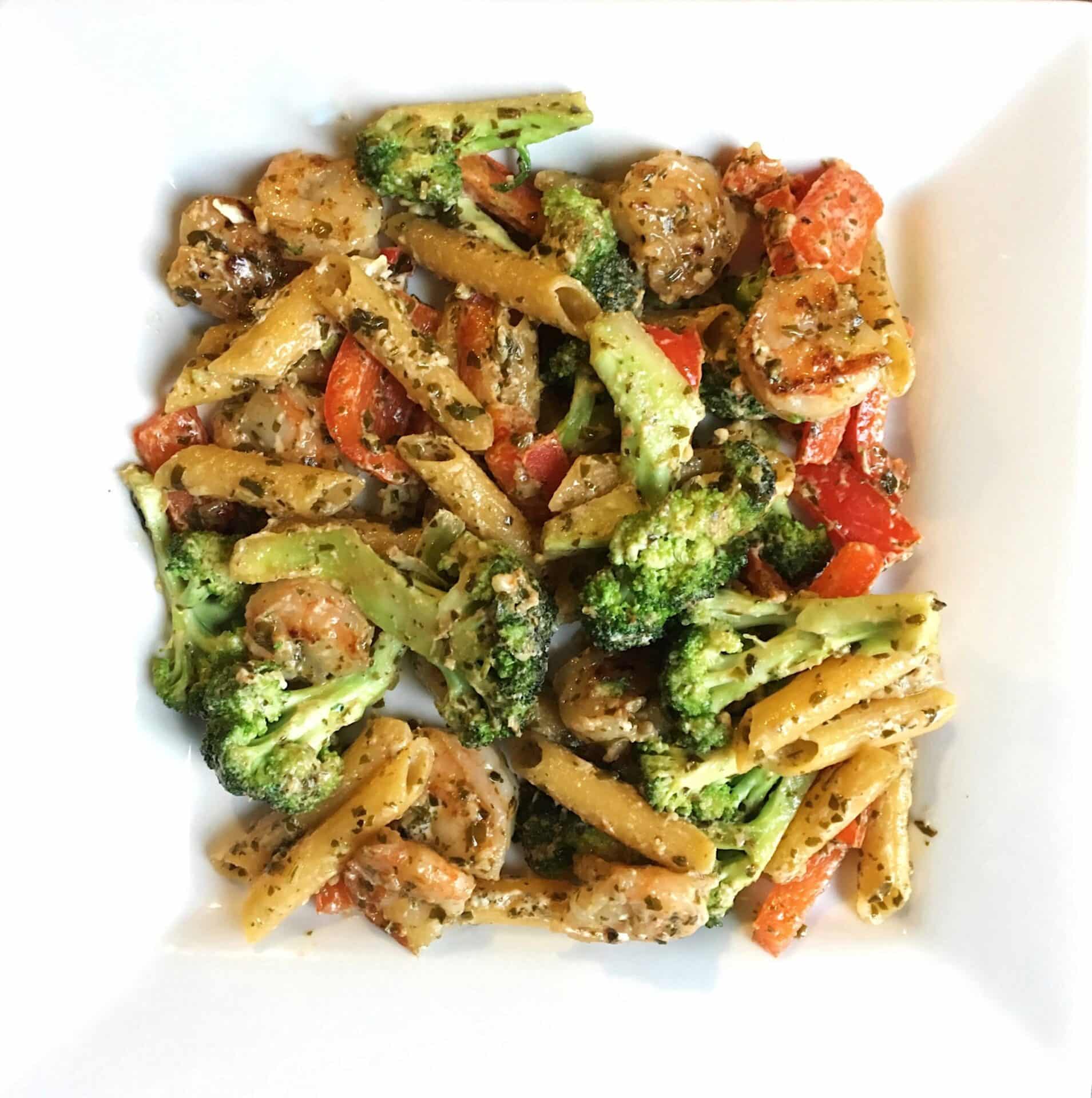 Pasta gets a lot of flack, but I love making pasta for a quick weeknight meal. It can be made even quicker if you've already got your veggies cooked! Gently warm your veggies in a pan with oil, add your desired sauce (pesto is always a good pairing!), and combine with chickpea or lentil pasta for a boost of protein. If you prefer traditional pasta, quickly sauté shrimp as your protein source or add some canned beans or lentils.
Add to a breakfast skillet with potatoes and fried eggs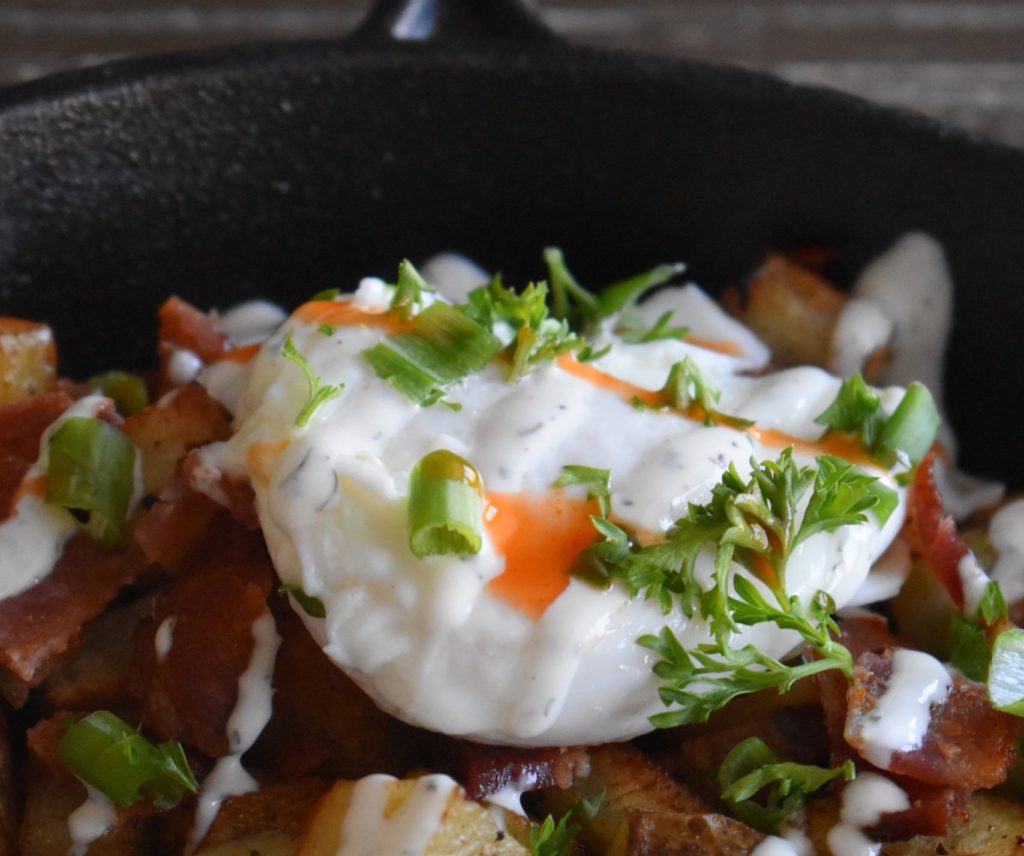 Who doesn't enjoy a good breakfast skillet?! This can also be a great way to use leftover potatoes. Sauté potatoes with herbs and spices and add roasted veggies to the pan in the last minute of cooking to heat up. Crack the eggs directly into the pan with the other ingredients and keep over the heat until eggs have fully cooked.
Quick hummus and roasted vegetable wrap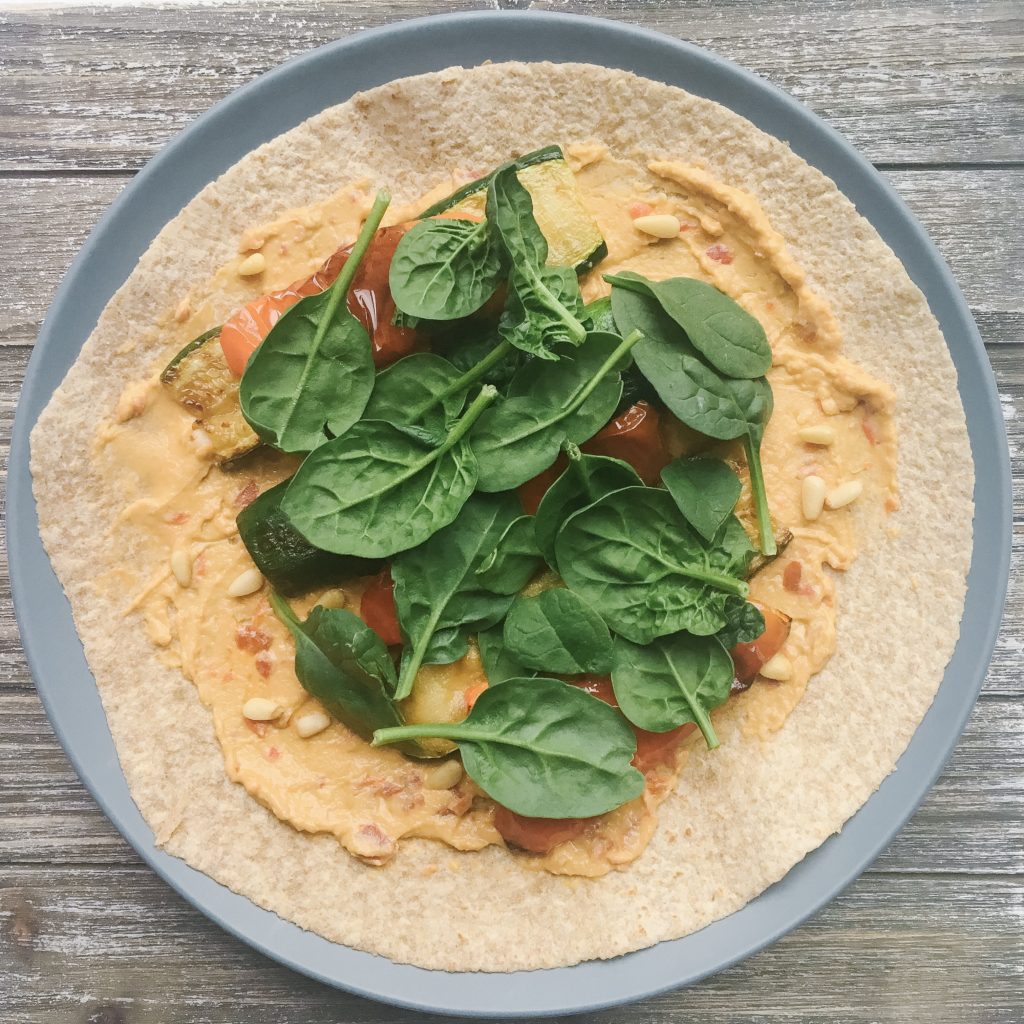 This wrap is a great option for a work-from-home lunch! Spread a layer of hummus on a whole wheat wrap, followed by a sprinkle of nuts or seeds and your roasted vegetables. Add any leftover protein you've got on-hand, or top with cheese for a balanced vegetarian wrap.
Need some inspo? Check out this Hummus and Roasted Vegetable Wrap recipe here.
Leftover roasted vegetable grilled cheese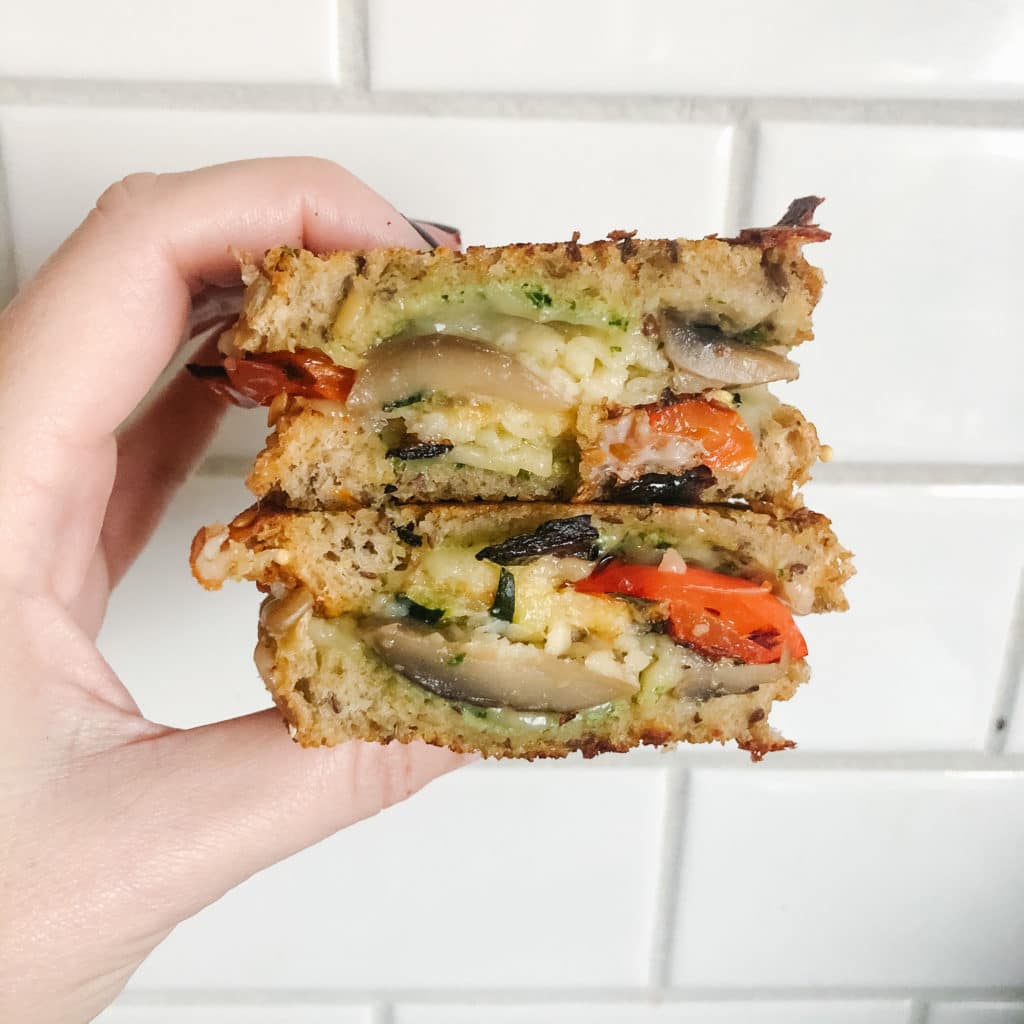 Grilled cheese doesn't have to be just cheese and bread (though I'm a fan of that kind, too!). Boost your usual grilled cheese with leftover caramelized onions and roasted vegetables. Add hummus or pesto to the bread for an added boost of flavour.
Add leftover roasted vegetables to homemade hummus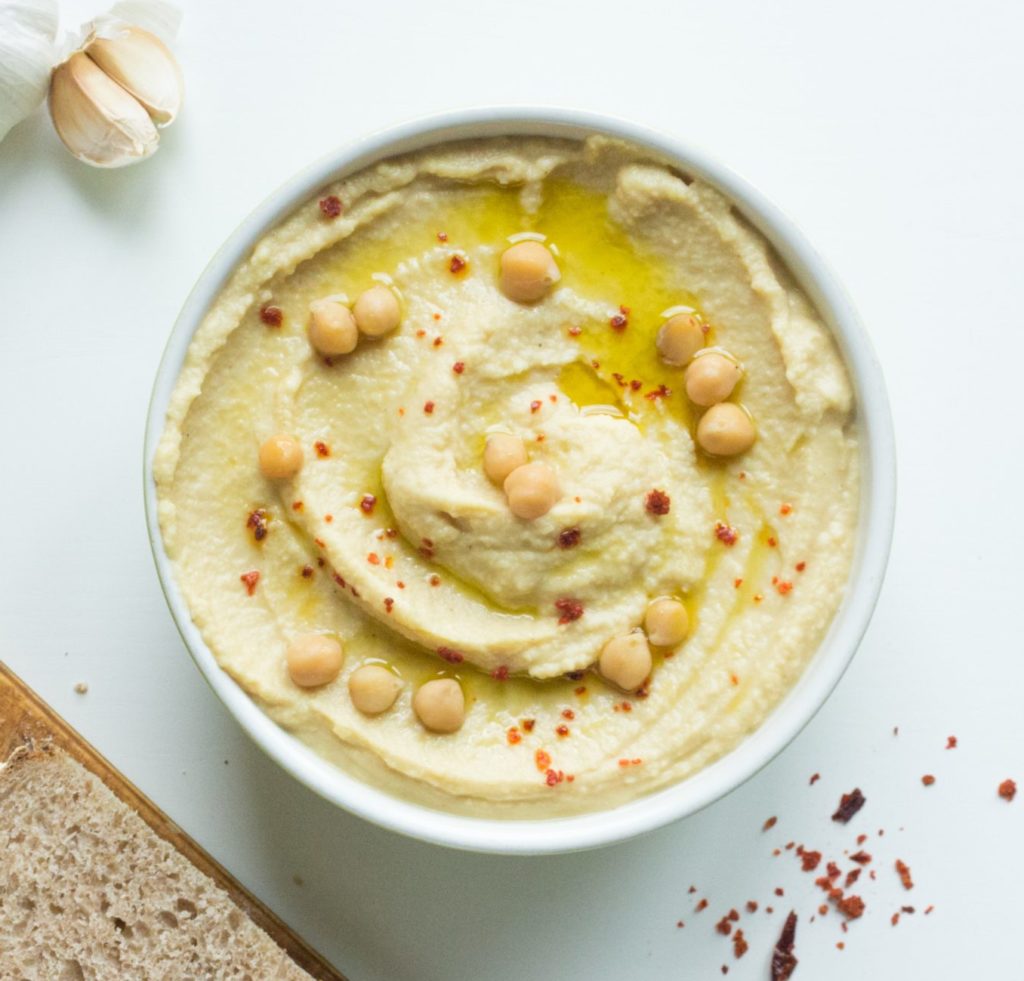 Roasted vegetables can add delicious flavour to your homemade hummus! Simply add them to the food processor along with the rest of your ingredients for a tasty flavour and nutrition boost.
Purée leftover roasted vegetables into soup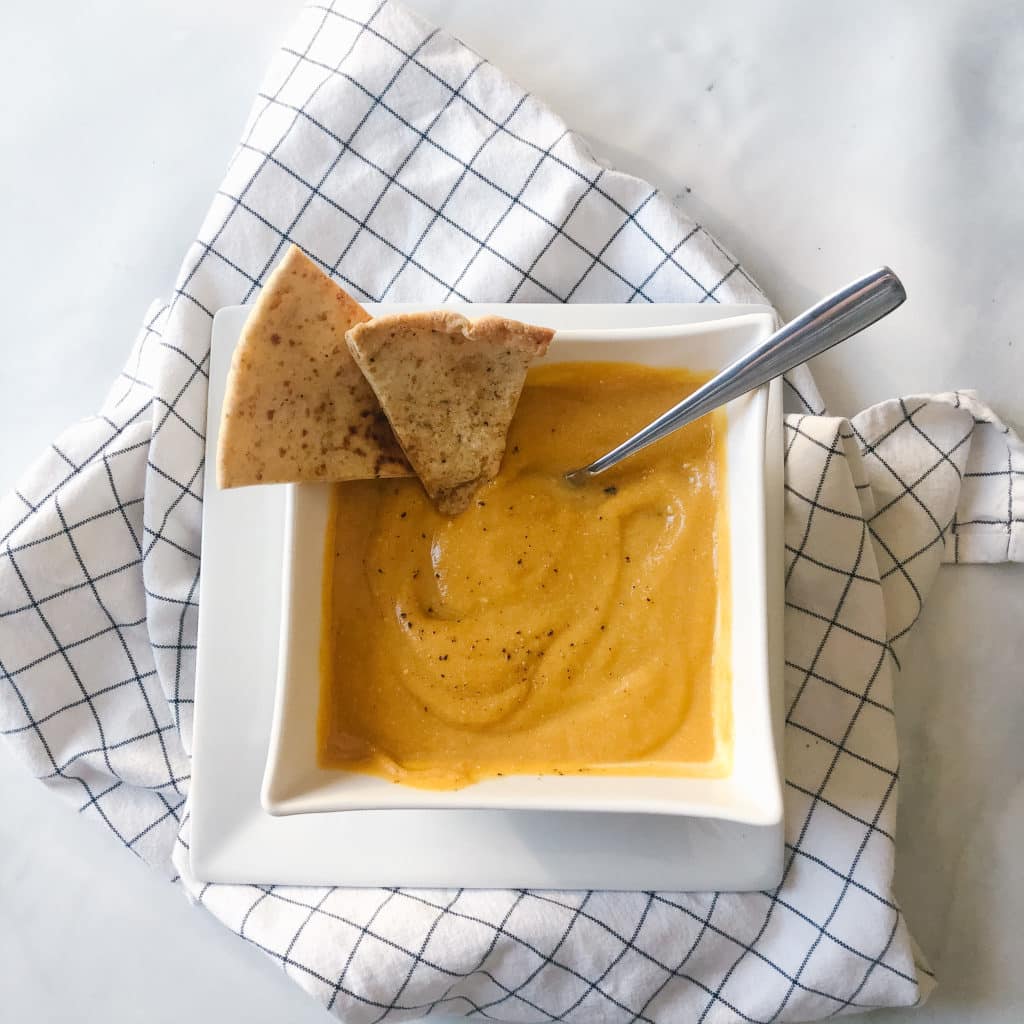 Whether you add your leftover roasted veggies to a pre-planned butternut squash soup or have enough roasted veggies to use as the solo veg. Roasted veggies add a delicious flavour to the pureed vegetable soup!
Looking for a new soup recipe to try? Check out our favourite meal-worthy soup recipes here!
Purée roasted vegetablesinto pasta or pizza sauce

If you've got picky eaters at home, blending your leftover roasted veggies into pizza or pasta sauce is a great way to add a boost of veggies to your meal without anyone even knowing! This is also a great hack for adding quick flavour to your sauce.
Don't miss a thing! Subscribe to receive the latest recipes and healthy eating tips straight to your inbox! ?
[yikes-mailchimp form="2″]
About Brittany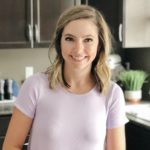 Hi there! I am a registered dietitian and I ? food! I am passionate about making it easier for busy people to eat well by sharing quick and healthy recipes. Healthy cooking at home can seem overwhelming, but it doesn't have to be. I love helping people uncomplicate weeknight dinners and reduce stress around meal time, so I'm so glad you're here!