As a grocery store dietitian (and consumer), I understand how overwhelming it can be to find the right products for you and your family. We're busier than ever, with more information available than ever, making something as simple as choosing a granola bar a complex task.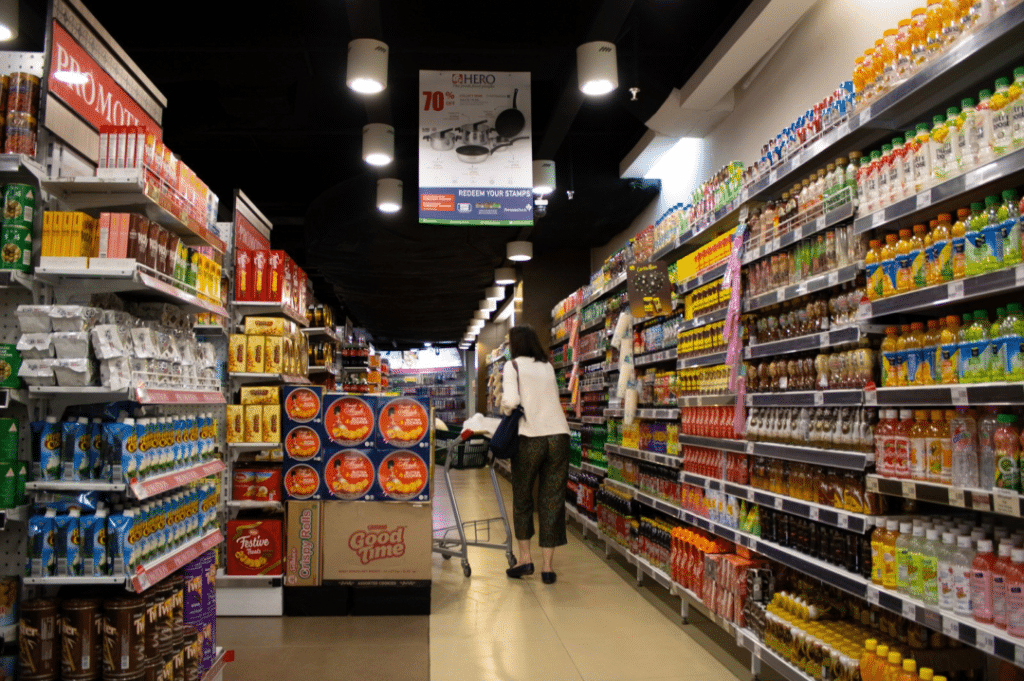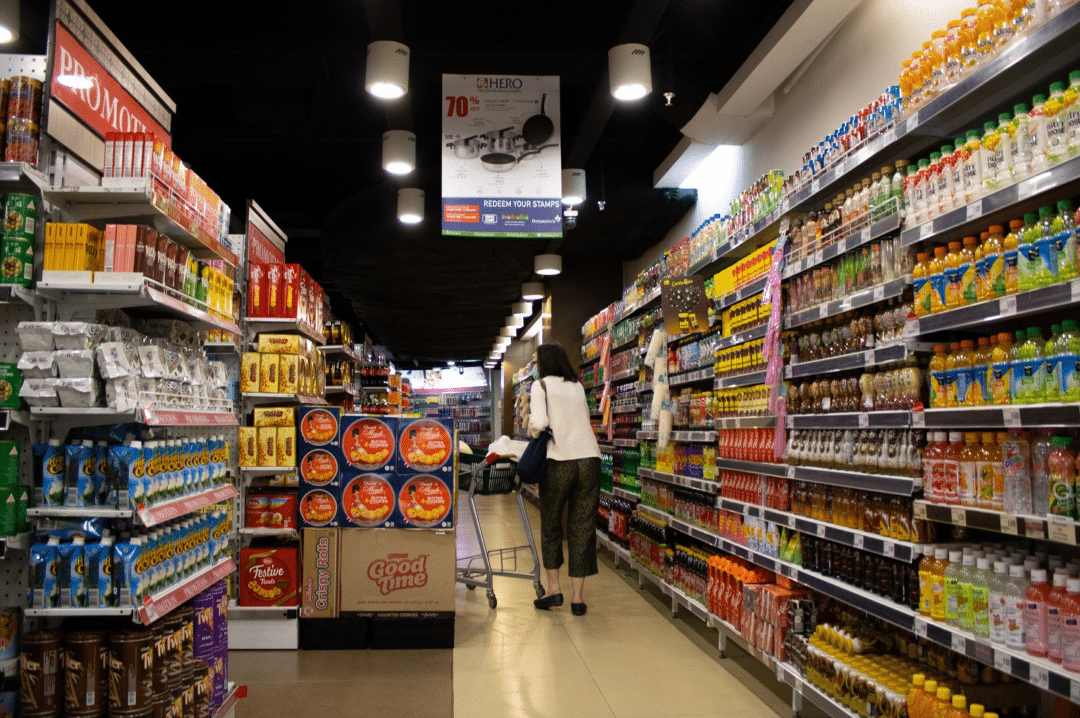 While I recommend choosing less processed foods where possible, not all packaged foods are evil. There are many packaged foods on the market that not only taste great but offer a convenient and nutritious option that makes healthy eating more attainable. I am passionate about connecting people to the right food products to meet their needs. I have helped hundreds of people inside the walls of grocery stores find the right products, and I'm determined to do the same for our online community! My approach is unbiased, realistic, and evidence-based. My recommendations are made for real, everyday people (just like you!) and are based on real science – no fads or fearmongering. Check out our Healthy Grocery Shopping Tips here.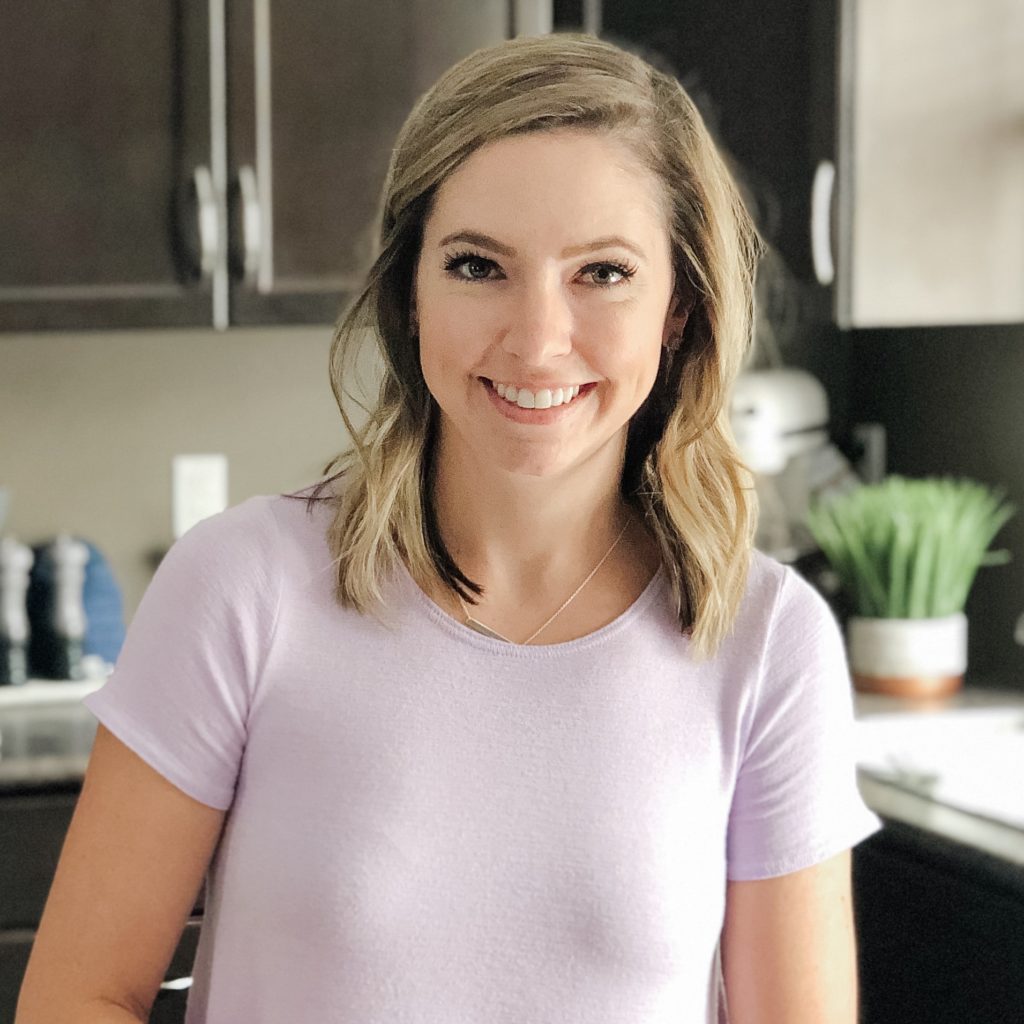 But I know the challenge doesn't end when we leave the grocery store. Cooking meals at home can seem like an impossible feat when you're short on time. Between work, daycare or school pickup, and evening activities, there's very little time left in our day for cooking. We have access to more health information and recipes than ever, but most of us don't have time to browse through various healthy eating sites to find good quality recipes, and we certainly don't have time to spend hours in the kitchen making dinner as our parents did. I have reviewed and featured over 100 easy recipes from across the web that help make healthy home cooking easier. Check out our recipes for your weeknight dinner inspiration.
Thank you for reading!
Do you have questions about products or want to work together? Feel free to write me for all inquiries!