Are Perfect Bars Healthy? Dietitian Review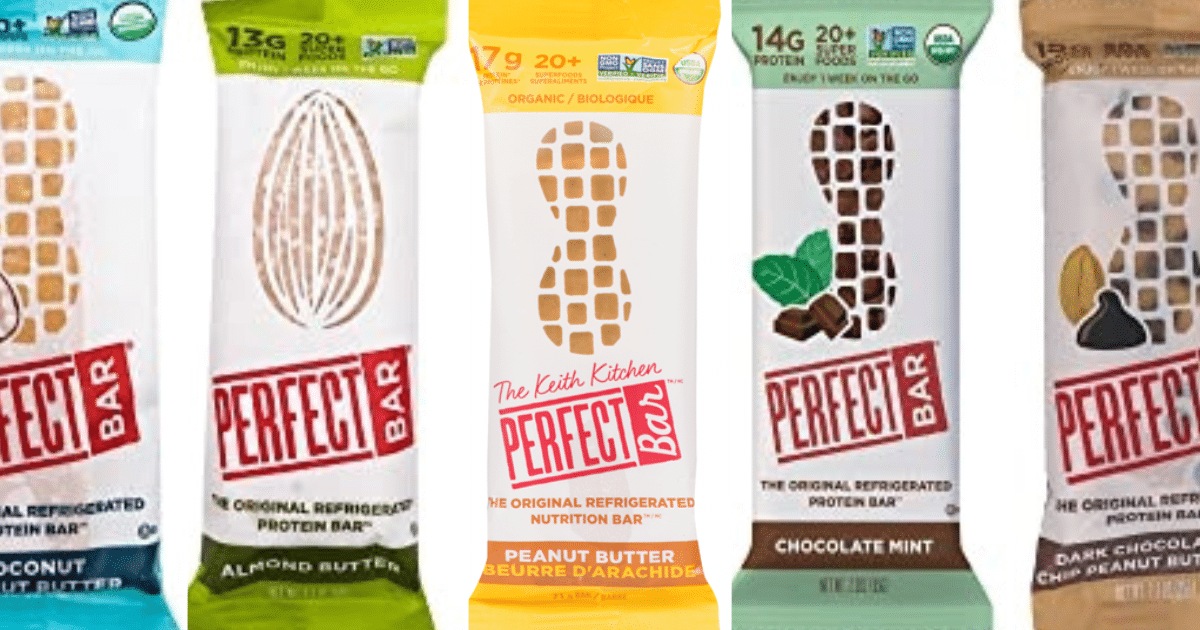 When you need an on-the-go snack, packaged bars can provide a healthy and convenient option. But the large variety of bars on the market can be overwhelming.  Perfect Bars are marketed as 'whole food' energy bars, using no artificial preservatives or ingredients that you can't understand. But are Perfect Bars as healthy as they seem? Check out our full dietitian review before adding them to your grocery cart. 
Are Perfect Bars Healthy?
---
---