Most of us make an effort to minimize our weekly food waste as much as possible. Between proper meal planning and reinventing leftovers, reducing waste is not only good for the environment, but it can help you save money and eat better too.
But did you know that you can also make use of the food scraps that you throw away each week? Many of these seemingly useless bits of vegetables and fruit are not only nutritious but can add delicious flavour to your meals! From carrot tops to herb stems, continue reading for 10 Ways to Use Food Scraps and Reduce Waste.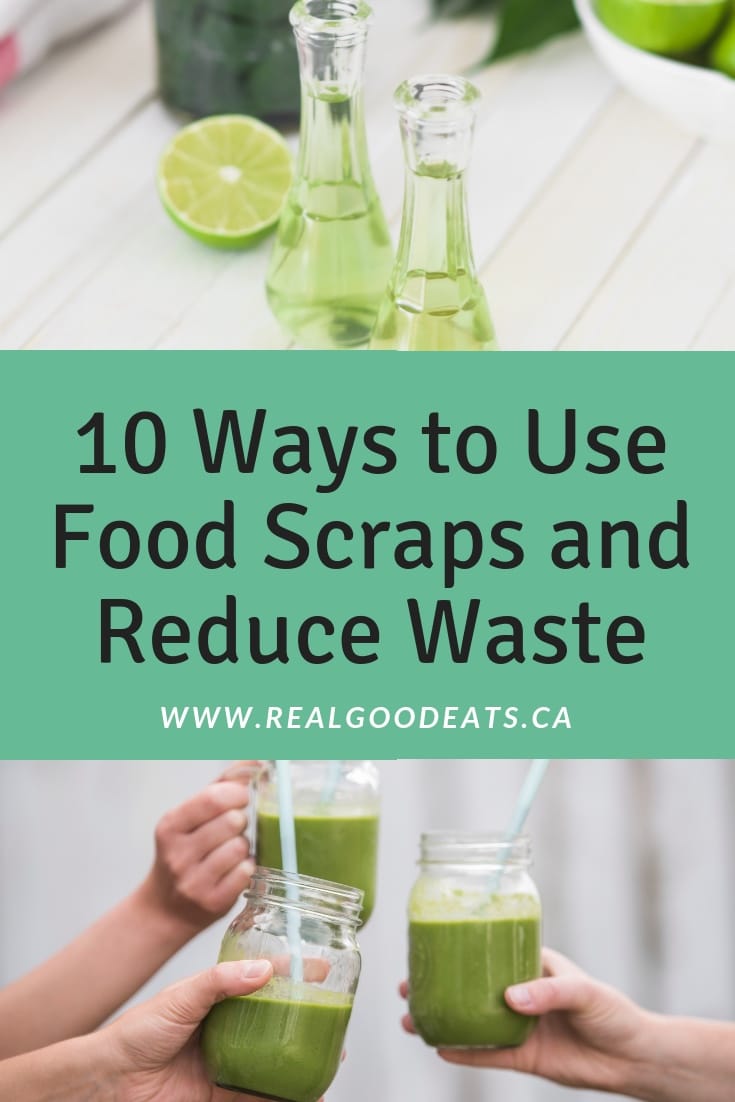 10 Ways to Use Food Scraps and Reduce Waste
1. Make broth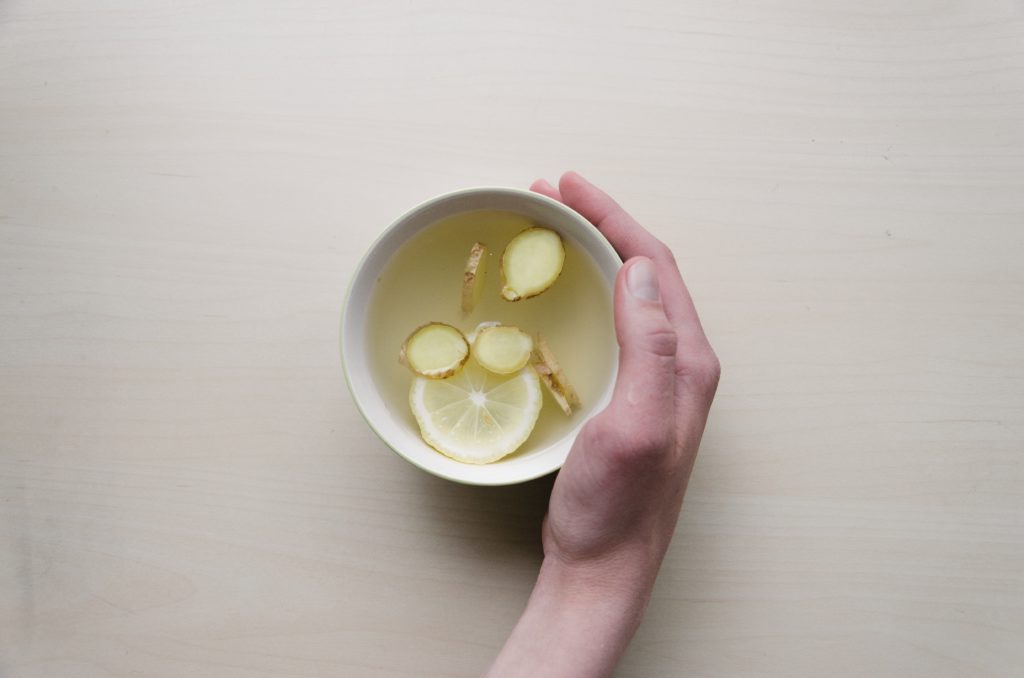 Use leftover veggies to make a vegetable stock, or bones from meat to make a bone broth.
2. Use your juicer

When using a whole fruit or vegetable to make juice, it can seem like such as waste to lose all that fibre. Use your fresh vegetable scraps instead which would have gone to waste anyway!
3. Make 'rice'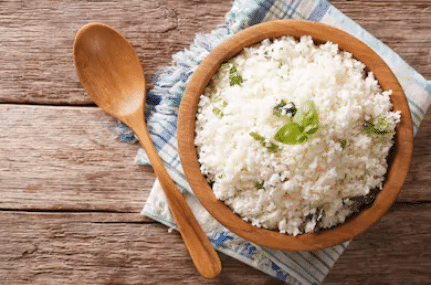 Riced cauliflower or sweet potato with a cheese grater for a base to your favourite stir-fry recipe or Buddha bowl. Or try making a nutrition-packed slaw with cauliflower or broccoli stumps.
4. Don't forget about vegetable tops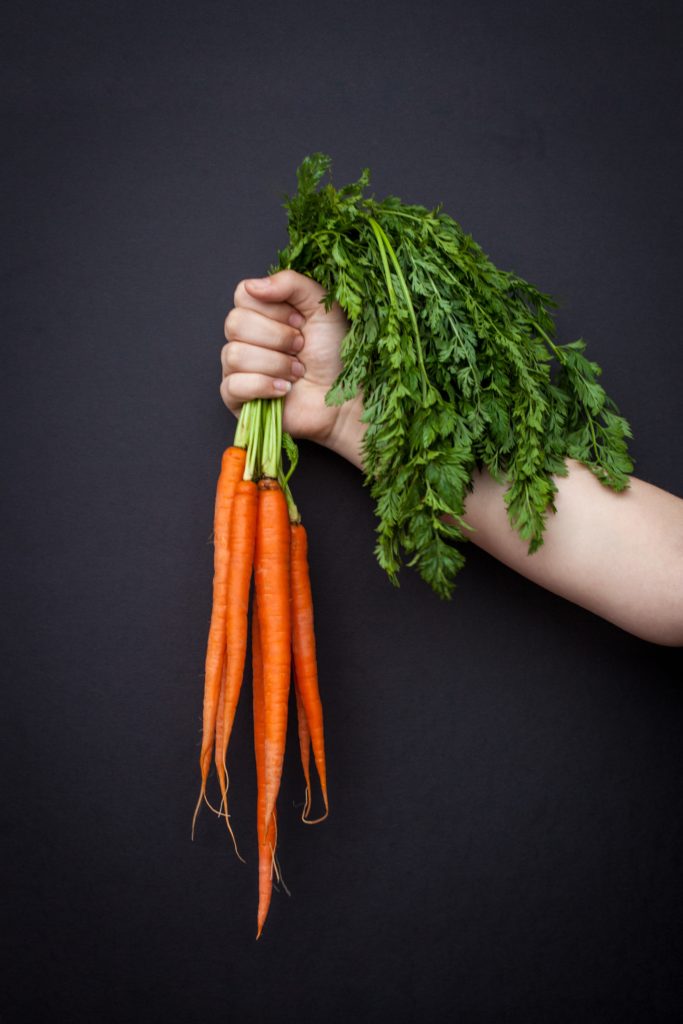 Who knew the green tops of carrots and beets are not only edible, but really nutritious too! Toss them into your next salad or stir fry for a nutrition boost.
5. Add zest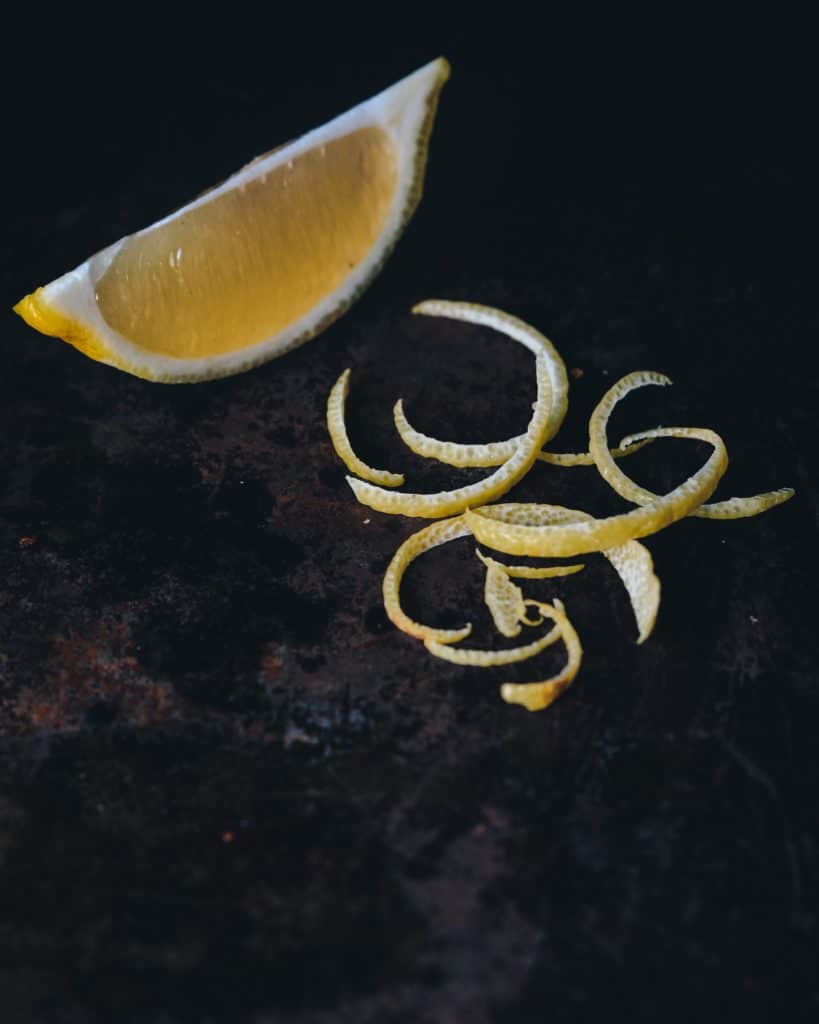 Zest your citrus peels to add instant flavour to a meal or water!
6. Infuse oil and vinegar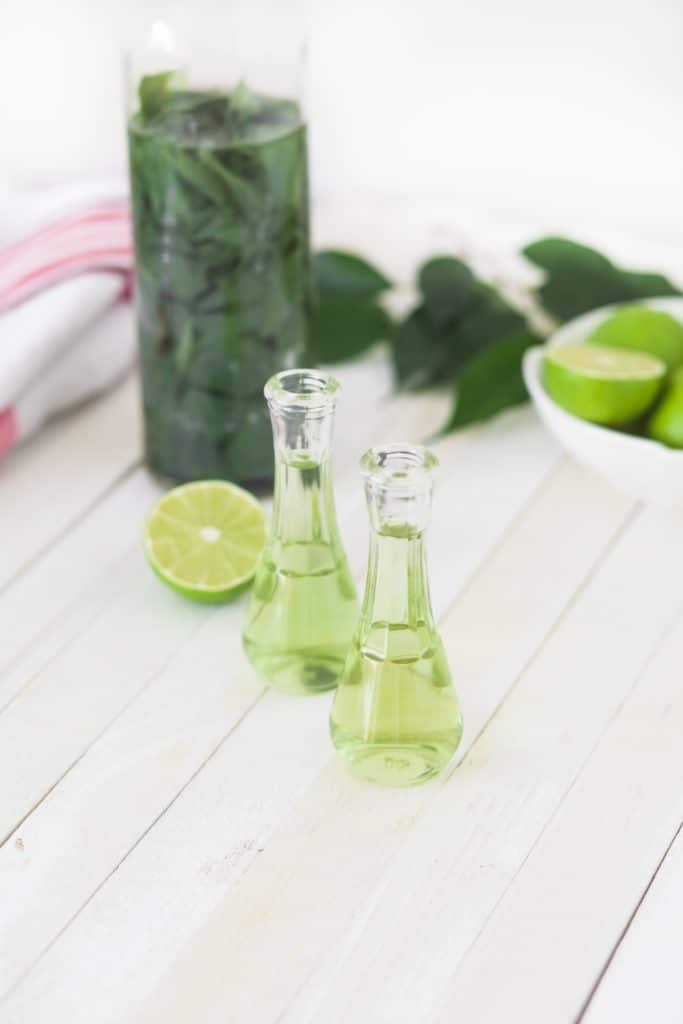 Add herb stems to a bottle of oil or vinegar to infuse a savoury flavour.
7. Make apple tea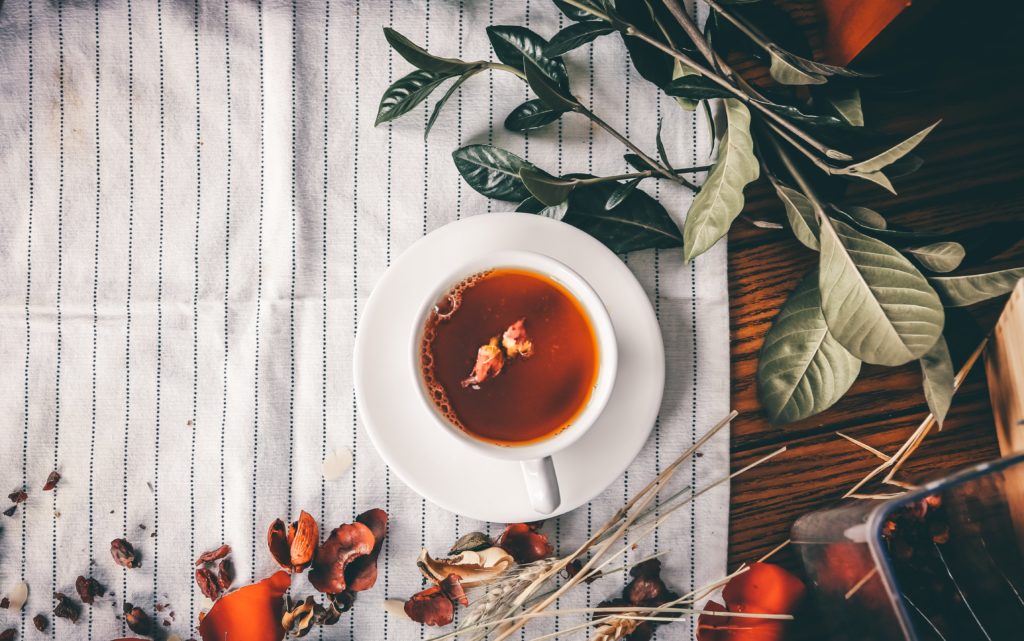 Boil apple peels in water to make a light and flavourful tea.
8. Boost your soup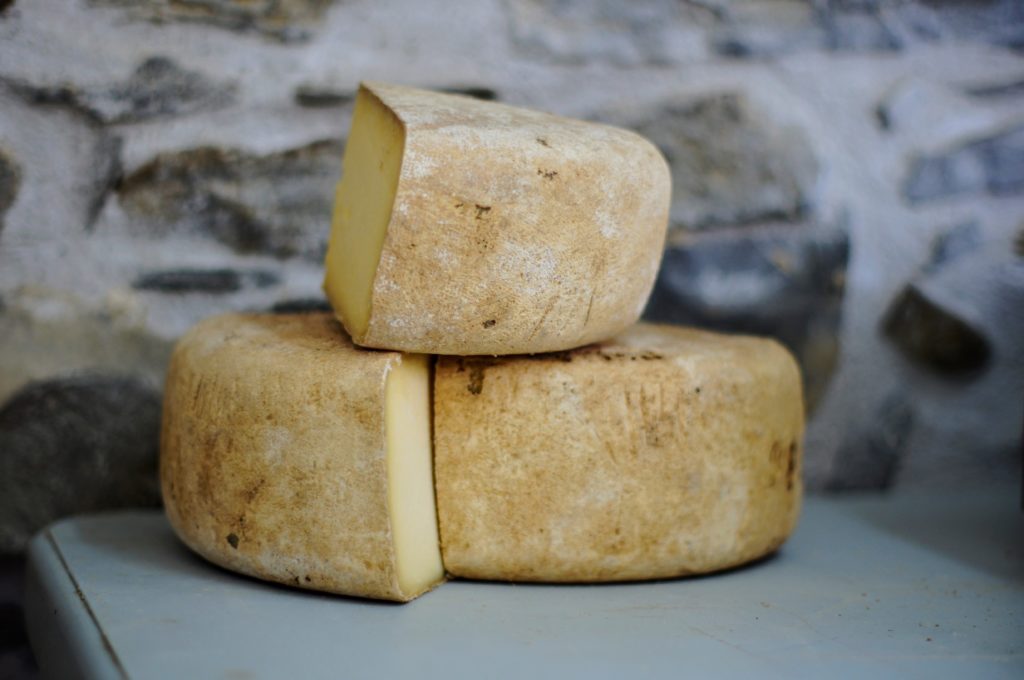 Use cheese rinds as a flavour booster for soup and broth. Simply add the rinds during cooking and remove them before serving.
9. Make pesto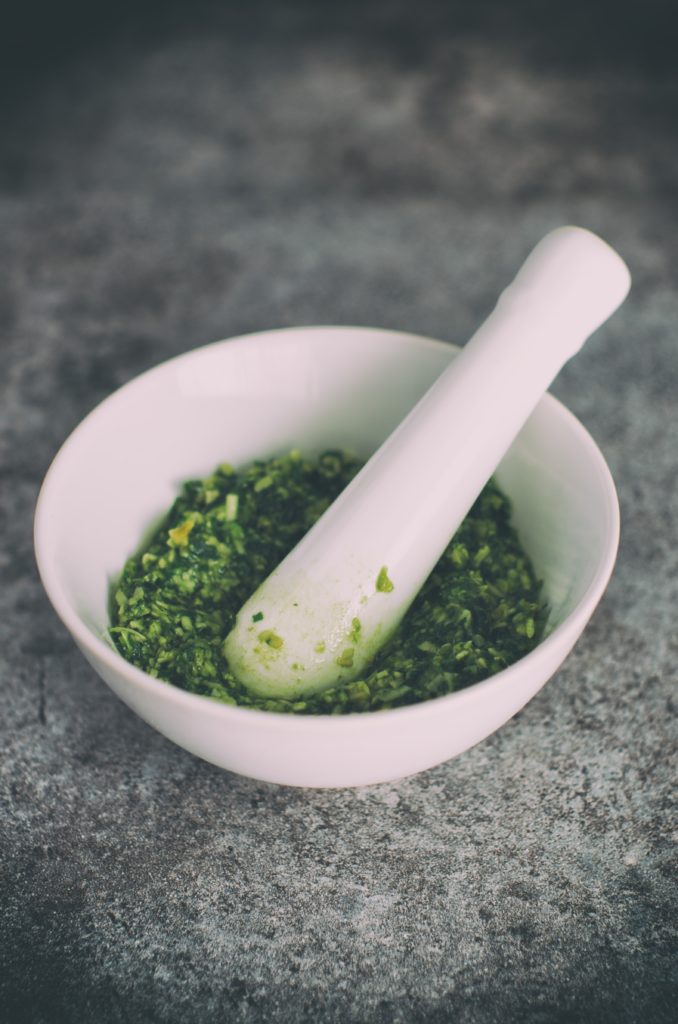 Use any leftover herbs or greens to make pesto. Simply add greens to a food processor with garlic, nuts, Parmesan cheese (optional), olive oil, salt and pepper. Check out more Ways to Use Fresh Herbs here.
10. Dehydrate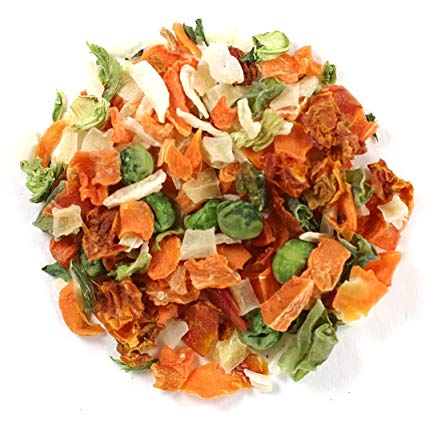 Dehydrate your veggie/fruit scraps using a dehydrator or low-temperature oven. Add dried fruit and vegetables to a trail mix or blend to use as a 'greens powder' in smoothies.
What are your favourite ways to use food scraps and reduce waste? Let us know in the comments!
Don't miss a thing! Subscribe to receive the latest recipes and healthy eating tips straight to your inbox! ?
[yikes-mailchimp form="2″]
About Brittany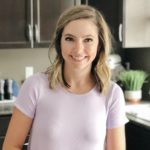 Hi there! I am a registered dietitian and I ? food! I am passionate about making it easier for busy people to eat well by sharing quick and healthy recipes. Healthy cooking at home can seem overwhelming, but it doesn't have to be. I love helping people uncomplicate weeknight dinners and reduce stress around meal time, so I'm so glad you're here!