Recipe Review – Rice Bowl with Fried Egg and Avocado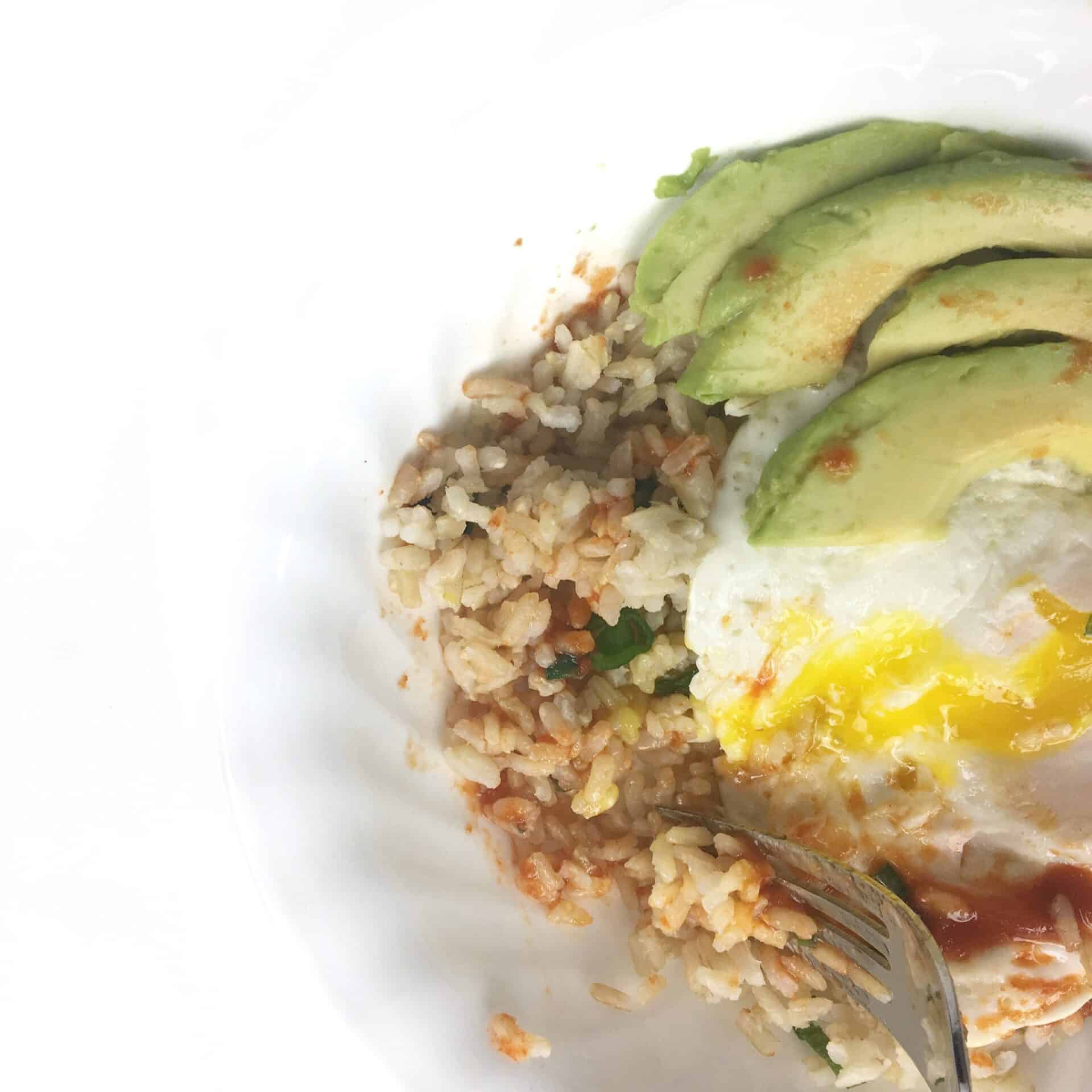 Note: these recipe reviews are my way of sharing recipes from other food bloggers and dietitians that I have tried myself and love! 
Check out why I love this recipe below, as well as any tips or suggestions to boost the recipe's nutritional content (as applicable), then scroll to the bottom of the post for the link to the full recipe from the source. Enjoy! 
Rice Bowl with Fried Egg and Avocado 
Who says eggs are just for breakfast? This Rice Bowl with Fried Egg and Avocado recipe from Bon Appetite takes advantage of leftover rice and fried eggs for a meal in minutes!
Balance Tip: add some stir-fried veggies, such as peppers, asparagus, or kale, to the bowls for a balanced meal. 
To make, you'll mix scallions, rice, and vinegar, season with salt and pepper, and divide between bowls. You'll then fry the eggs with salt and pepper until cooked, then top each bowl with eggs, avocado, and hot sauce. 
What you'll Need: 
4 scallions, thinly sliced

2 cups cooked brown rice

1 tsp red wine vinegar

salt and pepper, to taste

3 Tbsp olive oil

4 large eggs

1 avocado, chopped

hot sauce, to taste 
Makes 4 servings.
Ready in 10 minutes.
Don't miss a thing! Subscribe to receive the latest recipes and healthy eating tips straight to your inbox! 👇
About Brittany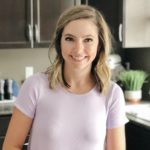 Hi there! I am a registered dietitian and I  💚  food! I am passionate about making it easier for busy people to eat well by sharing quick and healthy recipes. Healthy cooking at home can seem overwhelming, but it doesn't have to be. I love helping people uncomplicate weeknight dinners and reduce stress around meal time, so I'm so glad you're here!
---
---