Author: Madeline Erlich
Dining out with allergies is tough, but even cooking recipes at home can be a challenge when you're living with food allergies. In some cases, an allergen can be omitted without changing the recipe too much, but there are many instances where this isn't possible.When it comes to cooking and, especially, baking, I like to keep my allergen-free substitutes on hand at all times!
Continue reading for my 5 Simple Swaps to Make any Recipe Allergen-Free that will leave you with a comparable, if not better, end product.
Looking for allergen-friendly recipes? Check out our favourite allergen-free dinner recipes here.
5 Simple Swaps to Make any Recipe Allergen-Free
1. Chia seed egg instead of eggs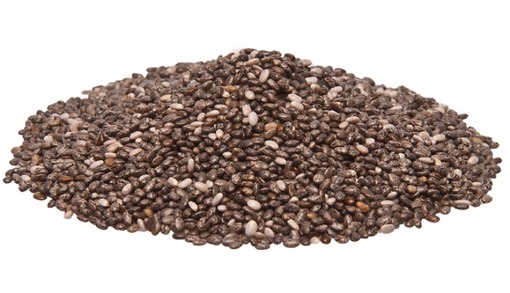 Have you ever tried to bake, hold the eggs? It doesn't really work. Eggs are an important part of baked goods, especially because they act as a binding agent. Trust us, without a binding agent, your baked treat will NOT look like the picture. Enter chia seeds! Chia seeds, when combined with liquid, form a gel which replaces the gelatinous texture of an egg.
While there are processed egg replacers on the market, we like chia eggs because they add an extra boost of omega-3 fatty acids and soluble fibre. You won't believe how easy they are to make – to replace a single egg, combine one tablespoon of chia seeds and 3 tablespoons of water. Mix, and let sit until a goopy gel forms. Once ready, add into your baking mix as you would a normal egg. Chia eggs work best in baked goods and can be used to replace 1:1.
Pro tip: try using ground chia seeds instead of the whole for a less noticeable consistency in your final product! Give them a try in this Fluffy Allergen-Free Banana Bread from 'From My Bowl'.
2. Sunflower butter instead of nut butter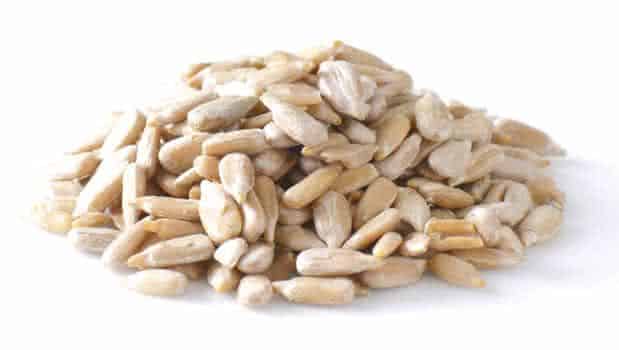 Traditionally, nut butter has been a snack time staple… but where does that leave those with serious nut allergies? Good news – sunflower butter is a great substitute, virtually identical to peanut butter! Sunflower seeds are packed with nutrients, including protein, vitamin E and magnesium and healthy, unsaturated fats.
We promise sunflower butter is just as tasty and easy to make as any nut butter! Just add roasted sunflower seeds into a food processor and process until you reach a smooth consistency. Make sure to scrape down the sides of the bowl with a spatula periodically. Don't be afraid to get creative by adding in extras such as vanilla extract, cinnamon or a little salt. For a ready-made option, try Sunbutter. Sunbutter is 100% allergen free and can be purchased at most grocery stores. Chocolate Sunflower Butter Cups? Yes, please!
3. Cassava flour instead of wheat or nut flours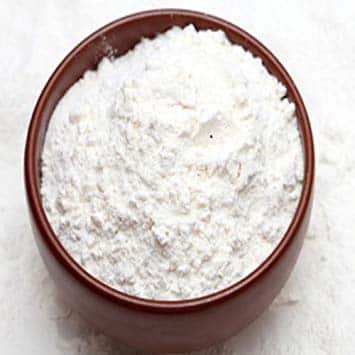 Baking allergen-free can be such a challenge. Needing substitutions for eggs, dairy, nuts and flour can be overwhelming. Cassava flour can make these substitutions a little bit easier to manage. Cassava is a mild-flavoured root vegetable that, when dried and pulverized, acts as a great wheat flour replacement. It is completely allergy-friendly the taste won't over-power your delicate baked goods.
Cassava flour can usually be swapped in for regular flour 1:1, however, it may take some experimentation. Cassava flour might soak up the extra liquid, and because of this, you may need a bit less flour than the recipe calls for. In addition to baking, cassava flour can be used to make a simple tortilla.
4. Tigernuts instead of nuts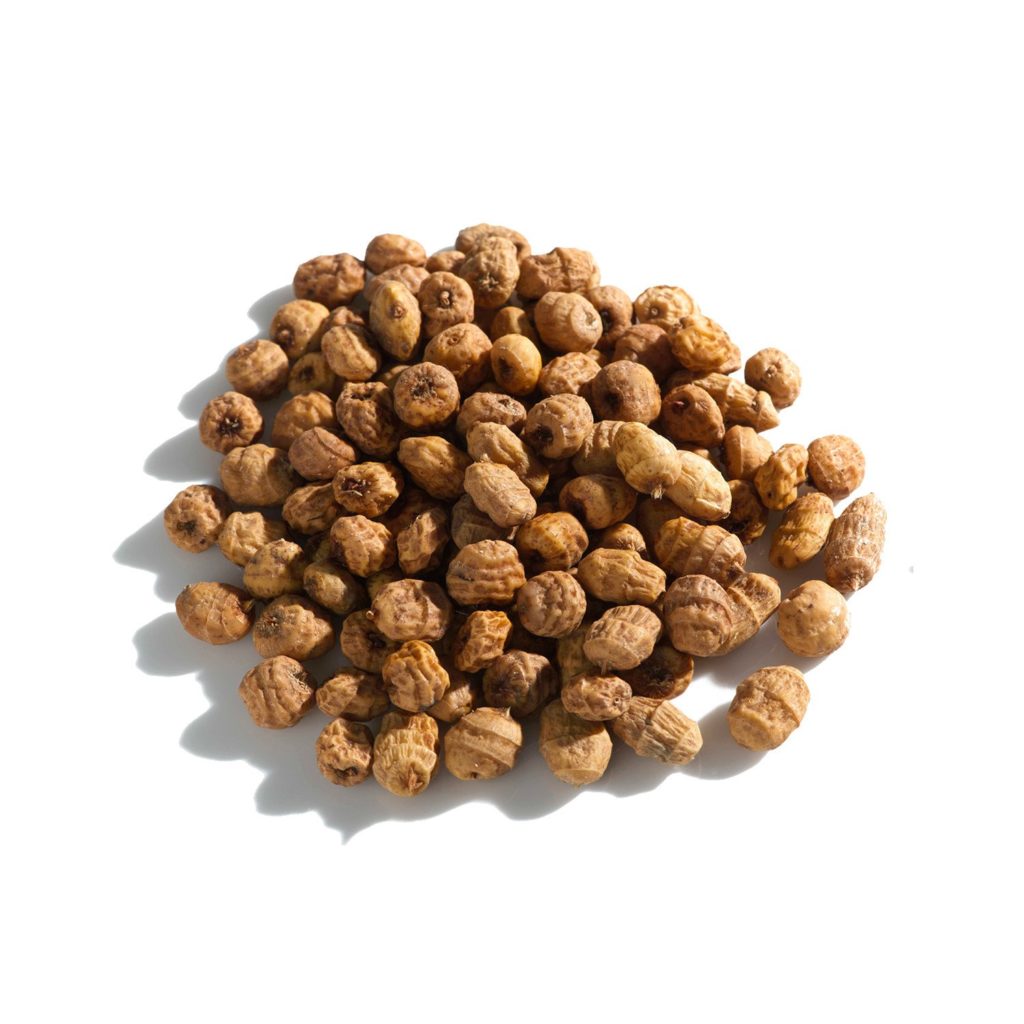 What snack is as portable and filling as nuts, but completely allergen free? Tigernuts! I know what you're thinking… nuts are a priority allergen. But despite the confusing name, Tigernuts aren't nuts at all! They are actually a tuber and are extremely high in fibre and resistant starch, both of which are fantastic for gut health! What's great about Tigernuts is their diversity – eat them raw or roasted, whole or sliced. Or get wild and give Tigernut milk, Tigernut butter or Tigernut flour a try.
5. Coconut Aminos instead of soy sauce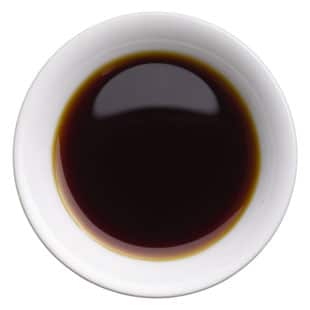 Soy sauce is truly an allergen minefield. In addition to the obvious allergen, soy, did you know that soy sauce usually contains WHEAT? Enjoying Asian cuisine can be tricky without soy sauce… but have you ever tried substituting with coconut aminos? This innovative product is great to have on hand when cooking allergen-free – it's a great substitution for when you're craving a stir fry or need something savoury for your sushi rolls. The only ingredients are coconut and sea salt. Completely allergen-free! Try this tasty, completely allergen-free, sauce to try on your next stir-fry.
Don't miss a thing! Subscribe to receive the latest recipes and healthy eating tips straight to your inbox! ?
[yikes-mailchimp form="2″]
About Madeline
Madeline is a student in the Food and Nutrition program at Ryerson University in Toronto (class of 2020). She has a previous degree in Health Studies from Queen's University. She has a passion for plant-based, whole food eating and a keen interest in food intolerances and restrictive diets (vegan, gluten-free, etc.). Madeline plans to become a Registered Dietitian when she finishes school and hopes to help her clients discover the joys of healthy eating!