Seasonal Fall Foods and How to Use Them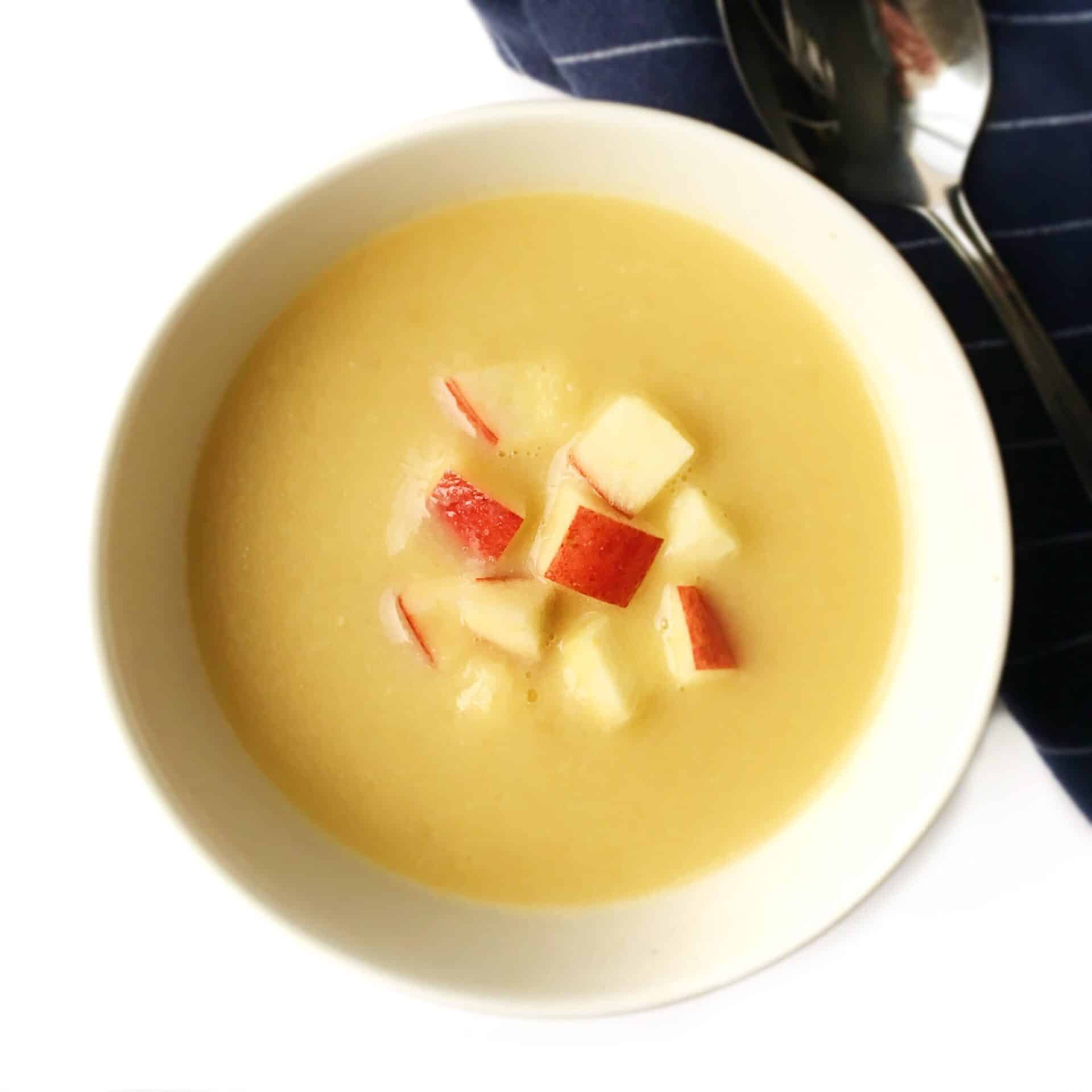 Fall is a great time to take advantage of seasonal produce in Canada. A routine trip to your local farmers' market or quick stop at a grocery store leads you to a variety of locally grown fruits and vegetables packed with flavour and nutrition. Continue reading for my favourite 5 seasonal fall foods and how to use them!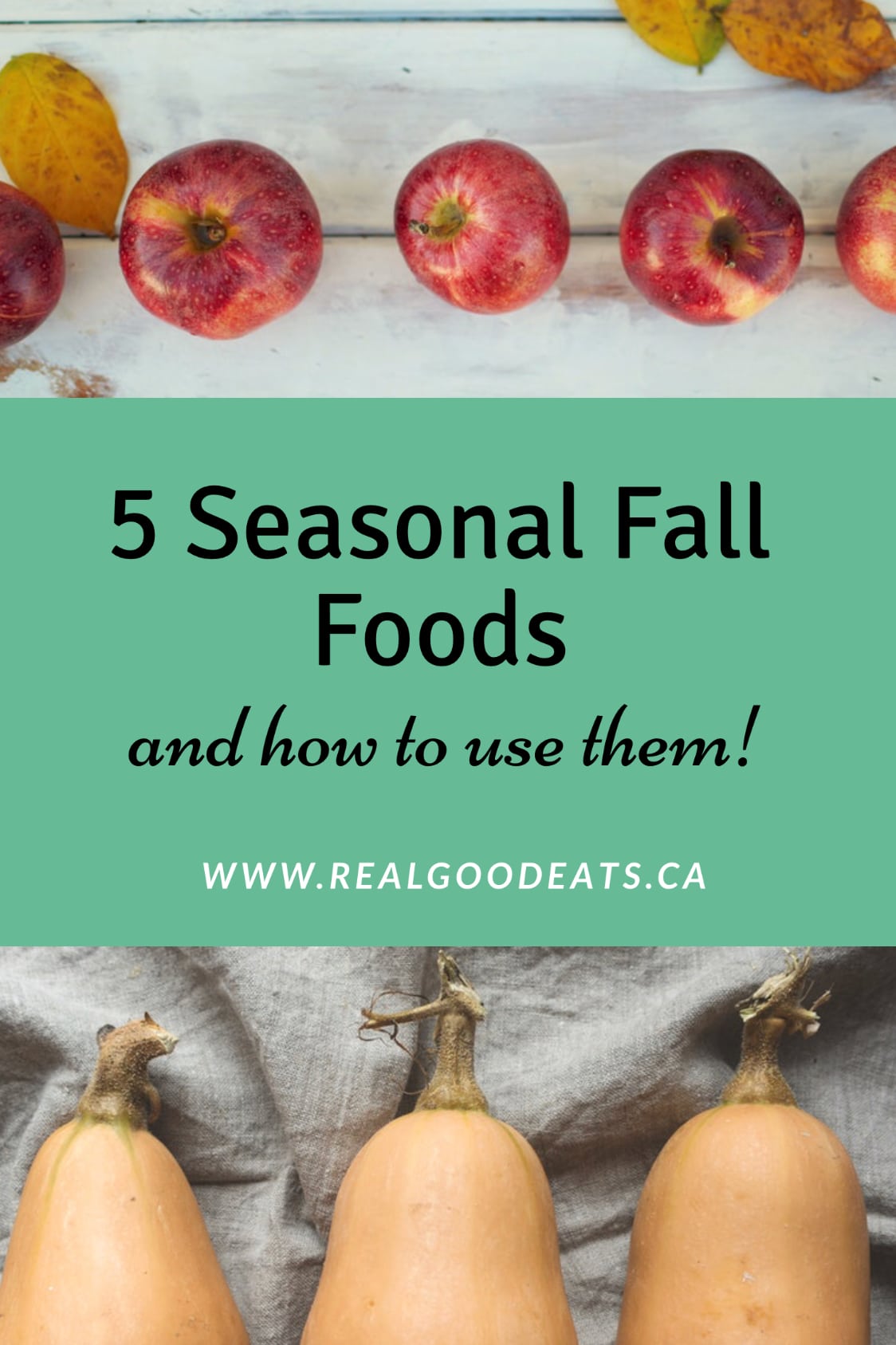 5 Seasonal Fall Foods and How to use Them
1. Apples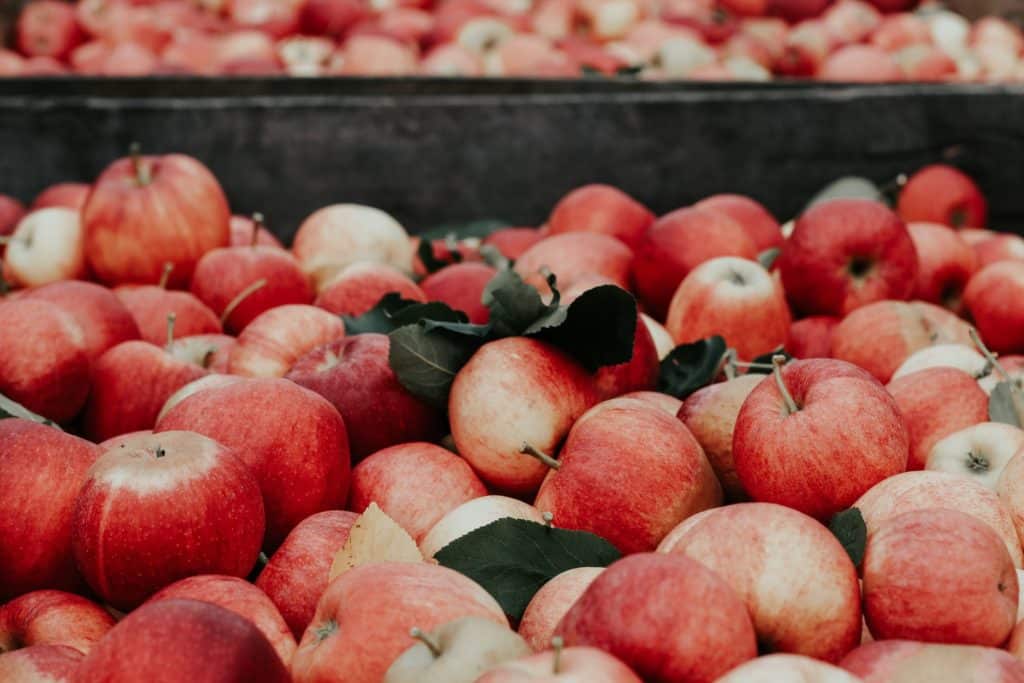 Though we have local apples for a large portion of the year in Canada, fall is when they're at their freshest. A source of Vitamin C and fibre, apples are a versatile fruit that can be used alone for a snack, or in both sweet and savory dishes. Top sliced apples with a small amount of brown sugar and oats, and bake in the oven for a simple crumble, or sauté and pair with your favourite pork dish for a savoury meal.
I love this Parsnip, Apple and Brie Soup recipe from Foodland Ontario! Click the image below for the recipe👇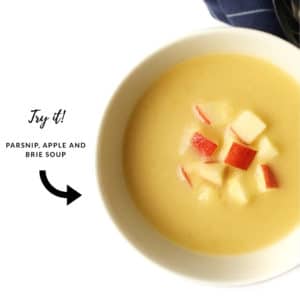 2. Brussels Sprouts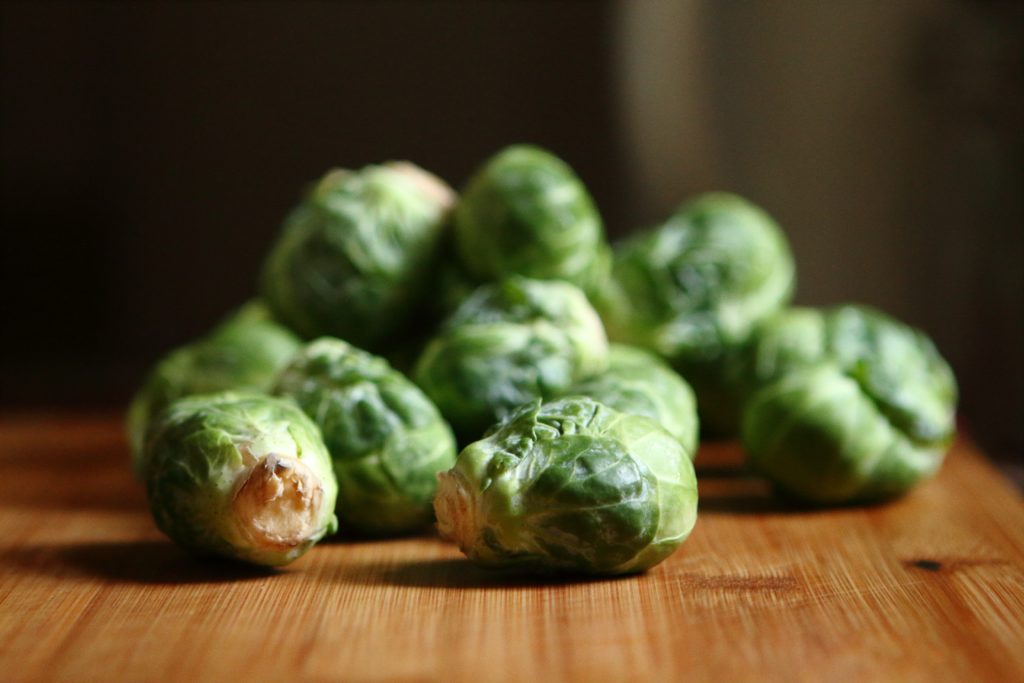 Brussels sprouts are in-season from September to November in Ontario. A source of fibre, potassium, folate, and Vitamin A, these bite-sized cabbages are a nutrition powerhouse.
Enjoy Brussels sprouts roasted with oil, salt, and pepper, stir-fried, or shredded raw in a salad. Regardless of how you prep them – make sure you enjoy this seasonal veggie while it lasts!
I love this Easy Roast Chicken with Brussels Sprouts, Potatoes and Carrots recipe from Delish. Click the image below for the recipe 👇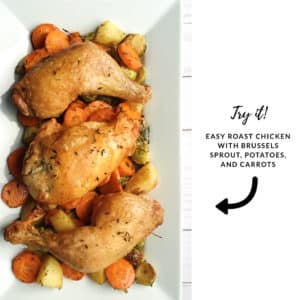 3. Cauliflower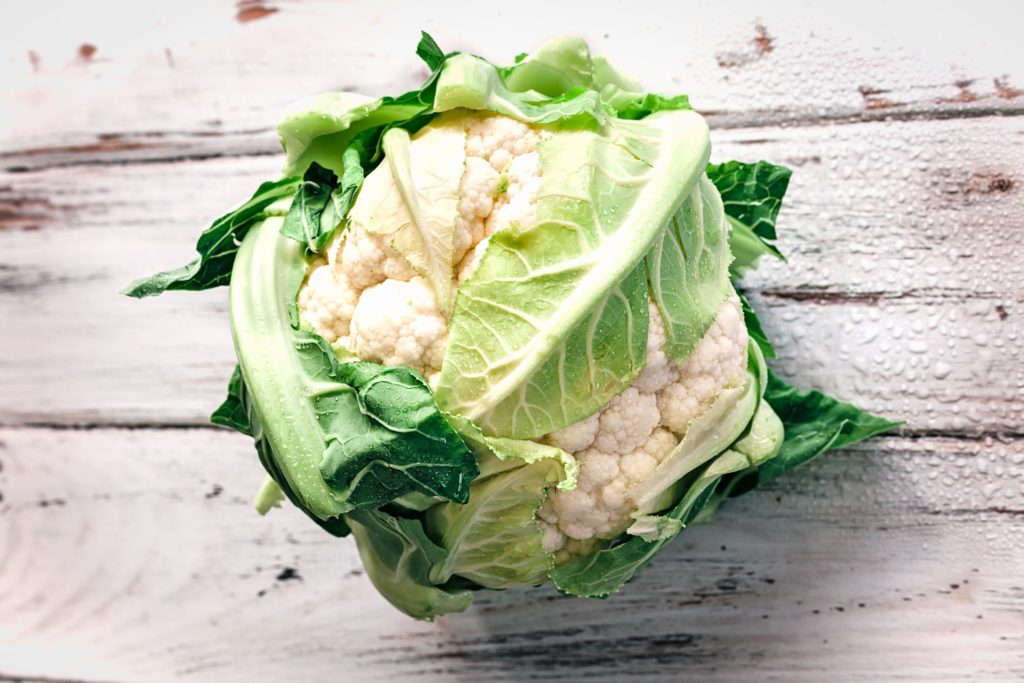 Cauliflower is one of the most popular veggies right now – and for good reason. It's is rich in phytochemicals which help reduce your risk of chronic disease by neutralizing harmful free-radicals in the body. In addition, cauliflower is a source of Vitamin C, folate, potassium, and Vitamin K.
This locally grown veggie is in season June through November. Enjoy it "riced" as a side dish, pureed in soup, or roasted with a bit of oil and your favourite spices.
I love this Sheet Pan Salmon and Cauliflower with Spice Rub recipe from Tasty Seasons. Click the image below for the recipe! 👇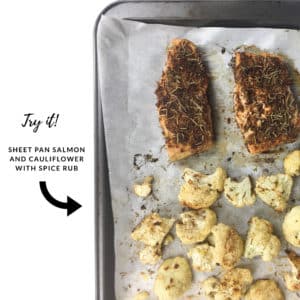 4.
Squash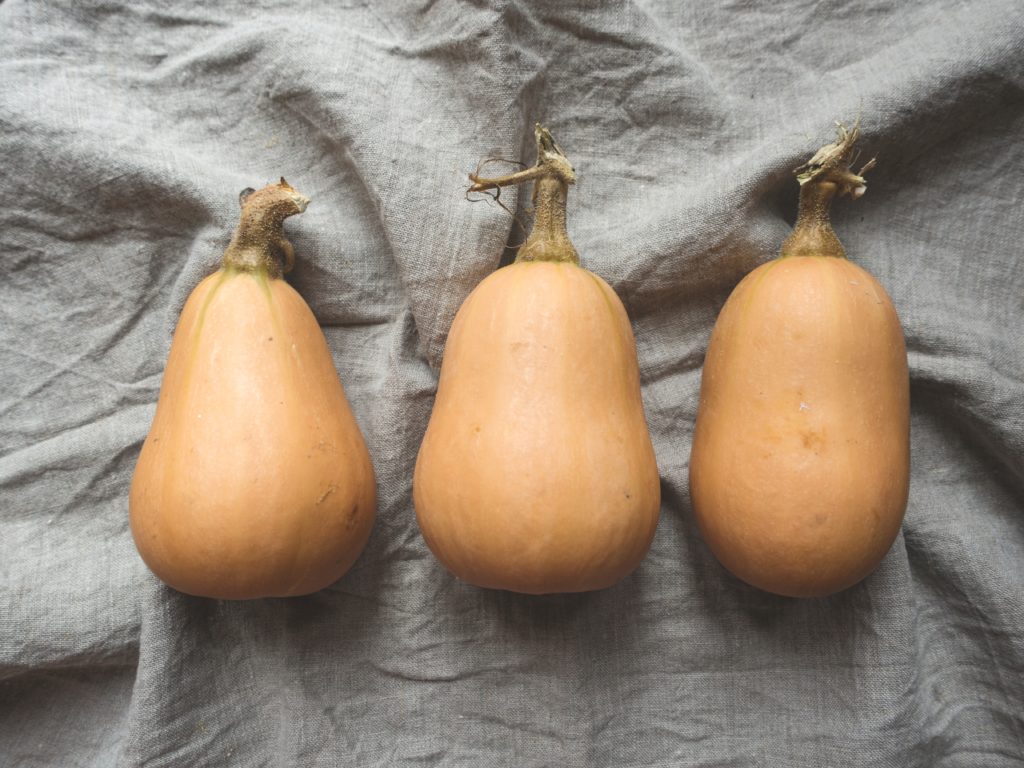 One of the tell-tale signs of fall is spotting varieties of local squash in the grocery store. Squash is a great source of Vitamin A (specifically those with orange coloured flesh), Vitamin C, potassium and folate. Enjoy squash this fall and winter pureed in a soup, roasted with oil, salt and pepper, or mashed with cinnamon, ginger, and nutmeg for a warm side dish.
I love this Roasted Fall Buddha bowl recipe from Delish. Click the image below for the recipe! 👇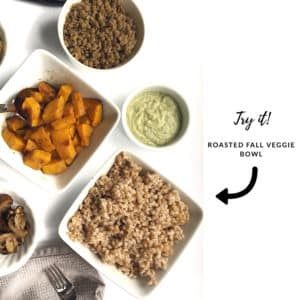 5. Green Onion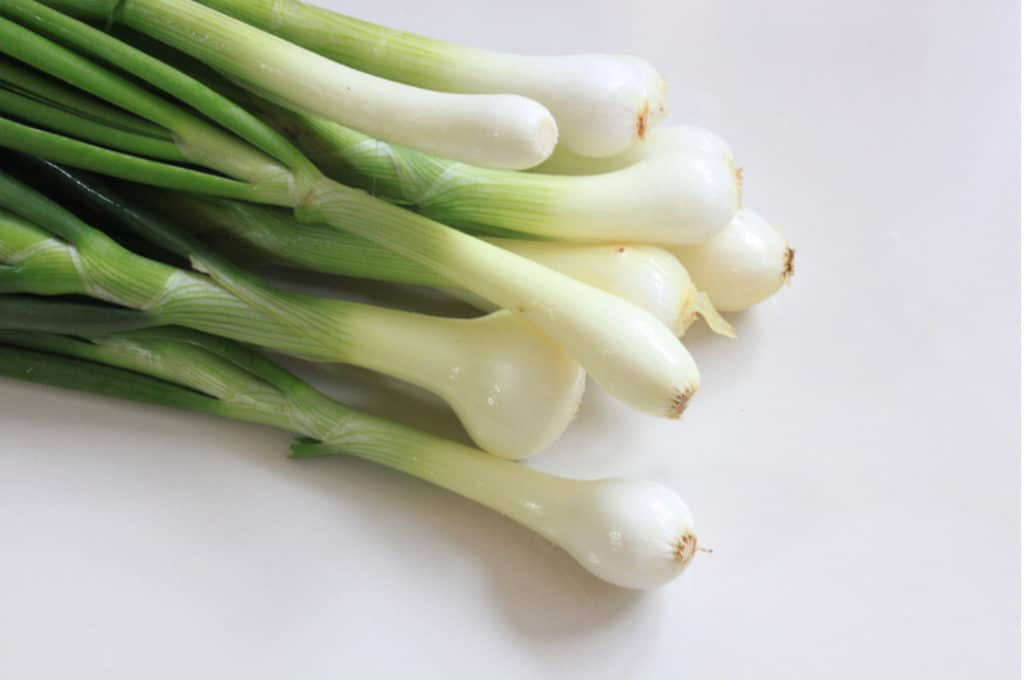 Although never the star of a dish, green onions add a delicious flavour to salads and stir-fry meals. Available summer through November, take advantage of these local onions as a garnish for fish or egg dishes, or in your favourite stir-fry or casserole recipe.
I love this Spicy Kale and Coconut Stir Fry recipe from Cookie and Kate. Click the image below for the recipe! 👇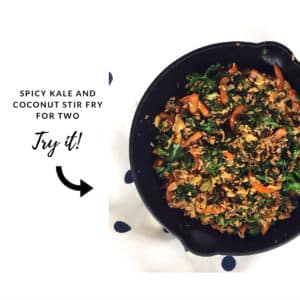 Don't miss a thing! Subscribe to receive the latest recipes and healthy eating tips straight to your inbox! 👇
About Brittany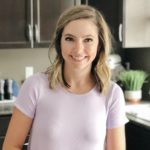 Hi there! I am a registered dietitian and I 💚 food! I am passionate about making it easier for busy people to eat well by sharing quick and healthy recipes. Healthy cooking at home can seem overwhelming, but it doesn't have to be. I love helping people uncomplicate weeknight dinners and reduce stress around meal time, so I'm so glad you're here!
---
---