Best Plant-Based Recipes for Beginners (plus tips for getting started)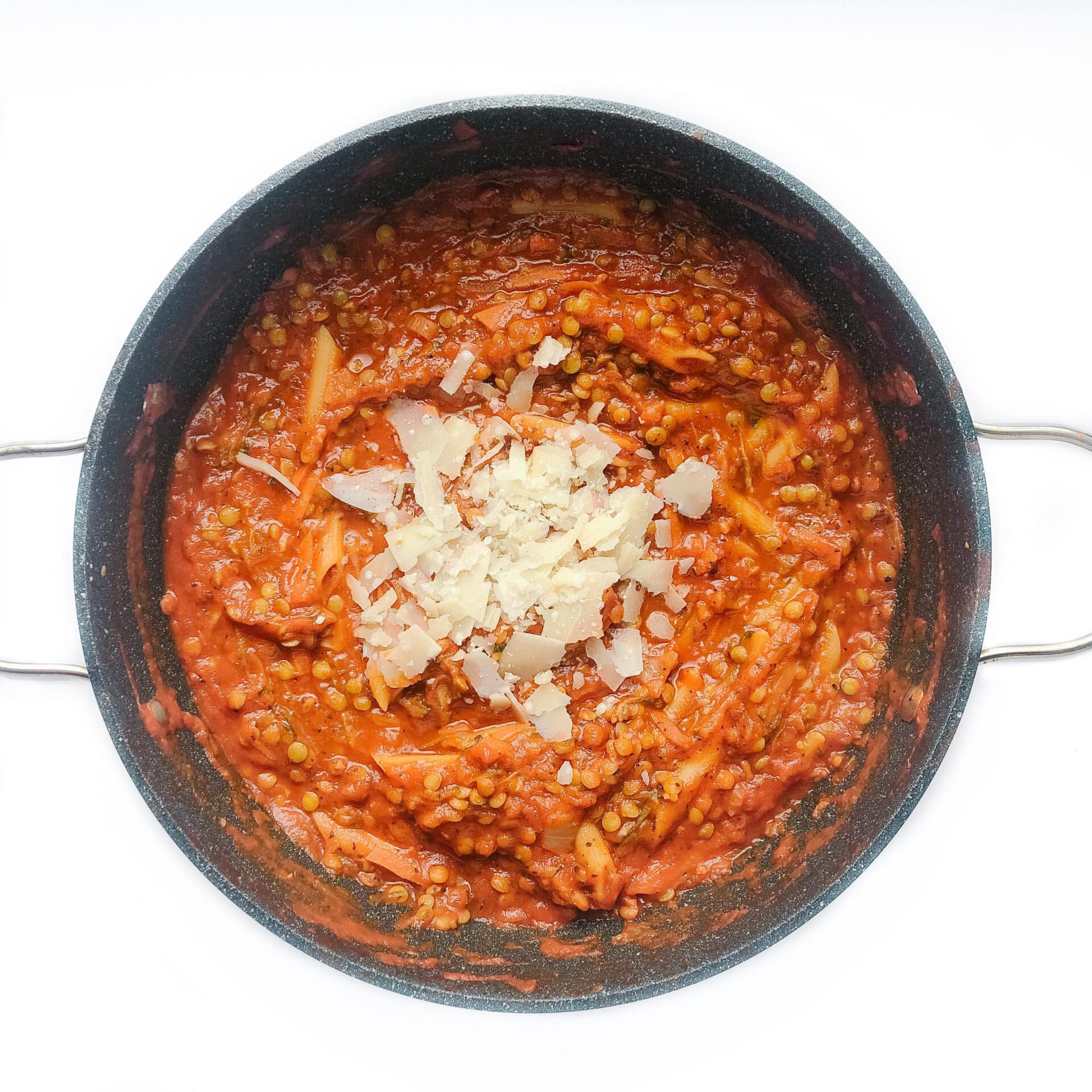 Plant-based eating has been a popular trend over the past couple of years, and the momentum doesn't seem to be slowing down as we head into 2021. If you're looking to start adding more plant power to your diet but not sure where to start, we've got you covered. Continue reading for our top tips to add plant-based meals into your routine, including how to get your family on board and the best plant-based recipes for beginners!
So you've decided to start adding more plant-based recipes to your routine – great! From health benefits to cost savings, there are so many reasons to add plant-based protein to your diet. Still need convincing? Check out our top 5 Reasons you Should Try Meatless Monday here.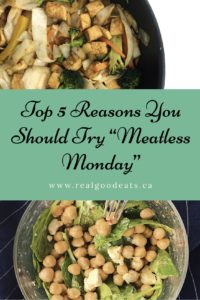 Maybe you're ready to jump on the plant-powered bandwagon, but your spouse or kids aren't crazy about the idea of skipping meat at meals. I've been there too! We are not a vegan or vegetarian household, but we do eat plant-based meals regularly. The introduction of plant-based recipes into our routine wasn't without its challenges.
I didn't grow up eating lentils and tofu – quite the opposite! Meat, potato, veggies were on my dinner plate each night. Swapping meat for plant-based proteins at meals meant trying new recipes, flavours, textures, and convincing my partner who was less than enthusiastic about the idea. But now, we love including plant-based meals throughout the week. Not only are plant-based proteins good for you, but many of the recipes are quick to make and perfect for weeknights.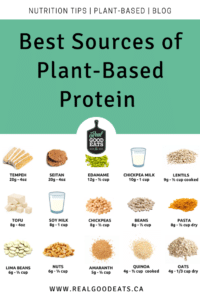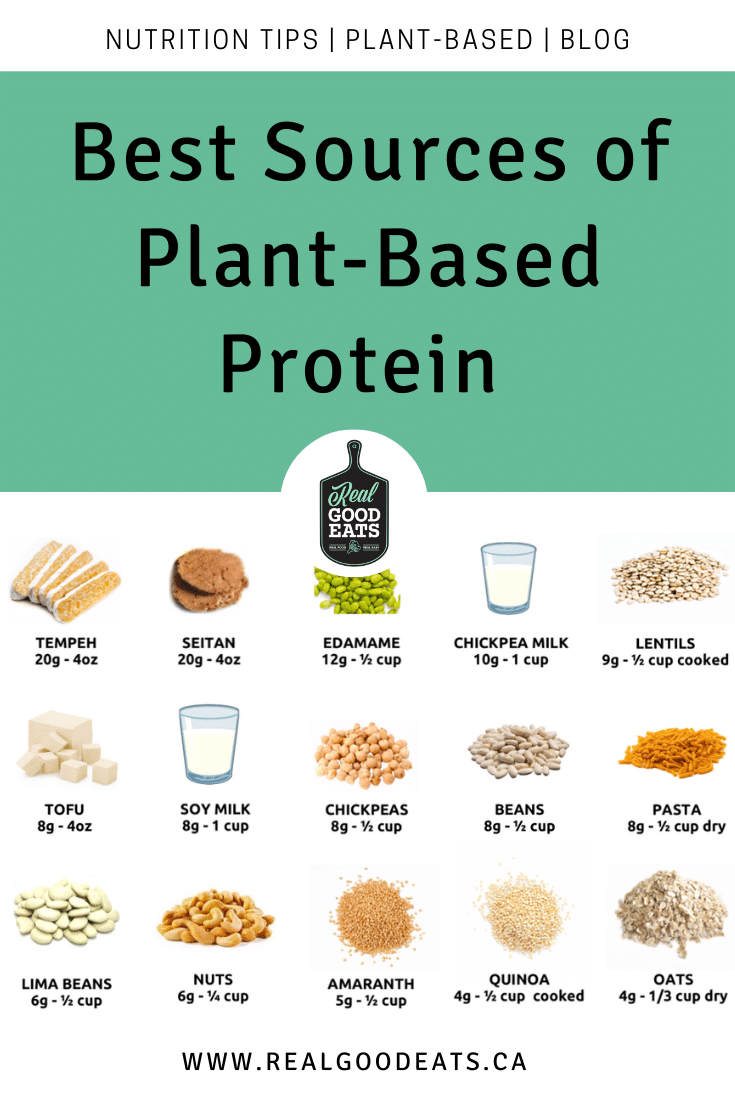 First things first – not sure what a plant-based protein even is? Check out the best sources of plant-based protein here! Now that you're a plant-based protein expert, continue reading for my tips for introducing plant-based protein into your routine, plus 10 tried and tasted recipes that are great for beginners! 
Best Plant-Based Recipes for Beginners
Tips for Plant-Based Beginners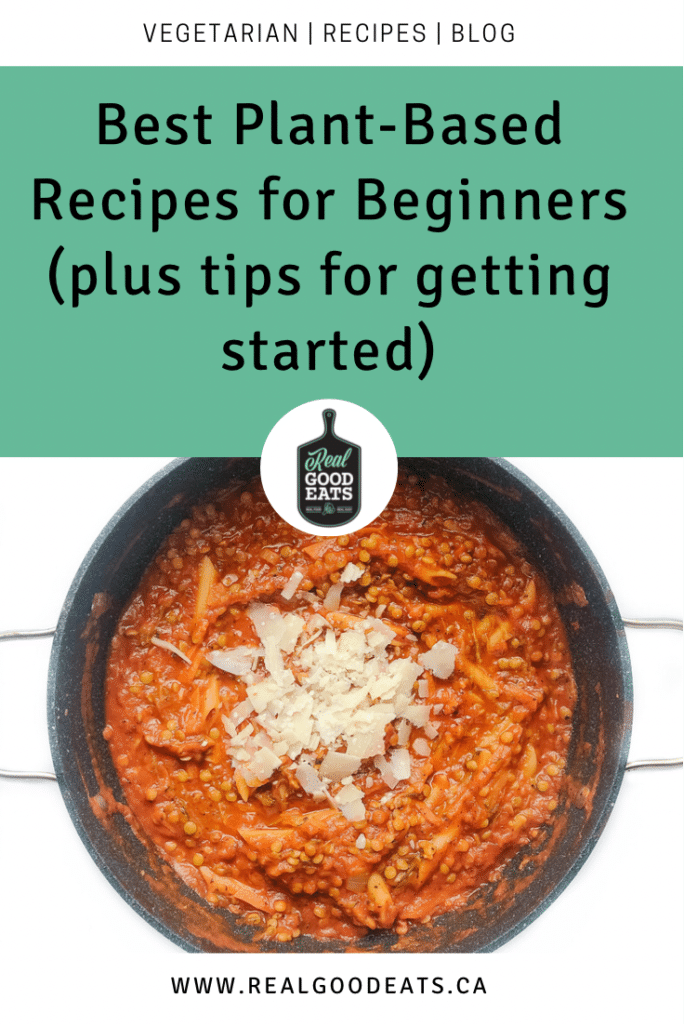 1. Start with one day per week
There's a reason why 'Meatless Monday' caught on. Doing a total overhaul of your diet overnight is overwhelming, but starting with one meal per week gives you the time needed to adjust to new foods and recipes. 
2. Start with one meal per week
Focusing on the same meal each week can help add consistency to your routine. If your family isn't on board with plant-based meals right away, start with a meal you typically eat on your own. For example, packing a plant-based lunch that you can enjoy solo at work can help normalize these meals at home before introducing them to your family. 
3. Use familiar flavours
Starting with recipes that you and your family already love is a great way to dip your toes into plant-based meals. Pasta or chili are great examples of meals that can be easily adapted to make plant-based but continue to have the familiar flavour you know and love.
4. Try different textures
Often one of the biggest hesitations with eating plant-based protein such as tofu, beans, or lentils is that the texture is different than what you're used to. If you're not ready for whole pieces of tofu or beans, try recipes where they are blended or mashed. You can also try roasting lentils or chickpeas to get them nice and crispy. 
5. Start with foods you know and love
Plant-based eating doesn't have to include tofu, kale, or other foods you aren't accustomed to. Start with protein-rich foods you know you enjoy, such as peanut butter or hummus, and create a meal around this. Whole grains are a protein source in plant-based meals, so something as simple as peanut butter toast with hemp seeds or a hummus quesadilla can end up being a protein-rich meal.
6. Blend or mix plant-based protein into recipes
This can be a great way to reap the benefits of plant-based protein without even knowing you're eating them. Blend tofu into smoothies or soup for an added protein source, or disguise lentils as a pizza topping for a great transitional plant-based meal. 
7. Remember to balance your meals
Another common fear for those trying plant-based meals for the first time – am I going to feel full without eating meat? Plant-based recipes can be very filling due to the high fibre content. In addition to protein though, be sure to include veggies, healthy fat, and complex carbohydrate (if you typically include this with meals) to keep things balanced.
8. Know your protein sources
A common concern for those adding plant-based meals to their diet is getting enough protein. Eating plant-based is more than just skipping the meat at meals. You'll need to include a protein source such as beans, lentils, or tofu to meet your protein needs and create meal-worthy meals.  
9. Mix 1/2 and 1/2 with animal protein
Ease your way into plant-based meals by mixing your protein. Swap 1/2 the meat in your favourite meat-based recipe, such as chili or meatloaf to beans or lentils for a partly plant-based meal. 
10.  Try popular plant-based alternatives to traditional meat
Yes, products such as beyond meat burgers or veggie ground are more processed than whole food sources of protein such as beans and lentils. But these products becoming mainstream has helped to normalize plant-based eating. If you're struggling with your family accepting the concept of meatless meals, try starting with some of these popular products.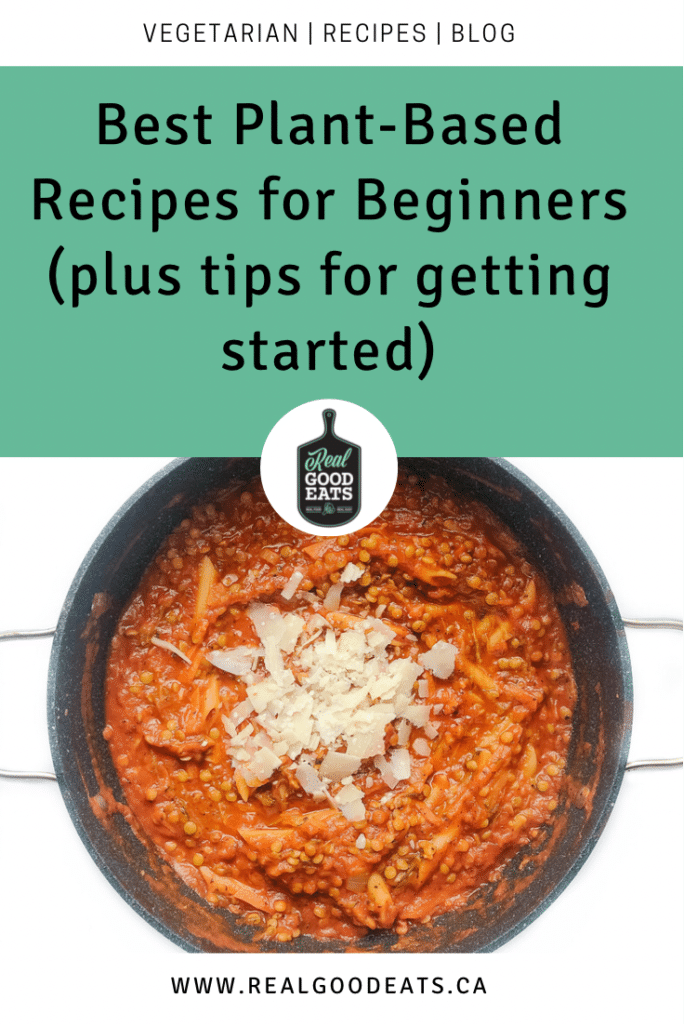 Best Plant-Based Recipes for Beginners
1. Sheet Pan Smashed Potatoes with Lentils and Broccoli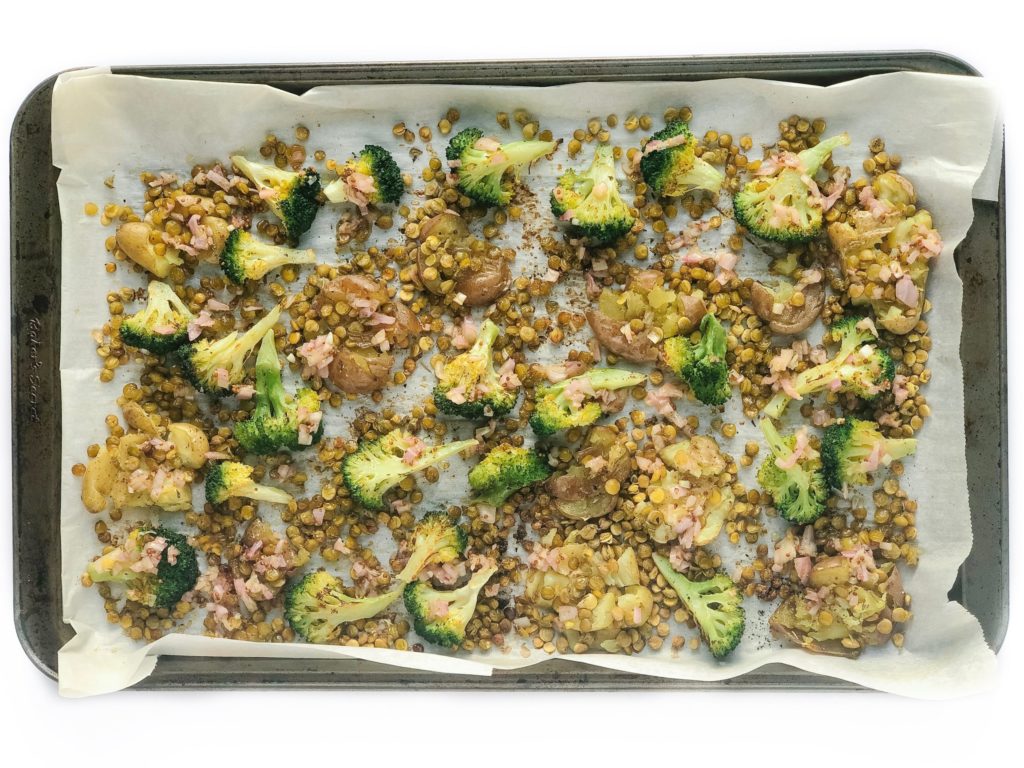 This recipe is perfect for beginners who are adjusting to the texture of lentils. They get so crispy in this recipe and the rest of the flavours with the finishing sauce and smashed potatoes are delicious. Get the recipe . 
2. Vegetarian Quinoa Chili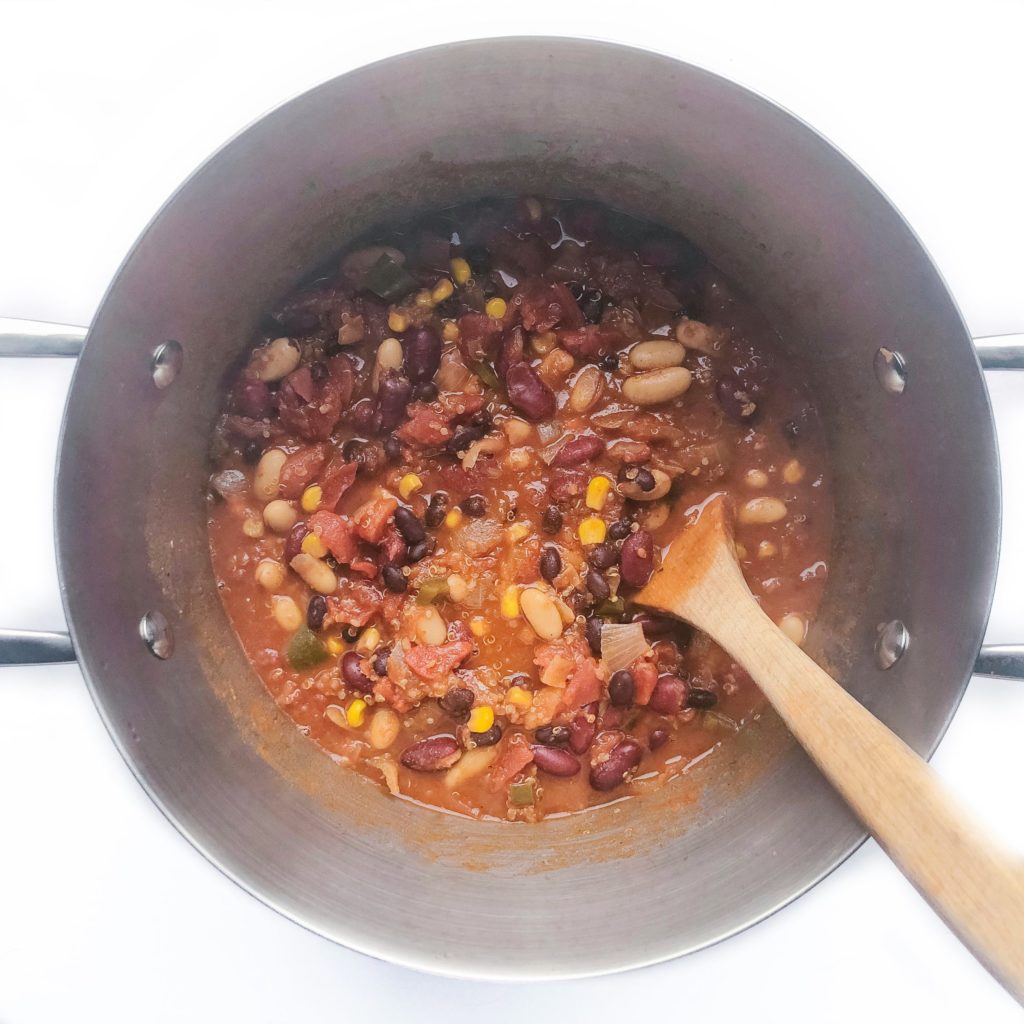 Who doesn't love a bowl of chili on a cool winter day?! Chili is easily made plant-based without sacrificing flavour. This Vegetarian Quinoa Chili pairs a variety of beans with quinoa for the ultimate plant-based protein duo! Get the recipe. 
3. Asparagus and Brie Grilled Cheese with Pesto Arugula 
Not sure where to start with plant-based protein? Why not stick to something you already know and love – grilled cheese! This Asparagus and Brie Grilled Cheese is loaded with protein from the brie and whole grain bread. Plus, the asparagus helps to make this a balanced meal. Get the recipe. 
4. High-Protein Butternut Squash Soup with Tofu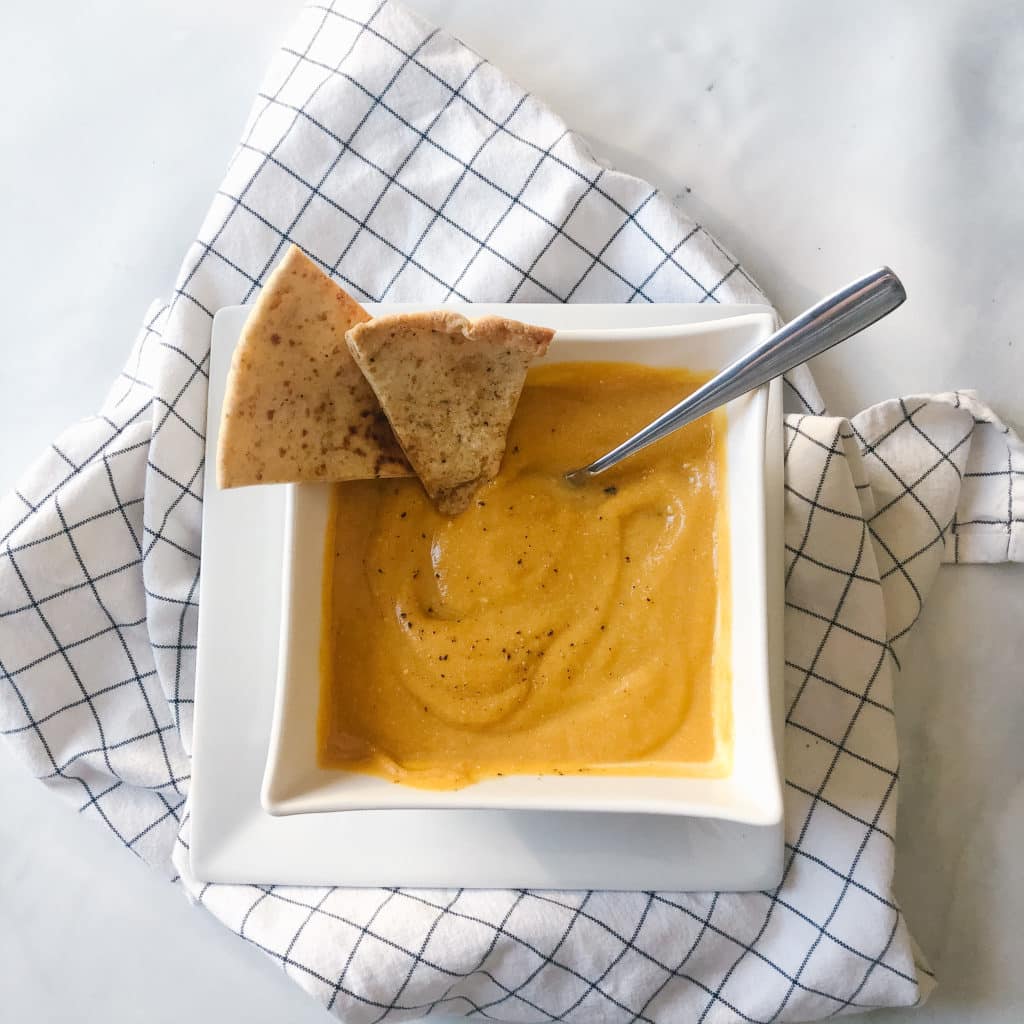 If you're struggling with how to cook tofu (or your family isn't crazy about it), pureeing it into a soup can add a boost of plant-based protein without even knowing it's there! Paired with homemade pita chips, this recipe is great for plant-based beginners! Get the recipe. 
Best Plant-Based Recipes for Beginners
5. Chickpea Salad Sandwich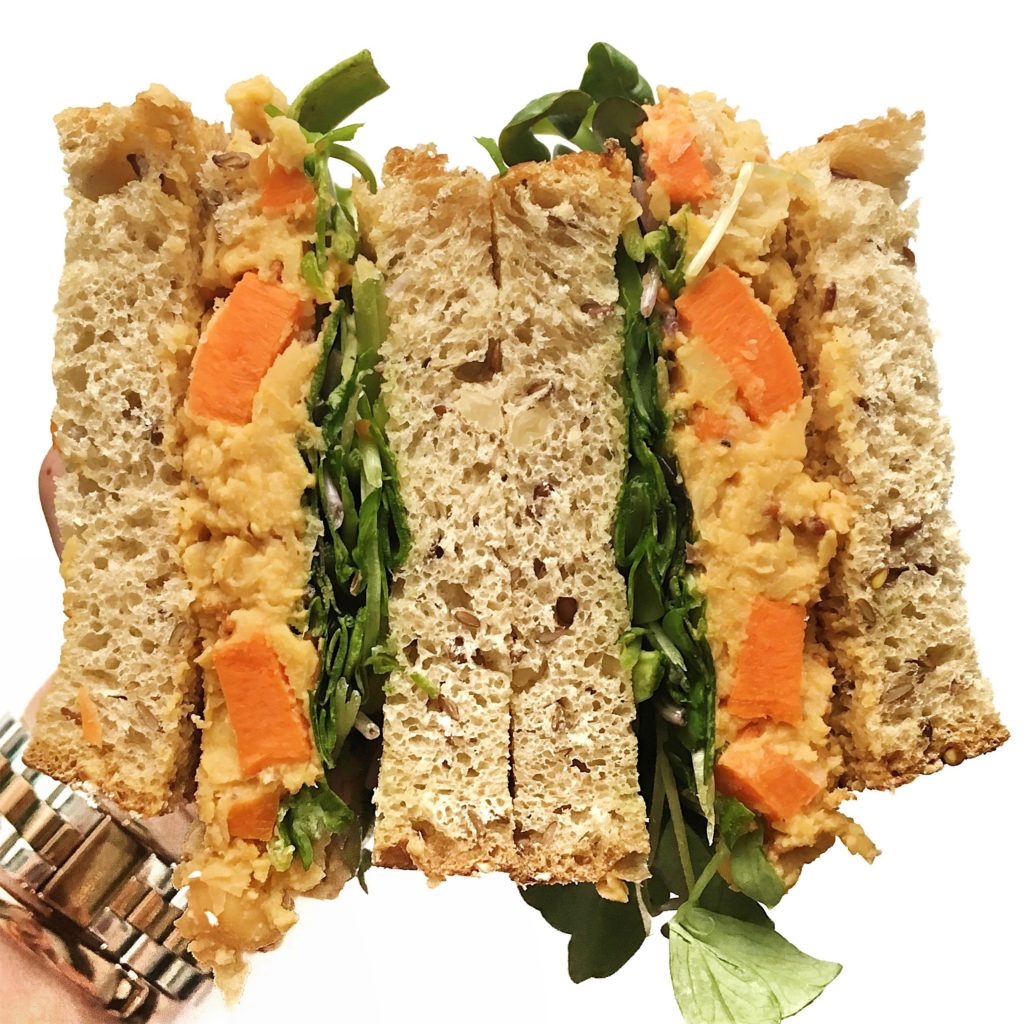 This recipe takes the convenience of traditional tuna salad sandwiches but with a delicious plant-based twist! Prep this for the week and assemble your sandwiches before serving. Get the recipe. 
6. Easy One-Pan Lentil Pasta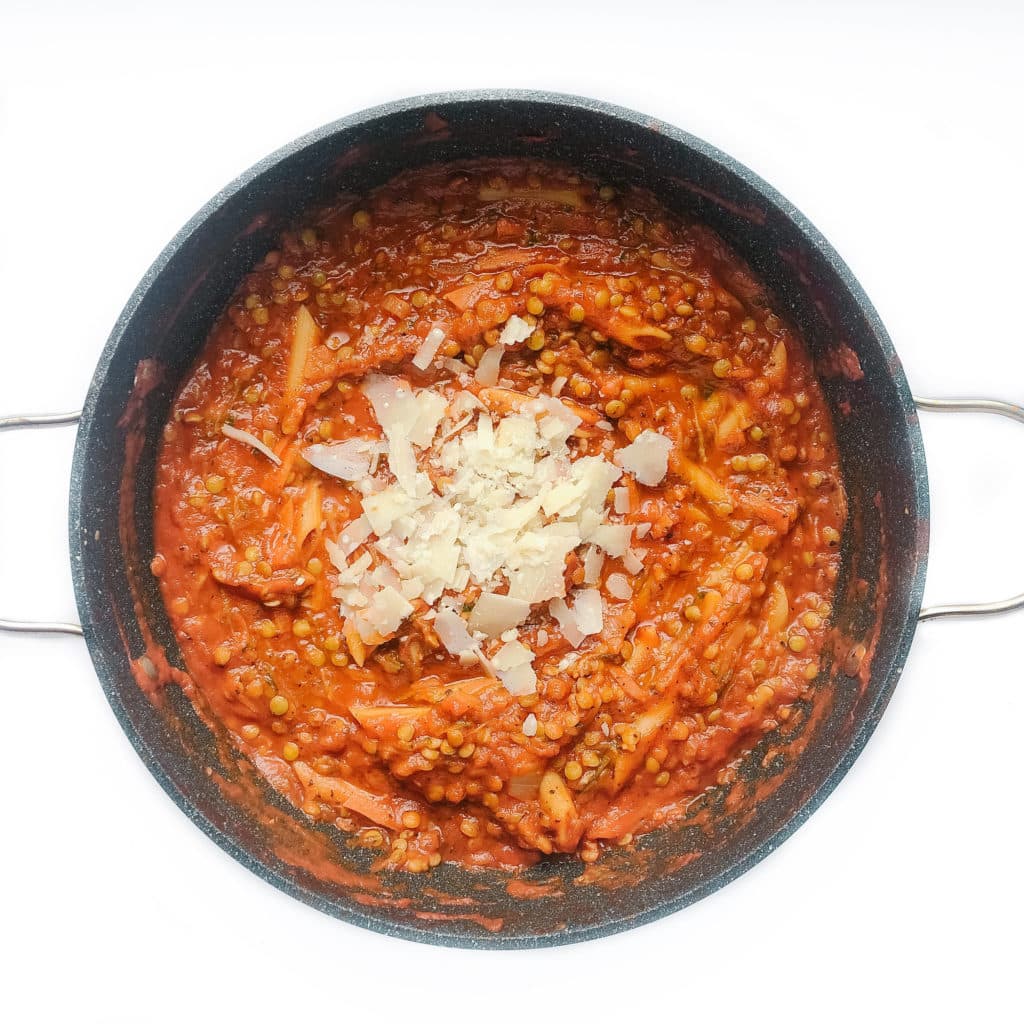 The lentils in this recipe take on the flavour of the pasta sauce, making it perfect for beginners. Plus, the shredded veggies add a sneaky source of vegetables and added fibre to keep things balanced. Get the recipe. 
7. Thai Sweet Potato Coconut Soup with Red Lentils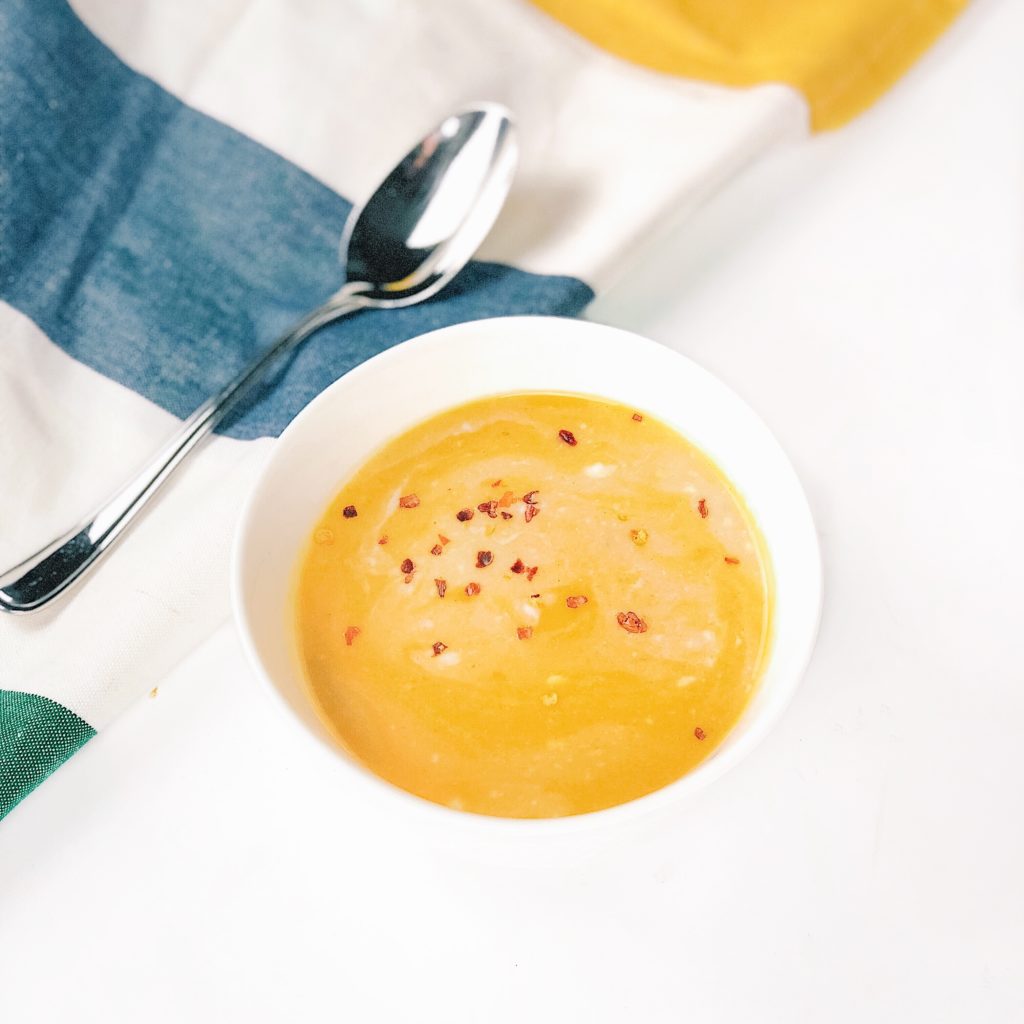 This pureed soup is loaded with flavour and uses lentils for a boost of protein. The coconut milk also adds a delicious creamy texture that the whole family will love! Get the recipe. 
8. Quick and Easy Naan Bread Pizza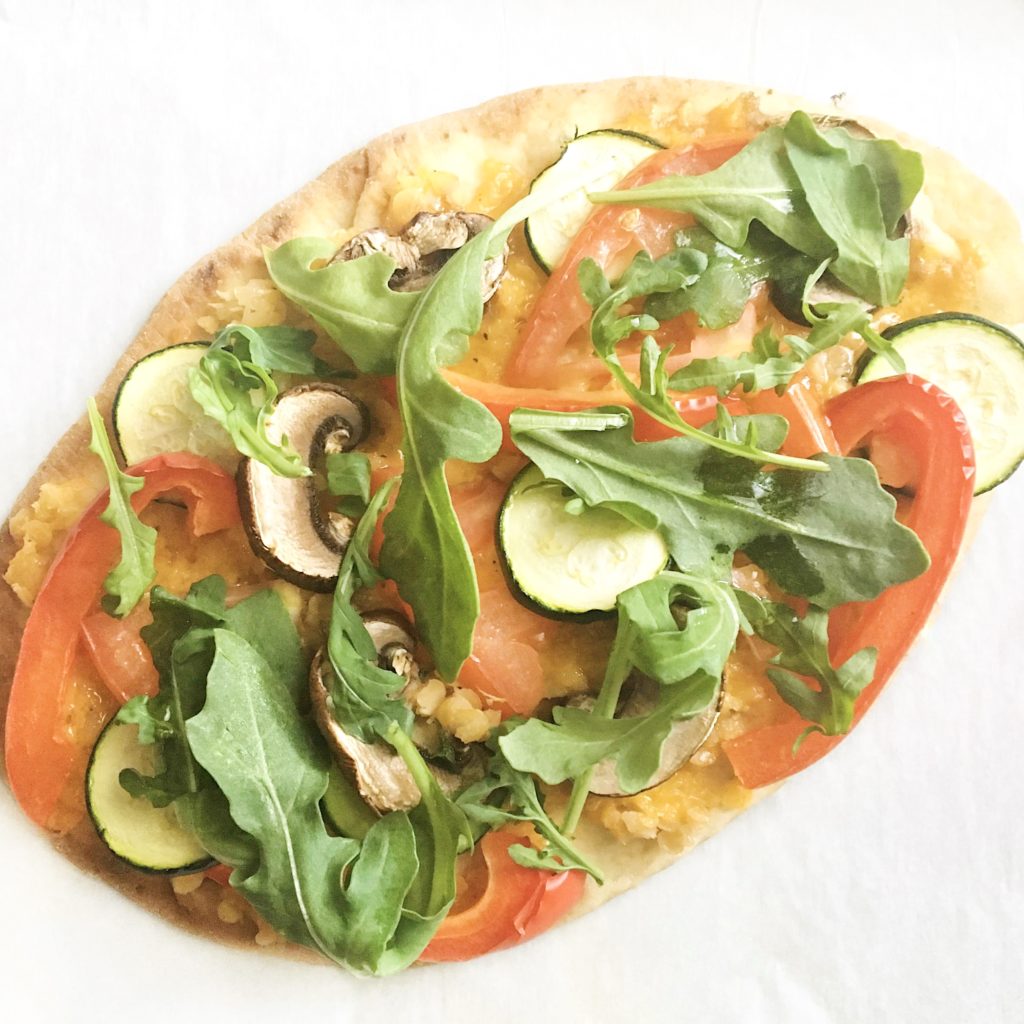 This recipe will be a new favourite in your home! Mixing split red lentils into the cheese for this pizza adds a plant-protein boost without sacrificing the traditional pizza flavour you know and love. Get the recipe. 
9. 20-Minute Quick and Easy Vegetarian Salad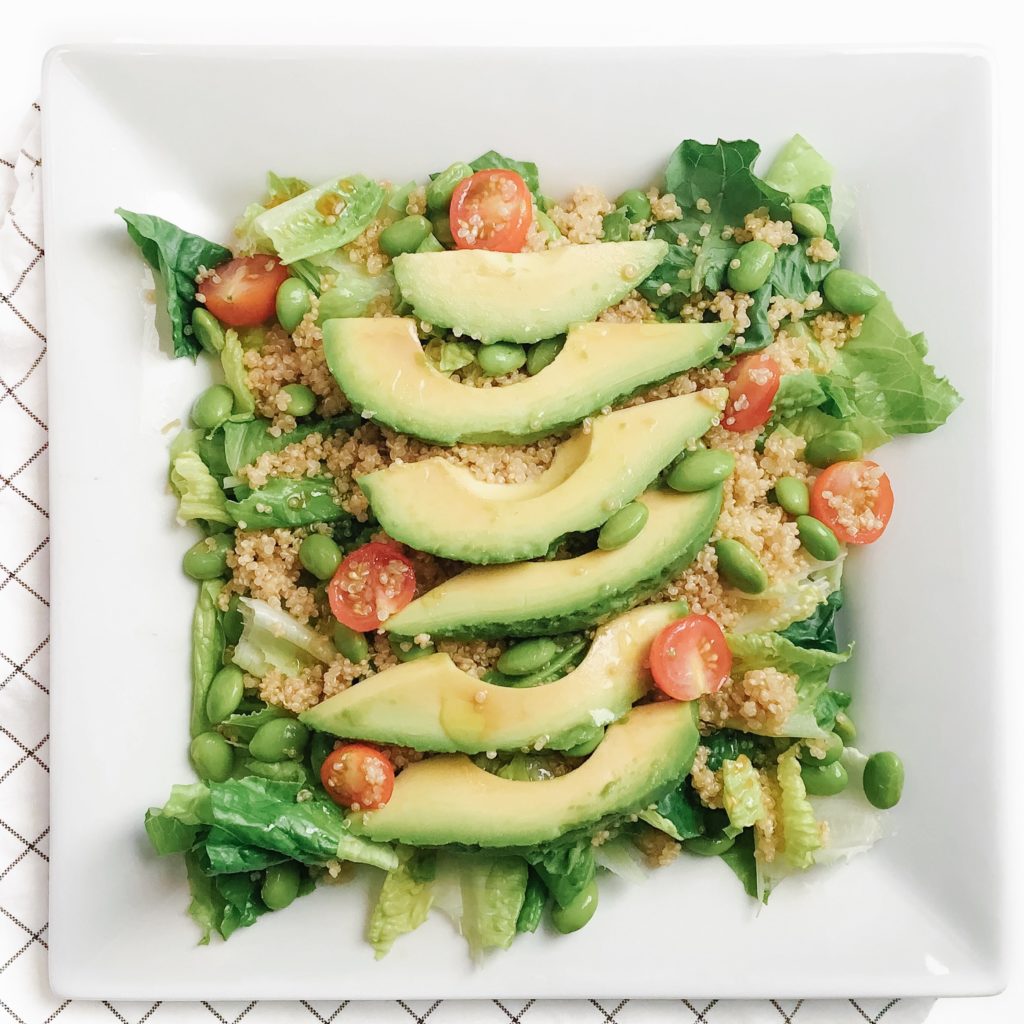 This recipe pairs multiple sources of plant based protein – edamame and quinoa for a balanced vegetarian recipe. An excellent option for meal prep lunches or a speedy weeknight meal. Get the recipe. 
10. 30-Minute Minestrone Soup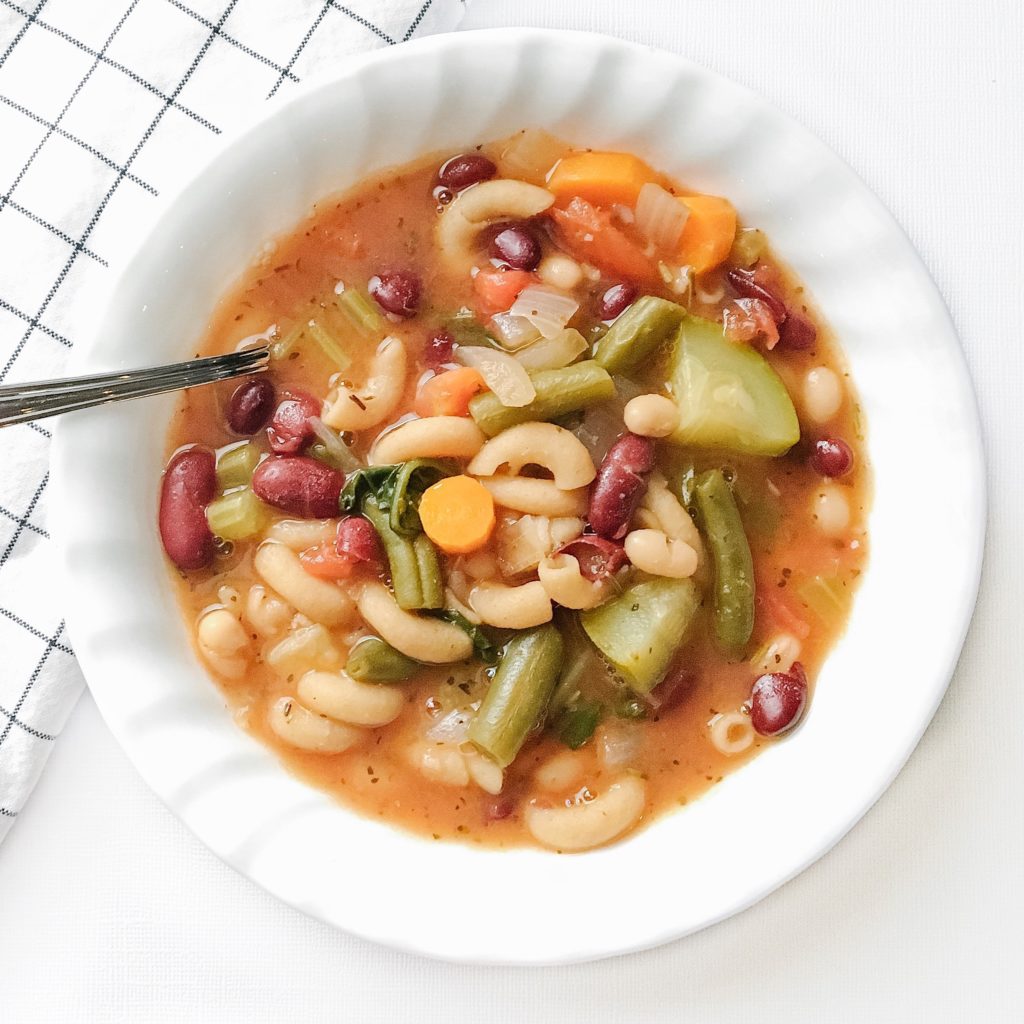 This simple vegetarian soup recipe relies on pantry staples such as canned beans and veggies, making it a simple and hearty meal for plant-based beginners. Get the recipe. 
Do you have a favourite plant-based meal for beginners? Let me know in the comments below 👇
Don't miss a thing! Subscribe to receive the latest recipes and healthy eating tips straight to your inbox!
About Brittany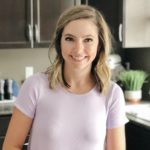 Hi there! I am a registered dietitian and I  💚  food! I am passionate about making it easier for busy people to eat well by sharing quick and healthy recipes. Healthy cooking at home can seem overwhelming, but it doesn't have to be. I love helping people uncomplicate weeknight dinners and reduce stress around meal time, so I'm so glad you're here!
---
---