Best 30-Minute High Protein Soup Recipes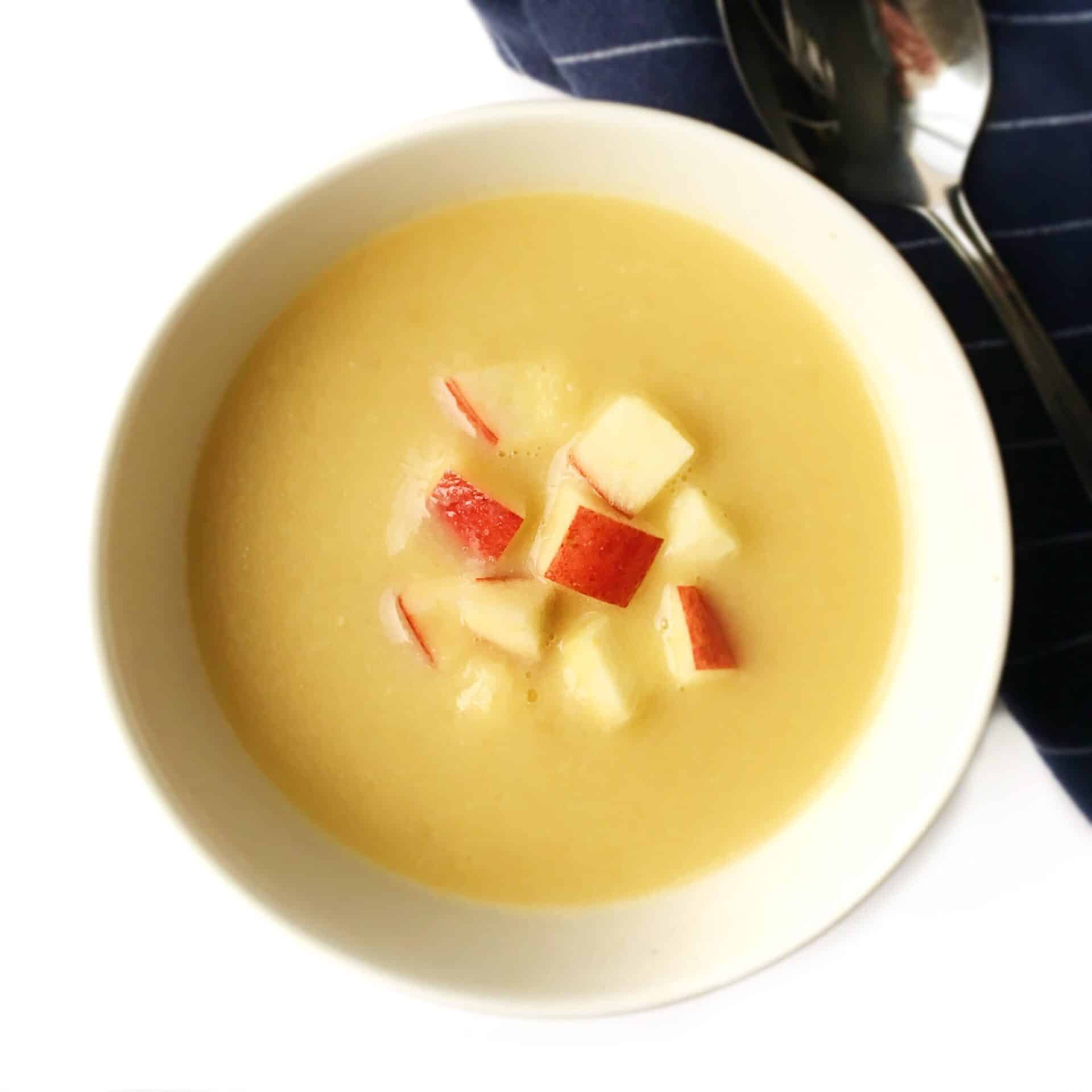 Nothing says sweater weather like a warm bowl of soup. Soup can be a great way of increasing your vegetable intake read more tips to eat more vegetables here, but most store-bought options are loaded with sodium and lack the protein needed for a full balanced meal.
Making your own soup at home is much easier than you would expect. Many soup recipes can be whipped up in 30 minutes, making them a perfect weeknight meal. Continue reading for the best 30-minute, high protein soup recipes, each loaded with protein and veggies to keep you full longer.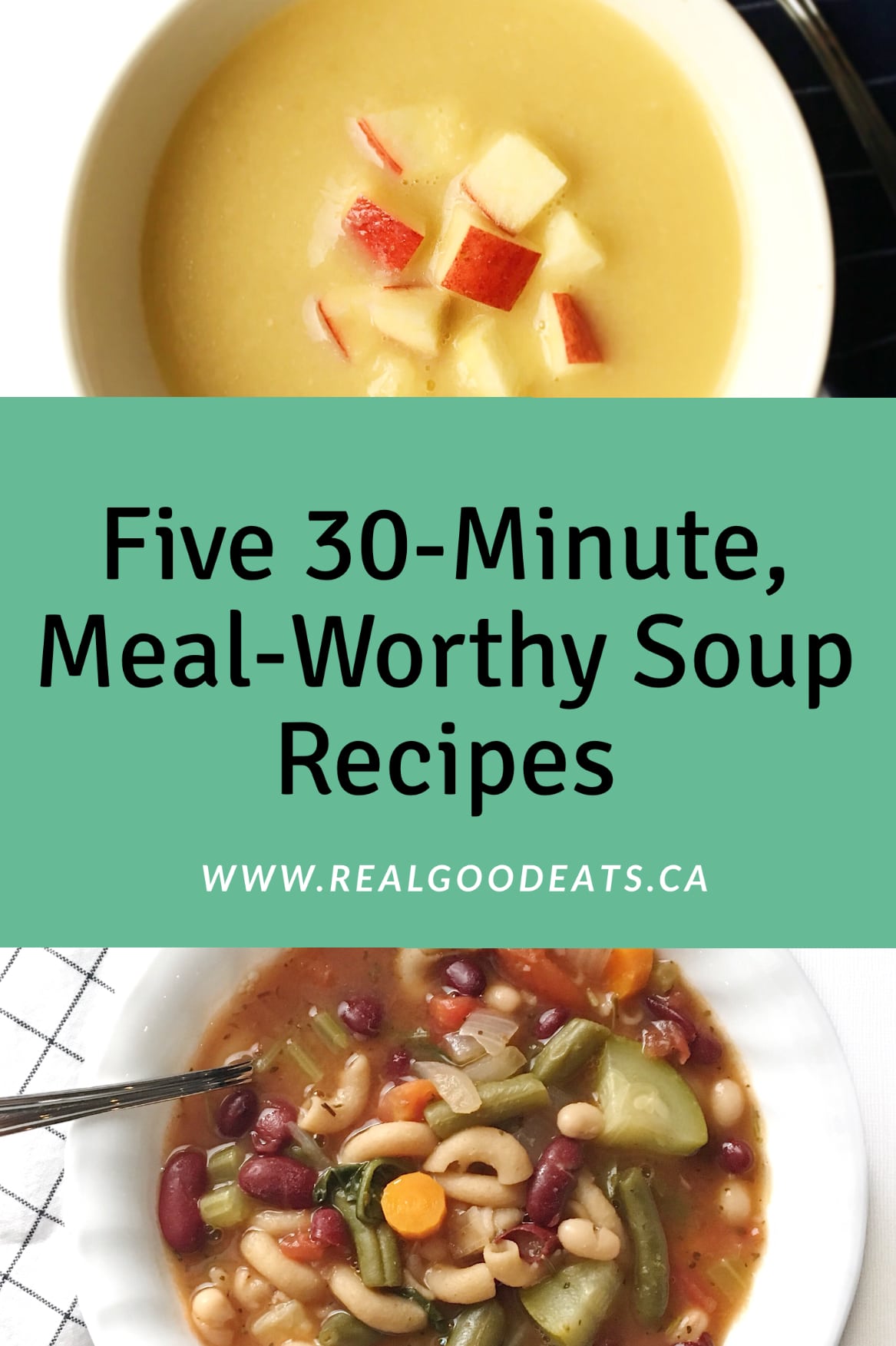 Best 30-Minute High Protein Soup Recipes
1.
Thai Sweet Potato and Coconut Soup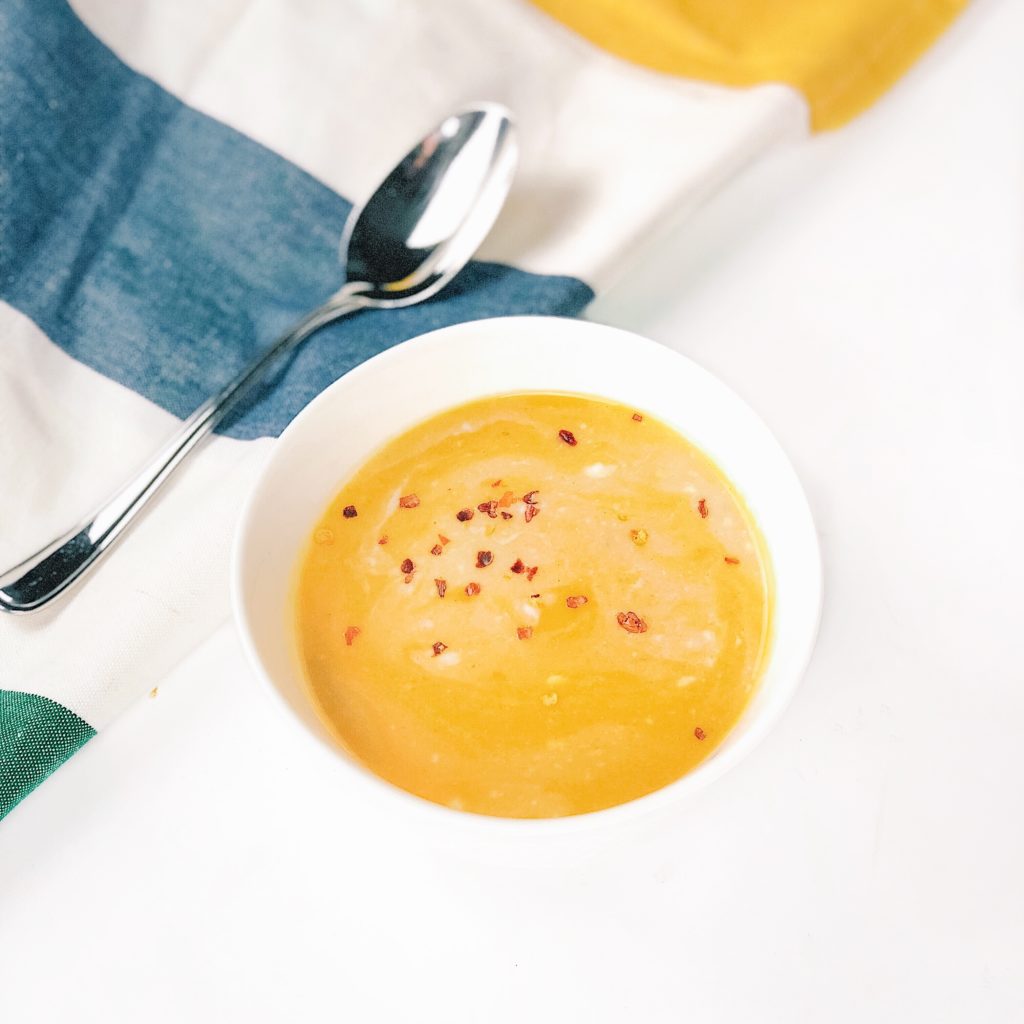 I love this Thai Sweet Potato Coconut Soup with Red Lentils recipe from Yummy Beet. Using sweet potato in addition to coconut milk gives this soup a delicious creamy texture, and the addition of lentils adds a source of vegetarian protein for a balanced meal. Best part? It's ready in under 30.
2.
Parsnip, Apple, and Brie Soup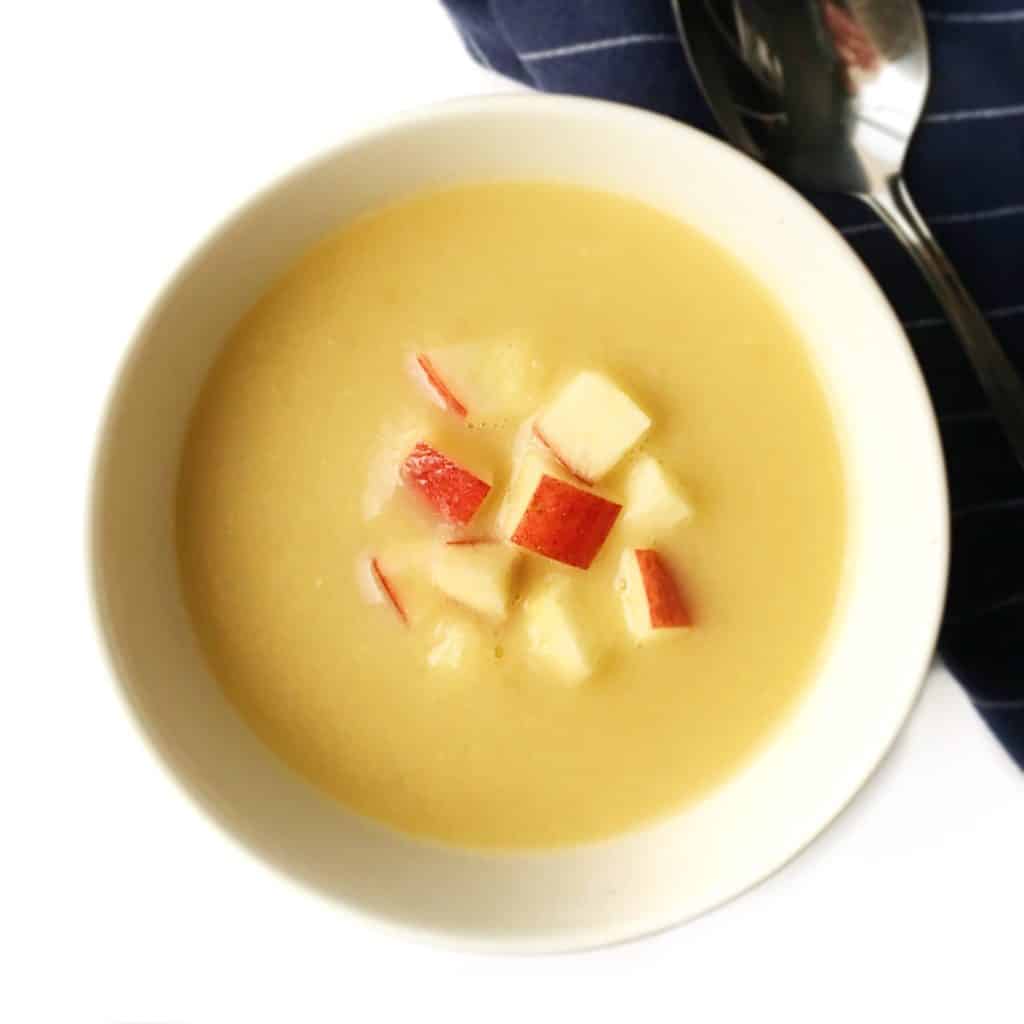 This Parsnip, Apple and Brie Soup recipe from Parsnip, Apple and Brie Soup recipe from Foodland Ontario only calls for a handful of simple ingredients. Using Brie cheese adds a delicious silky texture to this soup and provides protein that most cream soups lack. Try it for a simple dinner this week!
3.
Easy Spinach Lentil Soup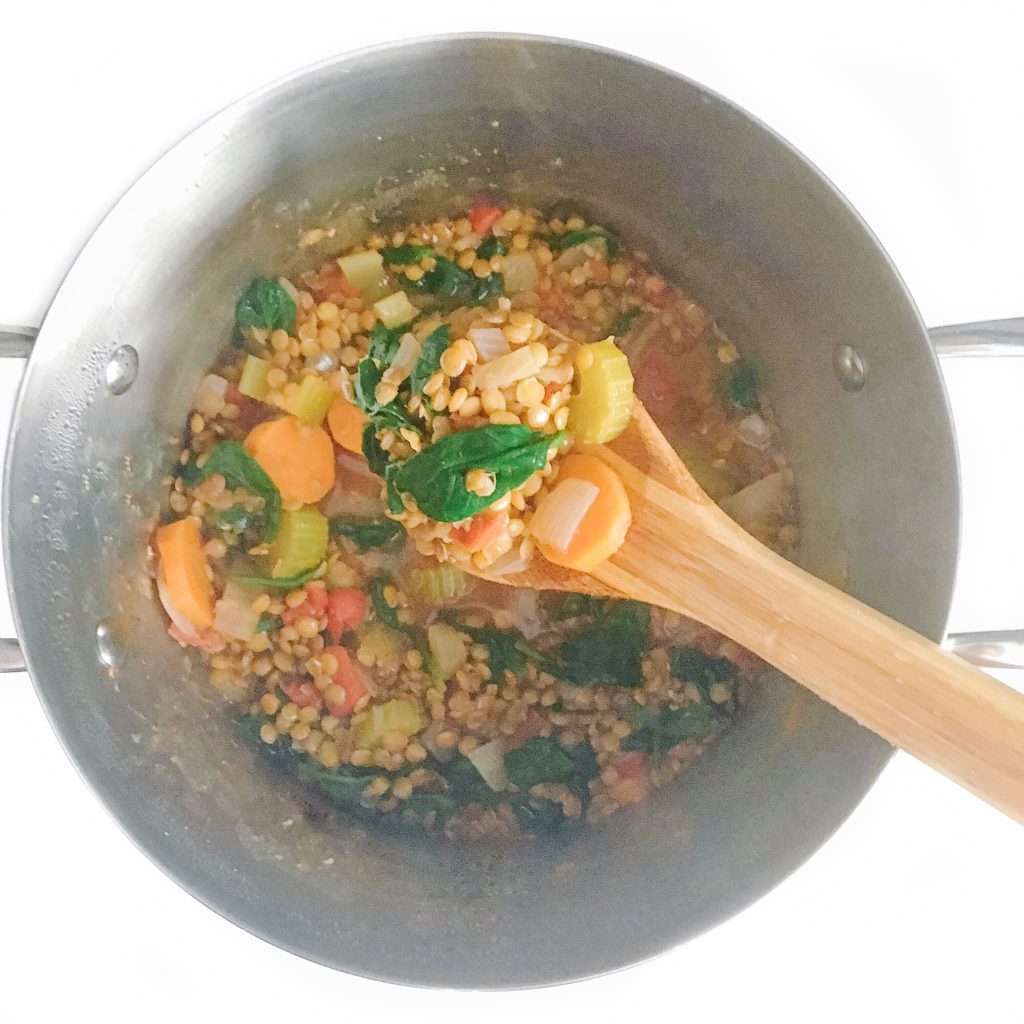 This easy spinach lentil soup recipe from Easy Spinach Lentil Soup recipe from Delish has it all. Using lentils adds protein to turn this soup into a real meal, and adding spinach at the end is a great way to use up extra spinach in the fridge. Not to mention it only takes 30 minutes to throw together.
4.
30-Minute Minestrone Soup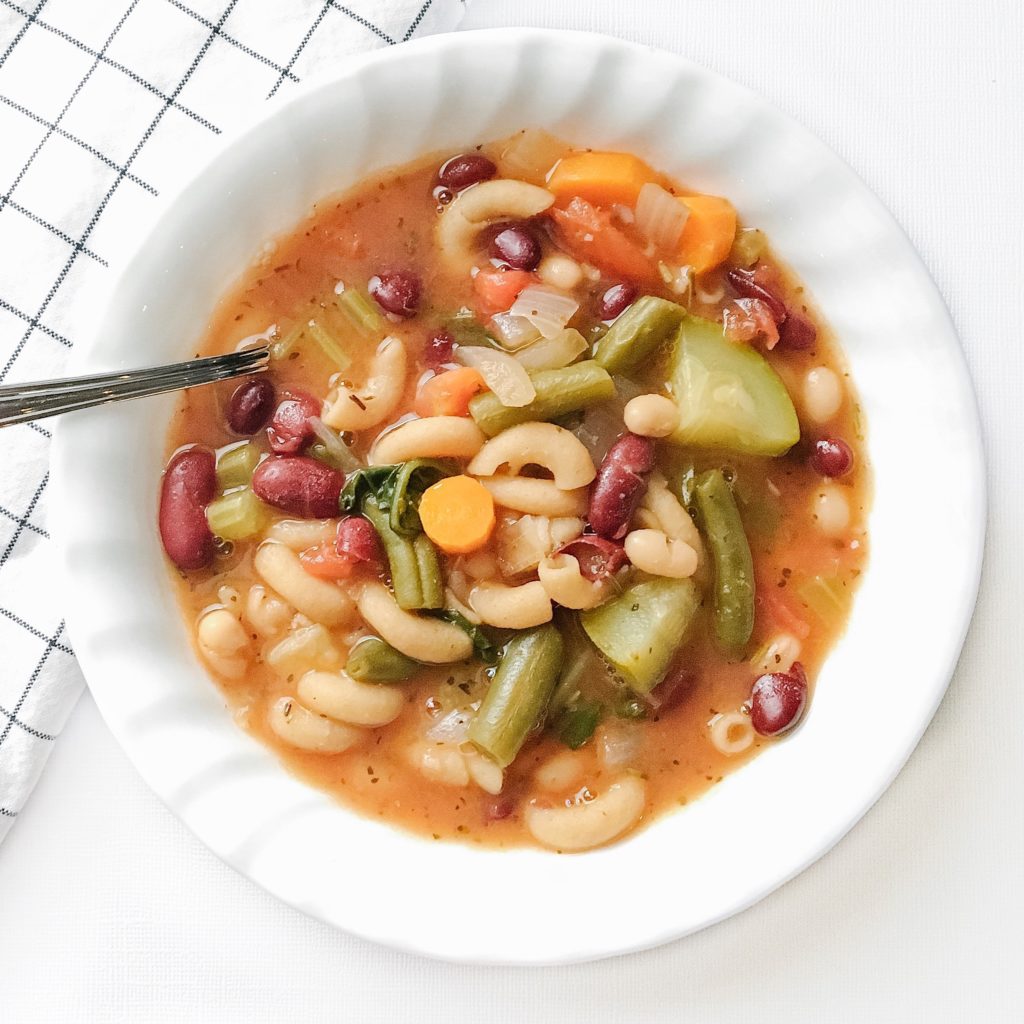 Use up all the veggies in your fridge with this quick soup from 30-Minute Minestrone Soup recipe from Averie Cooks. I love that this soup is loaded with vegetables and lower in sodium than the pre-made version. Make it for lunches this week or freeze the leftovers!
5.
Pumpkin & Red Lentil Soup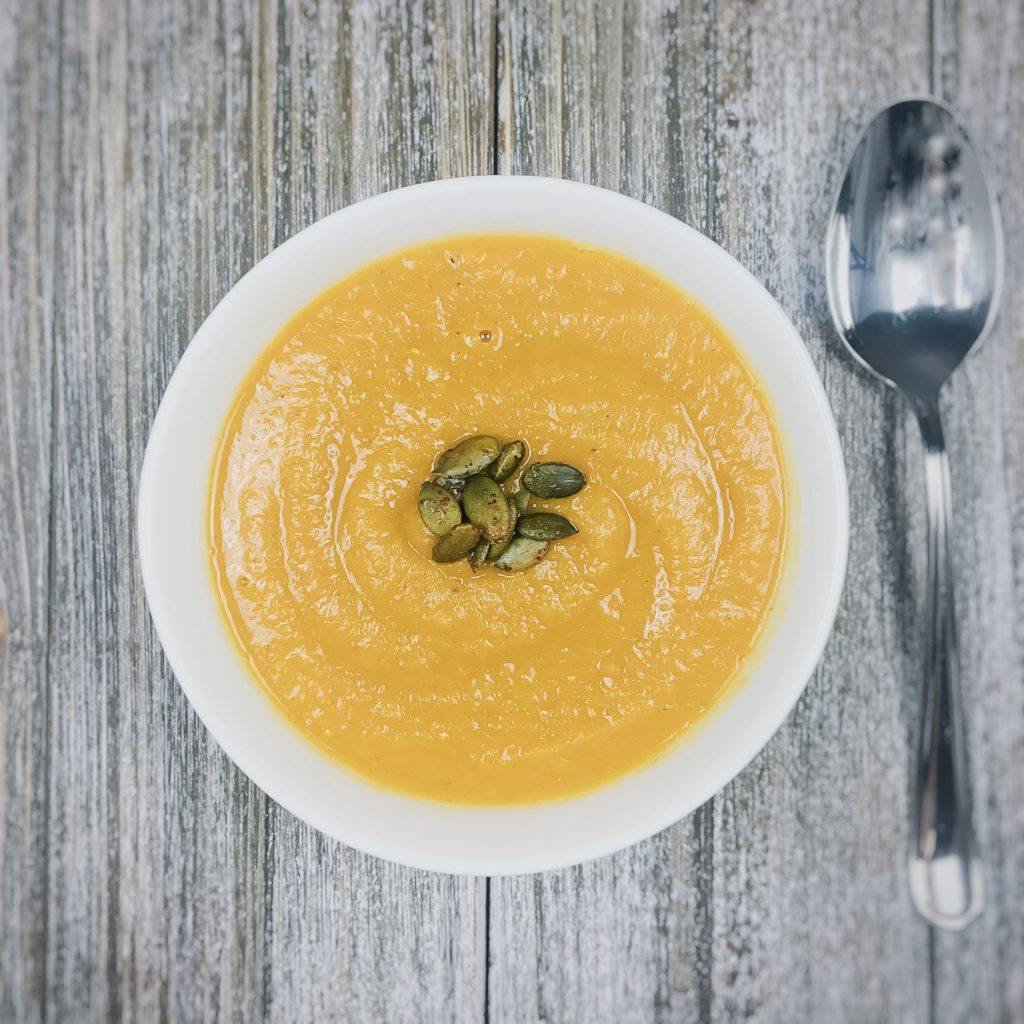 This recipe from Registered Dietitian Pumpkin & Red Lentil Soup recipe from Vinnci Tsui comes together in about 30 minutes, and has all the delicious flavours and spices you're looking for in a fall soup. Using pumpkin adds a boost of nutrition, and lentils add protein to make this a complete balanced meal.
6. Easy 20-Minute Dumpling Soup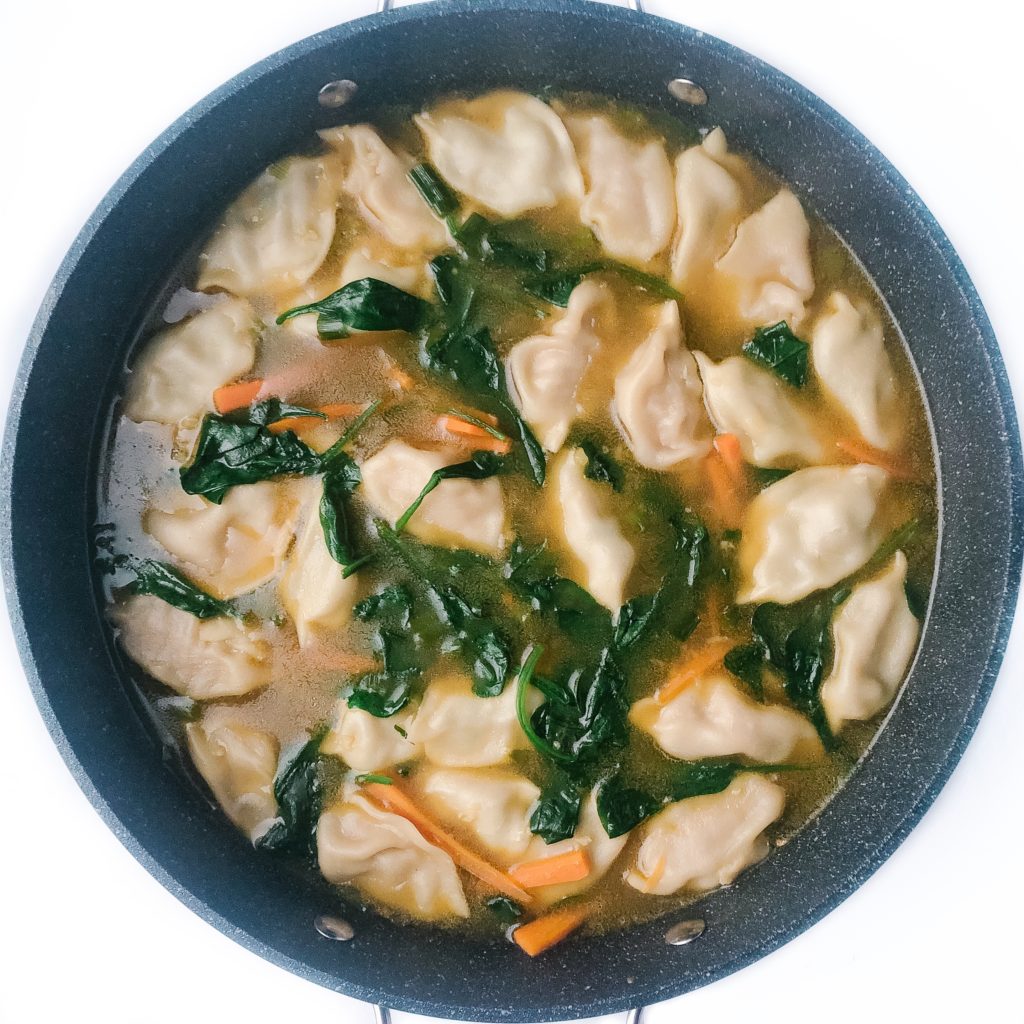 This Easy 20-Minute Dumpling Soup recipe from The Modern Proper is perfect for a quick and easy weeknight dinner. It is truly one of the simplest recipes I've ever tried!
Don't miss a thing! Subscribe to receive the latest recipes and healthy eating tips straight to your inbox! 👇
About Brittany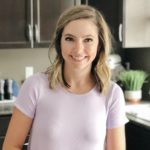 Hi there! I am a registered dietitian and I 💚 food! I am passionate about making it easier for busy people to eat well by sharing quick and healthy recipes. Healthy cooking at home can seem overwhelming, but it doesn't have to be. I love helping people uncomplicate weeknight dinners and reduce stress around meal time, so I'm so glad you're here!
---
---