9 Best low sugar granola bars and snack bars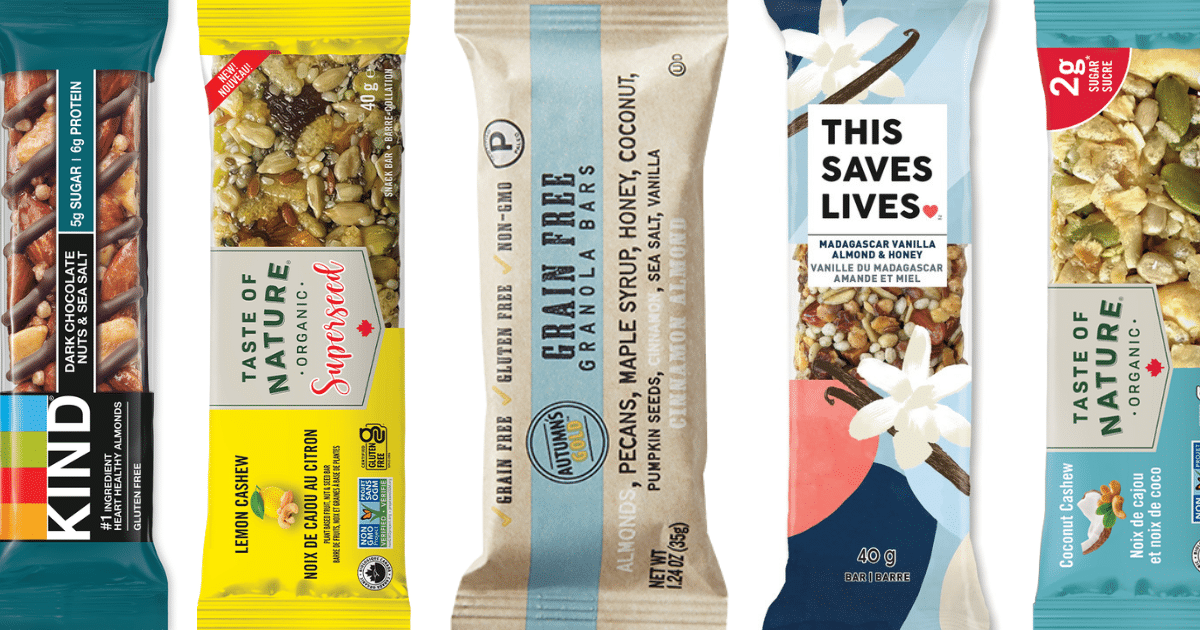 When you need an on-the-go snack, granola or snack bars can provide a healthy and convenient option. But the large variety of protein bars on the market can be overwhelming, and some can be hidden sources of added sugar. We have reviewed and compared all of the nutrition facts of granola and snack bars on the market so you don't have to! Continue reading for the Best Low Sugar Granola and Snack Bars with less than 6g of sugar per bar. 
What is a granola bar or snack bar?
There are three categories of bars on the market: snack bars, protein bars, and energy bars. This post includes low-sugar options in the snack bar category. Our definition of a snack bar is a bar with less than 250 calories per bar and less than 10g of protein per bar. In many cases, these bars are oat-based, ie. granola bars, but many have a combination of nuts/seeds. For this reason, we call bars in this category 'snack bars'.
Best Low-Sugar Granola Bars and Snack Bars
1. Autumn's Gold Grain-Free Granola Bars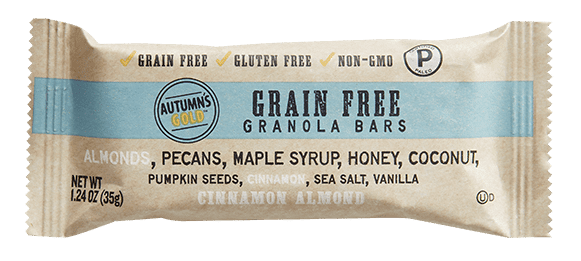 Made with a mixture of nuts and seeds, these snack bars are an excellent balanced snack option with 5g protein and only 6g sugar per serving. 
2. KIND Nut Bars 

These nut-based bars are available in 9 flavours that contain only 5g of sugar per bar. These flavours are: Dark Chocolate Nuts & Sea Salt, Caramel Almond & Sea Salt, Maple Glazed Pecan & Sea Salt, Dark Chocolate Mocha Almond, Dark Chocolate Almond Mint, Salted Caramel Dark Chocolate Nut, Peanut Butter, Honey Roasted Nuts & Sea Salt, and Madagascar Vanilla Almond. Each bar also contains 5-6g of protein, so they're an excellent balanced snack option on the go.
For more information on KIND Nut Bars, check out our KIND Nut Bar Dietitian Review here. 
3. KIND Healthy Grains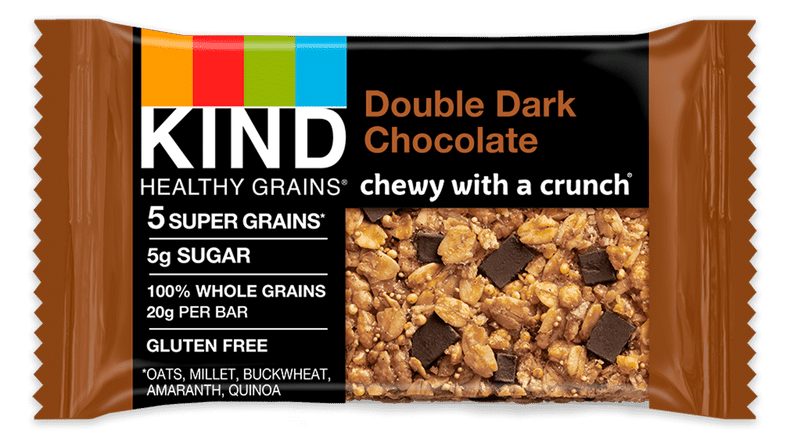 These bars are made with oats and other whole grains, such as brown rice and millet. Two flavours have under 6g of sugar per bar: Double Dark Chocolate (5g sugar per bar) and Oats and Honey with Toasted Coconut (6g sugar per bar).
4. Natures Heart Almond, Dark Chocolate & Sea Salt 

This nut-based bar contains almonds, peanuts, and only 4g of sugar per bar. In addition, it has 7g of protein per bar making it a high-protein snack bar option. 
5. PC Blue Menu Oatmeal, Nut Butter, and Peanut Bar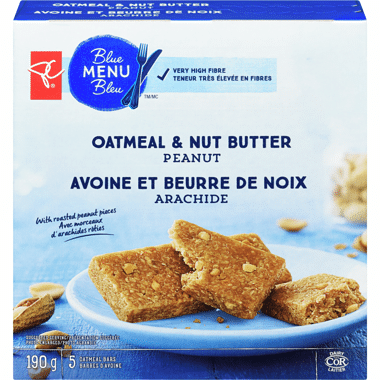 An oatmeal and peanut butter bar that contains only 2g of sugar per serving. It also has 8g of fibre for those looking for a higher fibre option. 
6. Taste of Nature Organic 2g Sugar Bars

These nut and oat bars contain only 2g of sugar per bar, plus 6g of fibre and 4g of protein.
7. Taste of Nature Organic Lemon Cashew Superseed bar 

This bar contains a mixture of hemp, pumpkin, sunflower, flax, and chia seeds, and only 6g of sugar per bar. 
8. This Saves Lives Madagascar Vanilla Almond & Honey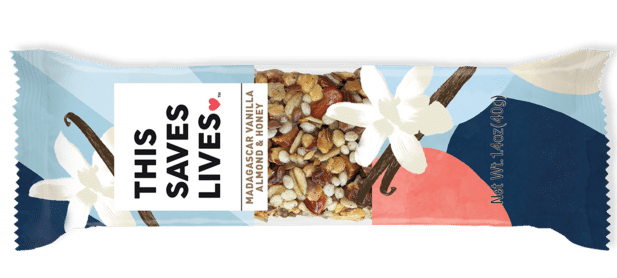 This bar is made with a mixture of almonds, flax seeds, and oats, and contains only 6g of sugar per bar.  It also contains 4g of protein and 8g of fibre per bar. 
9. Kirkland Nut Bars

These nut-based bars contain only 6g of sugar per bar, along with 5g of protein and 8g of fibre. 
What's your favourite low-sugar snack? Let us know in the comments below! 
About Brittany 
Hi th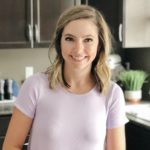 ere! I am a registered dietitian and I  
  food! I am passionate about making it easier for busy people to eat well and confidently navigate the grocery store. Selecting healthy products can be a challenge, but it doesn't have to be. I love helping people uncomplicate healthy eating from the grocery store to table, and I'm so glad you're here!
---
---