Try these Easy High Protein Yogurt Toppings to boost the protein content of your plant-based or traditional yogurt for a more satisfying snack!
There's no question that yogurt is a convenient and nutritious snack option. Nutritionally speaking, yogurt is a source of calcium, vitamin B12, and Vitamin A (note: nutrient content of different types/brands of yogurt will vary). Some types of yogurt, such as Skyr and Greek yogurt, are also an excellent source of protein, with ~13 and ~11g per 1/2 cup serving, respectively.
Other types of yogurt, such as traditional yogurt or most plant-based yogurt options, are lower in protein, with <4g per serving. While these are still highly nutritious options, we recommend pairing them with a protein source to help make them more satisfying.
Continue reading for Easy High Protein Yogurt Toppings that will boost the nutrition content of your overall snack without adding more time to your snack prep.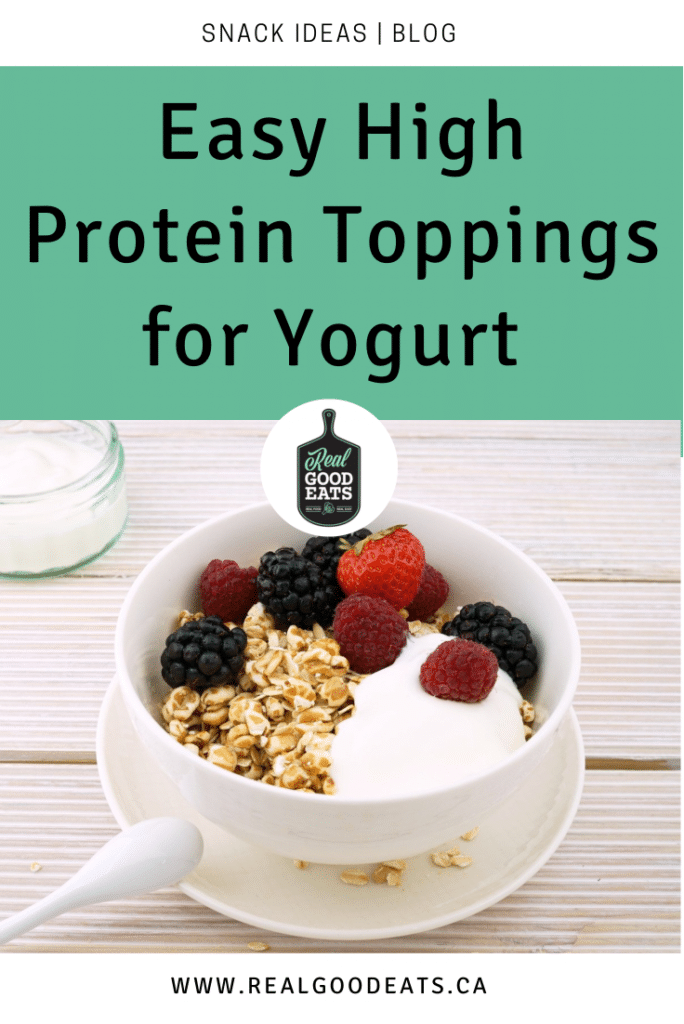 Easy High Protein Yogurt Toppings
Whisk in nut or seed butter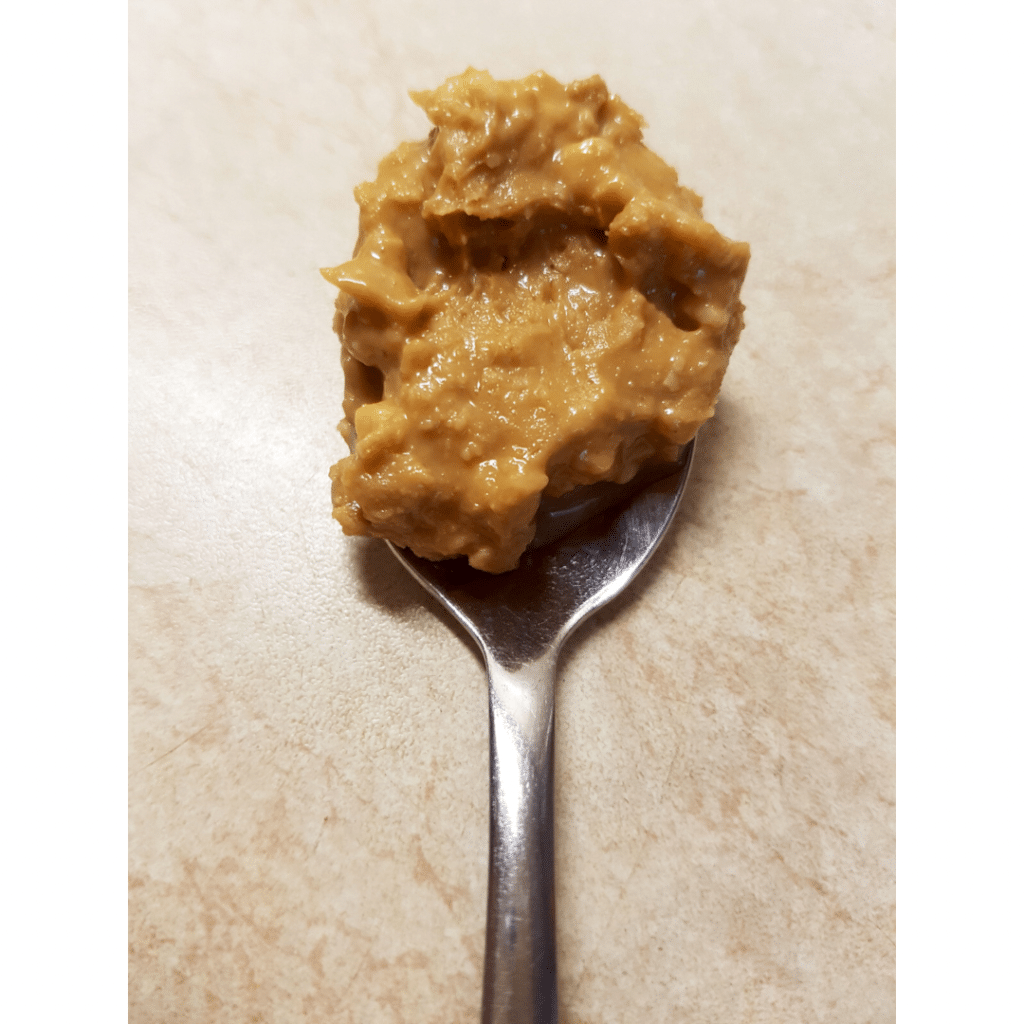 Whisking peanut butter, almond butter, or a seed-based alternative into your yogurt adds a tasty flavour as well as some additional protein and healthy fats.
Use a nut-based granola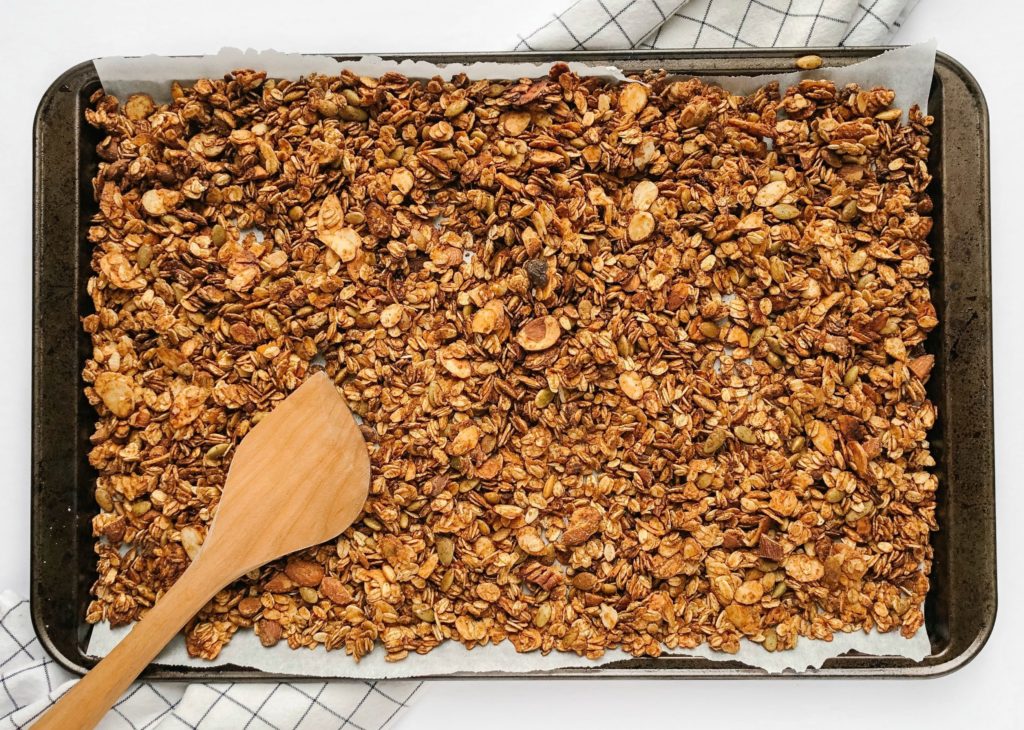 Boost your classic yogurt topping by choosing granola with nuts and seeds for added healthy fats and protein.
Crumble a protein rich snack bar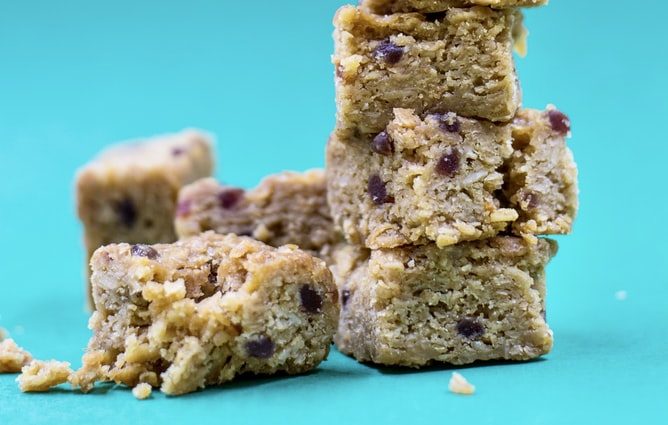 No granola at home? No problem! Crumble your favourite protein-rich snack bar into your yogurt for a delicious protein-rich addition.
Check out our Best Healthy Snack Bars you can Purchase at the Grocery Store here!
Mix in protein powder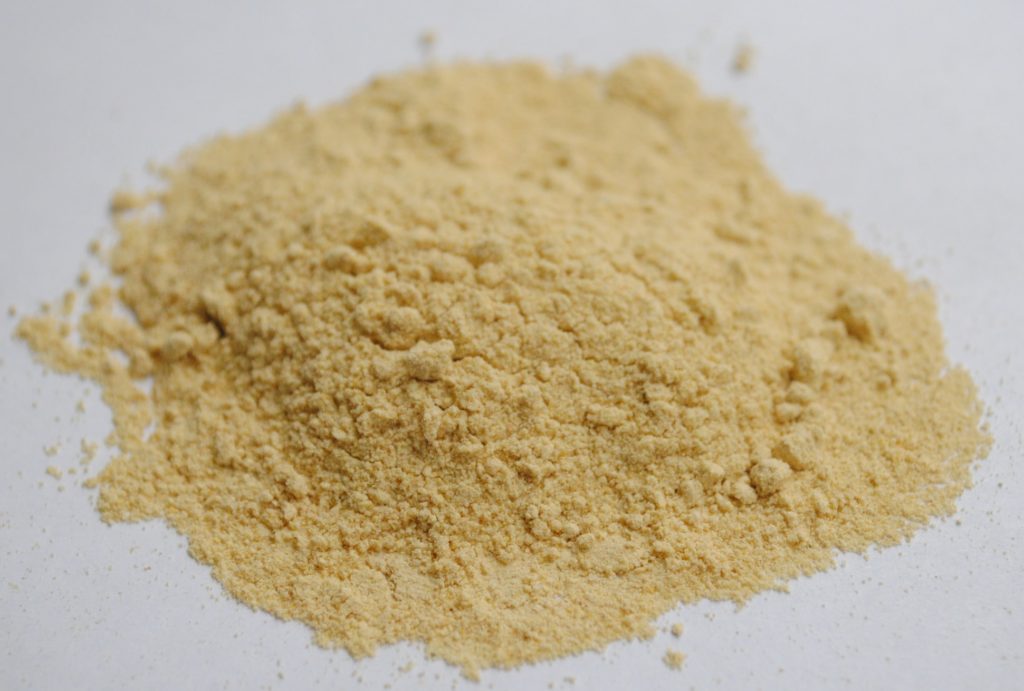 Adding protein powder to your yogurt can boost the protein content. Simply whisk in the protein powder of your choice and top with fruit for a balanced snack in minutes!
Top with hemp seeds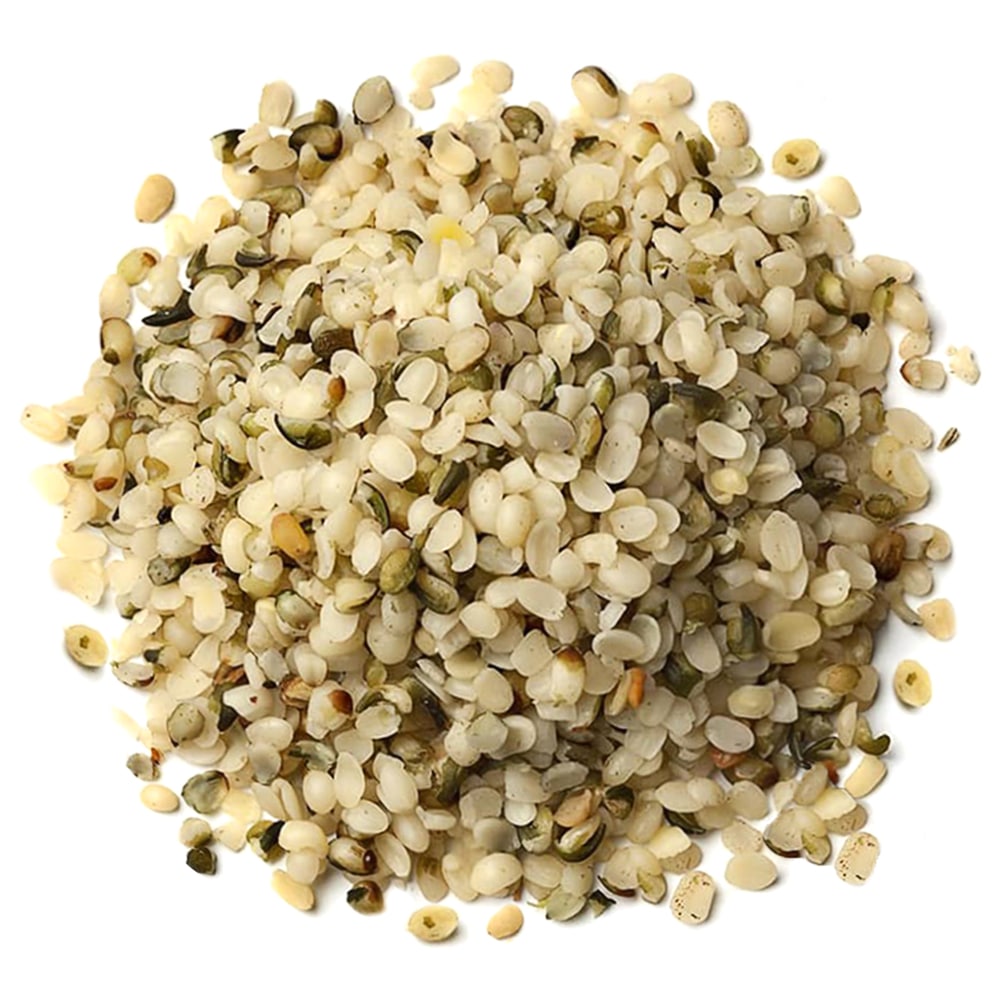 Hemp seeds are an excellent source of protein and healthy fats. Each tablespoon of seeds contains ~3g protein, making it an excellent addition to lower protein yogurts.
Don't miss a thing! Subscribe to receive the latest recipes and healthy eating tips straight to your inbox! ?
[yikes-mailchimp form="2″]
About Brittany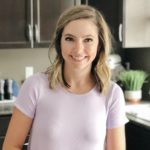 Hi there! I am a registered dietitian and I ? food! I am passionate about making it easier for busy people to eat well by sharing quick and healthy recipes. Healthy cooking at home can seem overwhelming, but it doesn't have to be. I love helping people uncomplicate weeknight dinners and reduce stress around meal time, so I'm so glad you're here!