Author: Madeline Erlich
When the temperature drops and the leaves start to turn, we reach for everything 'cozy' – and nothing is cozier than cinnamon spice. Read on for everything you need to know about this versatile spice, as well as 6 ways to use cinnamon that aren't dessert.
Where does cinnamon come from?
Cinnamon spice is made by cutting the stems of cinnamon trees and extracting the oily inner bark. Cinnamaldehyde, a compound that is plentiful in the bark, is what gives cinnamon its rich smell and potential health benefits. Cinnamon has been used around the world for many centuries because of its medicinal properties. In particular, it is widely used in traditional Chinese medicine.
Types of cinnamon:
A little-known fact is that there are actually two types of cinnamon – Ceylon and Cassia. Ceylon cinnamon is what is referred to as 'true cinnamon.' It comes from the Cinnamomum Verum tree, found in Sri Lanka and Southern India. The bark has soft layers resulting in a more desirable quality and texture. Ceylon cinnamon has a delicate, sweet flavour that can be used to add mild flavour to a variety of dishes. However, it's not as widely available as Cassia cinnamon, and probably not what you have in your kitchen cupboard. Check out your local health food store to get your hands on some.
Cassia cinnamon is far more common and can be easily found in all grocery stores. It comes from the Cinnamomum Cassia tree and is found in Southern China. The bark has a rough texture that results in a poorer quality and less desirable spice. Cassia cinnamon is rich in the compound 'coumarin', which can be dangerous in amounts exceeding one teaspoon per day.
Cinnamon and health:
Research has linked cinnamon to many potential health benefits. It is viewed as an anti-diabetic agent across the world. It has been shown to have potential beneficial effects on blood sugar levels and insulin resistance in people with pre-diabetes and type 2 diabetes, though the exact mechanism is unclear. In addition, cinnamon contains antioxidants that help protect the body from free-radical damage and has been associated with having anti-inflammatory properties. Cinnamon has also been associated with cholesterol lowering properties and having a protective effect against cancer, cardiovascular disease and neurological disorders, but more research is needed in humans to understand this link.
While both Ceylon and cassia cinnamon have been studied for potential health benefits, Ceylon cinnamon is safer to use at higher doses. The amount of cinnamon used in common recipes are typically safe, but be sure to check with a healthcare professional before adding larger amounts of cinnamon into your diet.
There are plenty of reasons to try 'true' cinnamon and it's delicious flavour makes it easy to use in many every day dishes. Cinnamon is most often used in cooked dishes but can also be used raw. It is frequently used in Indian inspired dishes and apple desserts, but it's an extremely versatile spice that can be used in a variety of different ways. Continue reading for our favourite 6 recipes using cinnamon that aren't dessert.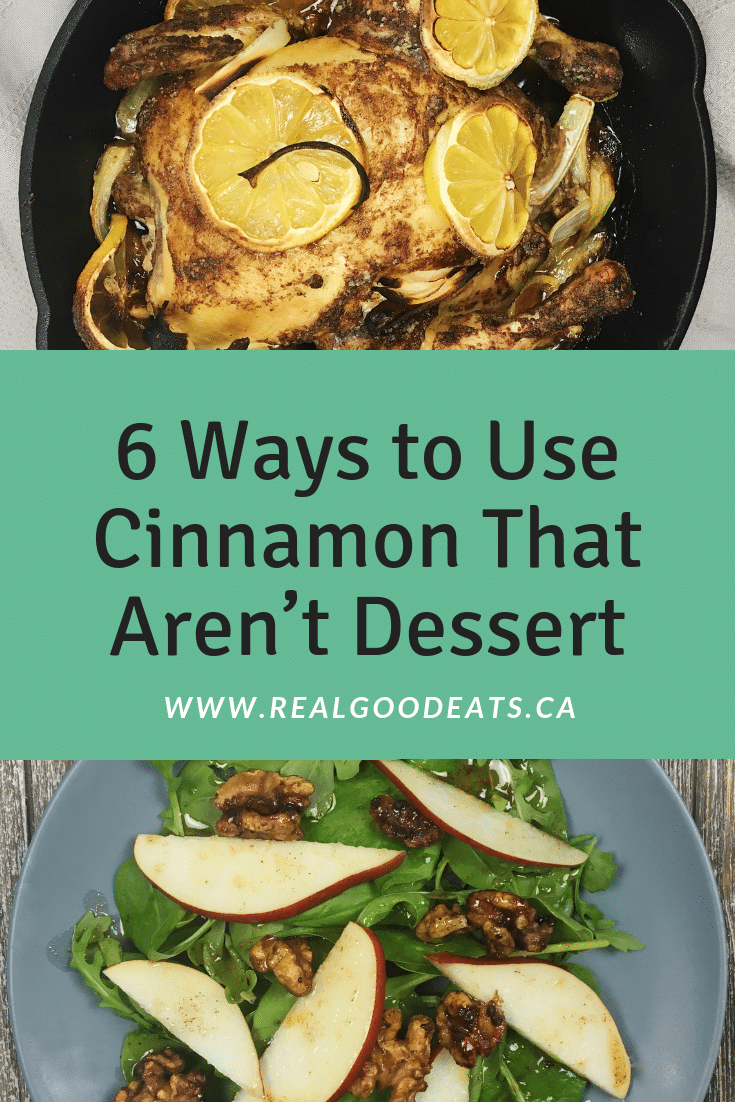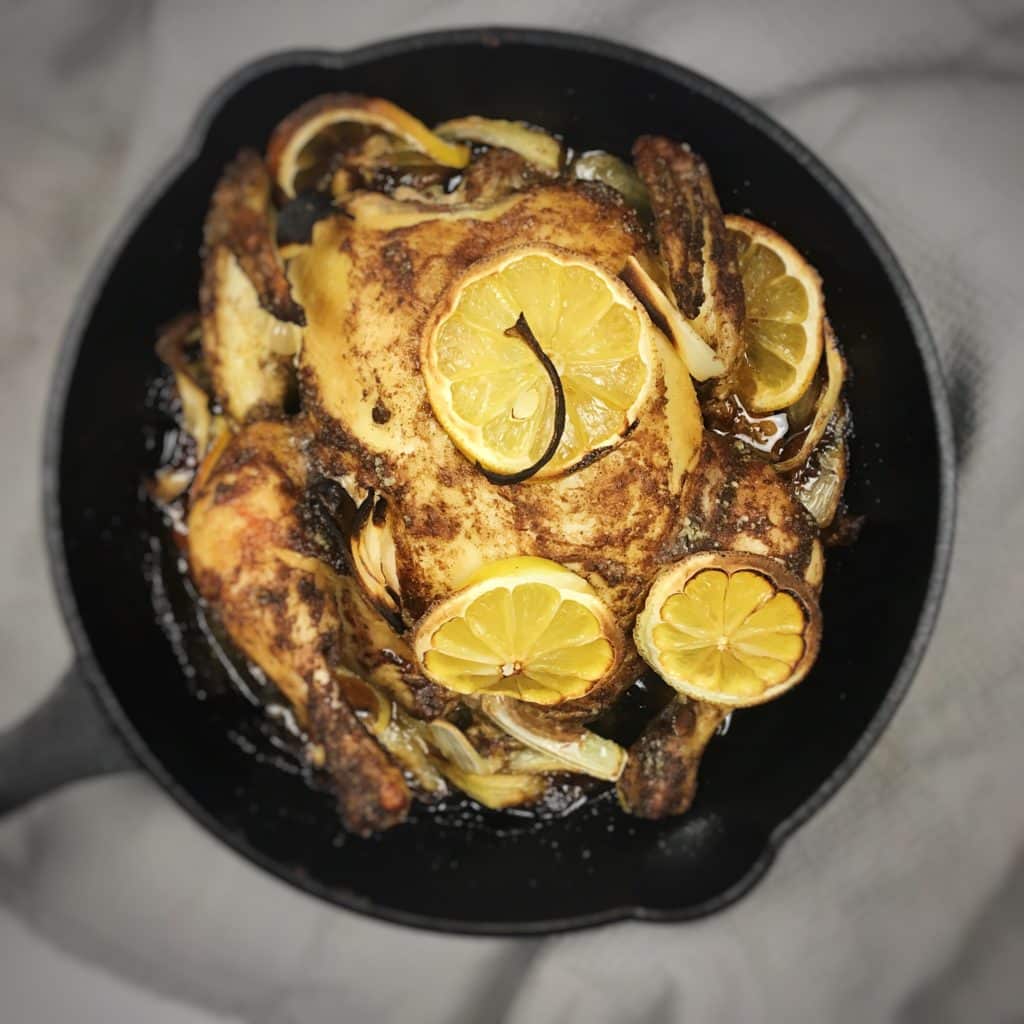 Note: use chicken pieces rather than a whole chicken for a quicker weeknight meal.
2. Pear Walnut Salad with Maple Cinnamon Dressing from
A Virtual Vegan
3. Cinnamon Walnut Flax Muffins from
Forest & Fauna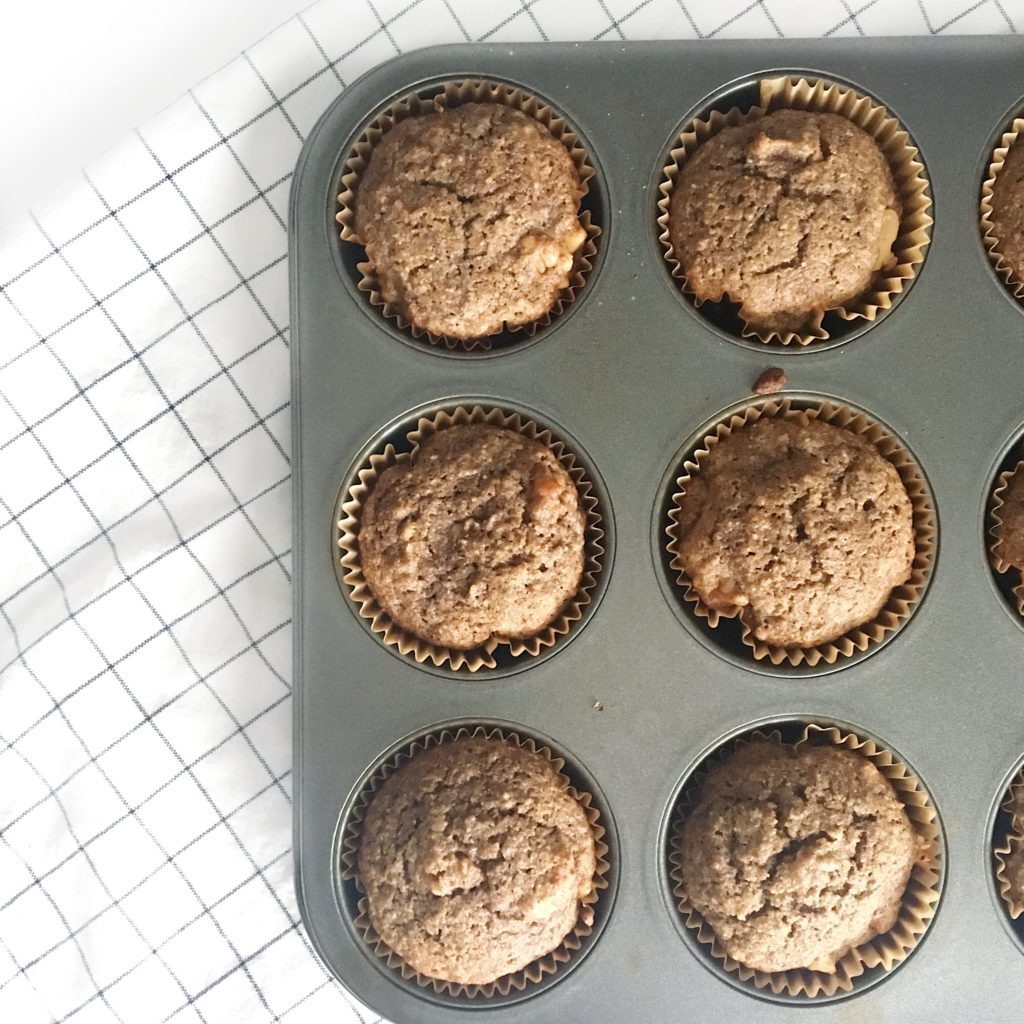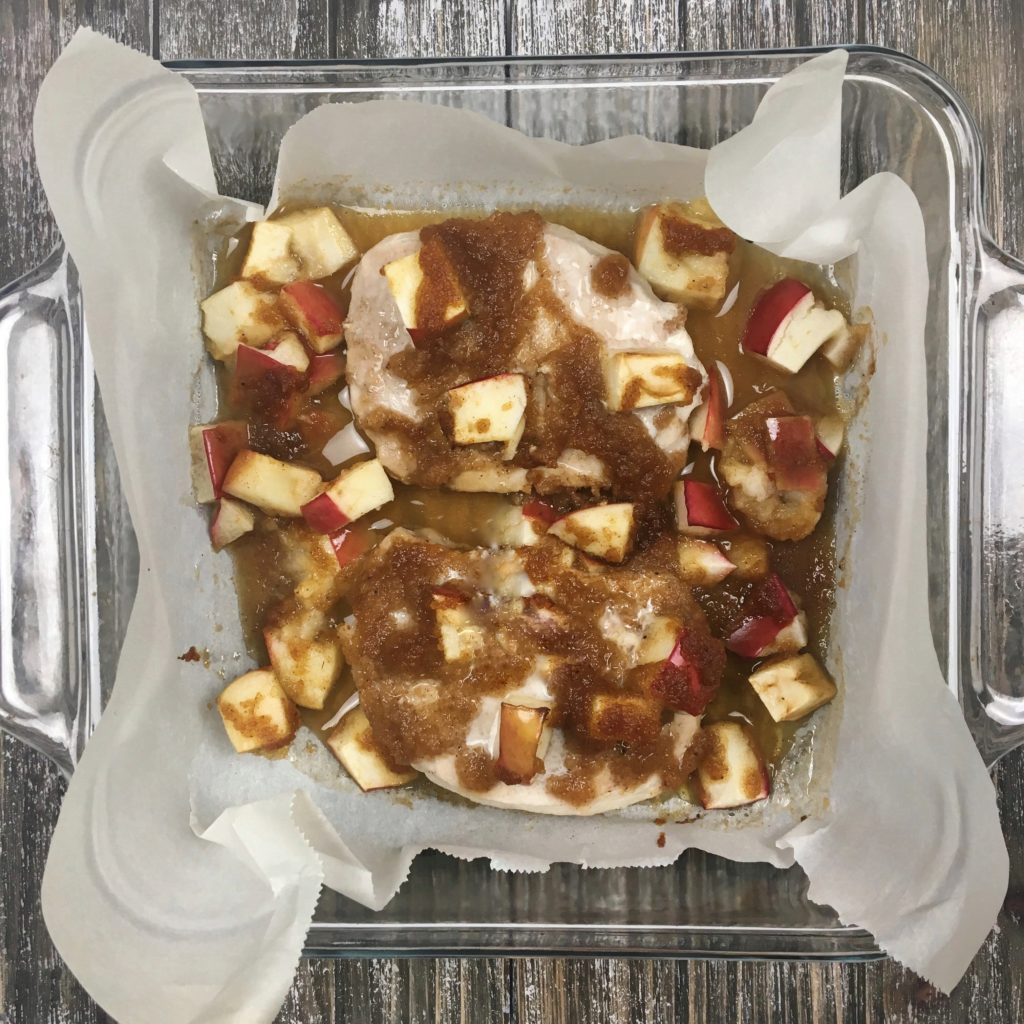 5. Apple Cinnamon Baked Oatmeal from
Five Heart Home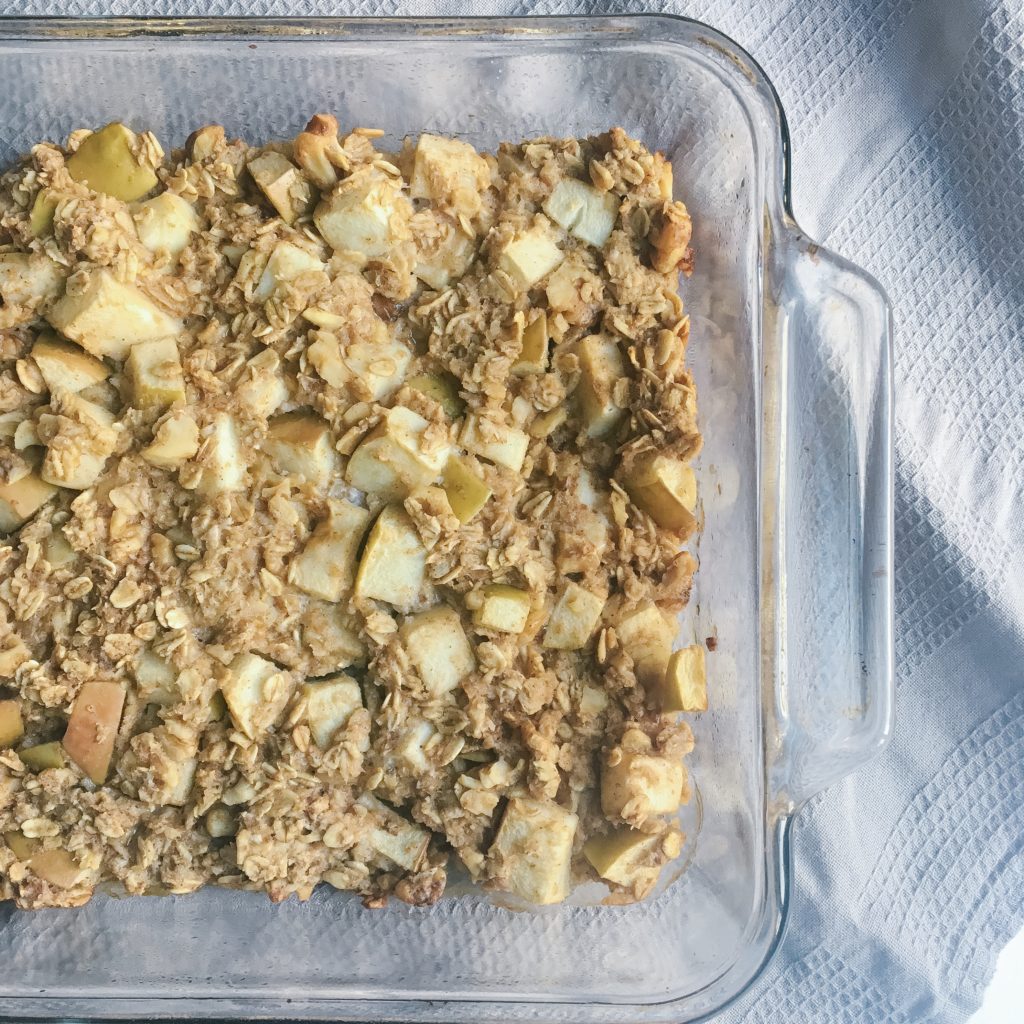 6. Cinnamon, Sweet Potato, and Carrot Soup from
Spirited and Then Some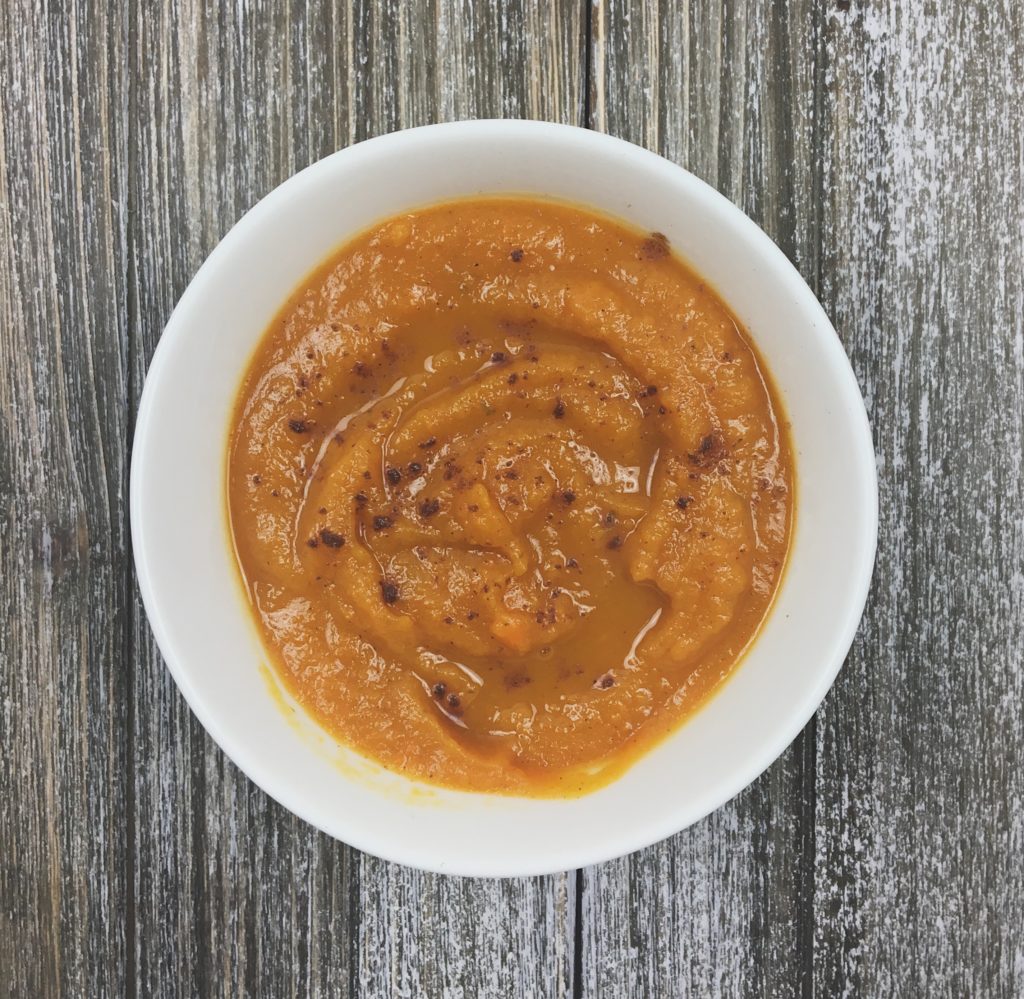 Sources:
Allen, Robert W, et al. "Cinnamon Use in Type 2 Diabetes: an Updated Systematic Review and Meta-Analysis." Annals of Family Medicine, American Academy of Family Physicians, 2013, www.ncbi.nlm.nih.gov/pubmed/24019277.
Dhuley, J N. "Anti-Oxidant Effects of Cinnamon (Cinnamomum Verum) Bark and Greater Cardamom (Amomum Subulatum) Seeds in Rats Fed High Fat Diet." Indian Journal of Experimental Biology, U.S. National Library of Medicine, Mar. 1999, www.ncbi.nlm.nih.gov/pubmed/10641152.
Chen, Pei, et al. "Differentiation of the Four Major Species of Cinnamons (C. Burmannii, C. Verum, C. Cassia, and C. Loureiroi) Using a Flow Injection Mass Spectrometric (FIMS) Fingerprinting Method." Journal of Agricultural and Food Chemistry, American Chemical Society, 26 Mar. 2014, www.ncbi.nlm.nih.gov/pubmed/24628250/.
Gunawardena, Dhanushka, et al. "Anti-Inflammatory Activity of Cinnamon (C. Zeylanicum and C. Cassia) Extracts – Identification of E-Cinnamaldehyde and o-Methoxy Cinnamaldehyde as the Most Potent Bioactive Compounds." Food & Function, U.S. National Library of Medicine, Mar. 2015, www.ncbi.nlm.nih.gov/pubmed/25629927.
Koh, W S, et al. "Cinnamaldehyde Inhibits Lymphocyte Proliferation and Modulates T-Cell Differentiation." International Journal of Immunopharmacology, U.S. National Library of Medicine, Nov. 1998,
www.ncbi.nlm.nih.gov/pubmed/9848396
Pham, Antony Q, et al. "Cinnamon Supplementation in Patients with Type 2 Diabetes Mellitus." Pharmacotherapy, U.S. National Library of Medicine, Apr. 2007, www.ncbi.nlm.nih.gov/pubmed/17381386/.
Rao, Pasupuleti Visweswara, and Siew Hua Gan. "Cinnamon: a Multifaceted Medicinal Plant." Evidence-Based Complementary and Alternative Medicine : ECAM, Hindawi Publishing Corporation, 2014, www.ncbi.nlm.nih.gov/pmc/articles/PMC4003790/.
Wang, Yan-Hong, et al. "Cassia Cinnamon as a Source of Coumarin in Cinnamon-Flavored Food and Food Supplements in the United States." Journal of Agricultural and Food Chemistry, U.S. National Library of Medicine, 8 May 2013, www.ncbi.nlm.nih.gov/pubmed/23627682.
Wondrak, Georg Thomas, et al. "The Cinnamon-Derived Dietary Factor Cinnamic Aldehyde Activates the Nrf2-Dependent Antioxidant Response in Human Epithelial Colon Cells." Molecules (Basel, Switzerland), MDPI, 7 May 2010, www.ncbi.nlm.nih.gov/pmc/articles/PMC3101712/.
Yarnell, Eric, and Kathy Abascal. "Plant Coumarins: Myths and Realities." Mary Ann Liebert, Inc., Publishers, 4 Mar. 2009, www.liebertpub.com/doi/abs/10.1089/act.2009.15104.
About Madeline
Madeline is a student in the Food and Nutrition program at Ryerson University in Toronto (class of 2020). She has a previous degree in Health Studies from Queen's University. She has a passion for plant-based, whole food eating and a keen interest in food intolerances and restrictive diets (vegan, gluten-free, etc.). Madeline plans to become a Registered Dietitian when she finishes school and hopes to help her clients discover the joys of healthy eating!