Recipe Review – Honey Sesame Chicken Bowls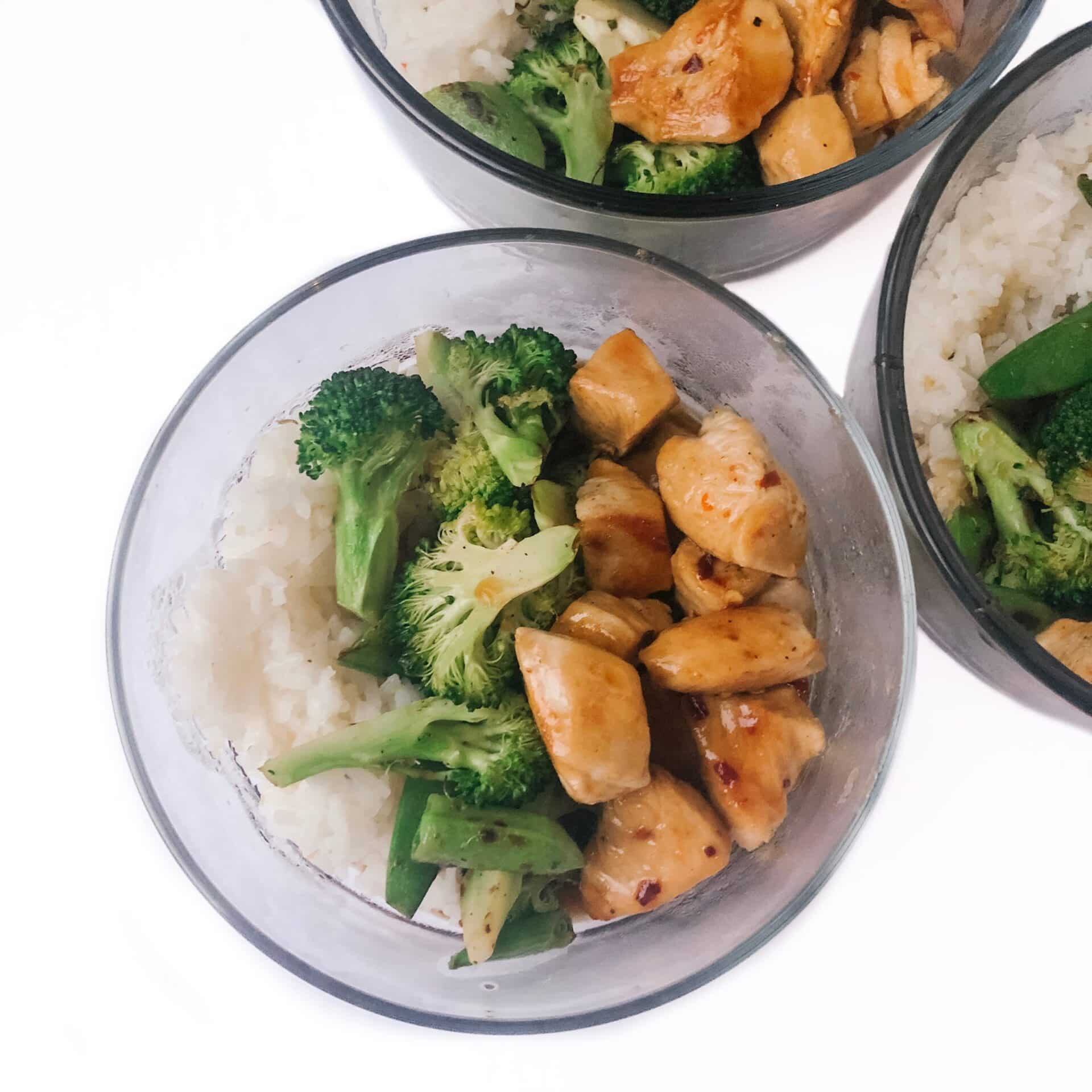 Note: these recipe reviews are my way of sharing recipes from other food bloggers and dietitians that I have tried myself and love!  Just as I recommend recipes to my 1:1 clients. The image(s) on this page are from my version. Check out why I love this recipe below, as well as any tips or suggestions to boost the recipe's nutritional content (as applicable), then scroll to the bottom of the post for the link to the full recipe from the source. Enjoy! 
Honey Sesame Chicken Bowls
These Honey Sesame Chicken Bowls from Sweet Peas and Saffron can be used for meal prep lunches or a simple dinner for four. I love the balance of carbs, fats and protein to keep you satisfied, you'll love how simple it is to make. 
​
To make, you'll prep the rice, veggies and chicken separately and divide between bowls or containers after cooking. Rice is cooked according to package instructions, and veggies are sautéed in a pan with salt and pepper. Chicken is prepared by sautéing in the same pan that was used for the veggies until cooked. The final step is to quickly reduce the sauce by simmering ingredients in the same pan that veggies and chicken were cooked in. Divide the sauce between bowls and enjoy!
What you'll Need: 
Honey Sesame Sauce: 
1/4 cup chicken stock or water

1/4 cup low sodium soy sauce

1/4 cup honey

1 Tbsp sesame oil

1/2 tsp red pepper flakes

1 tsp cornstarch
​
Bowls: 
3/4 cup uncooked rice

1 tbsp olive oil

3 cups broccoli florets

3 cups snap peas

2 large chicken breasts

salt and pepper, to taste

red pepper flakes, options

sesame seeds, optional
Makes 4 servings
Time: 30 minutes
Don't miss a thing! Subscribe to receive the latest recipes and healthy eating tips straight to your inbox! 👇
About Brittany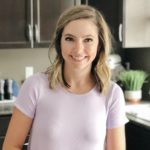 Hi there! I am a registered dietitian and I  💚  food! I am passionate about making it easier for busy people to eat well by sharing quick and healthy recipes. Healthy cooking at home can seem overwhelming, but it doesn't have to be. I love helping people uncomplicate weeknight dinners and reduce stress around meal time, so I'm so glad you're here!
---
---