Real Good Eats – About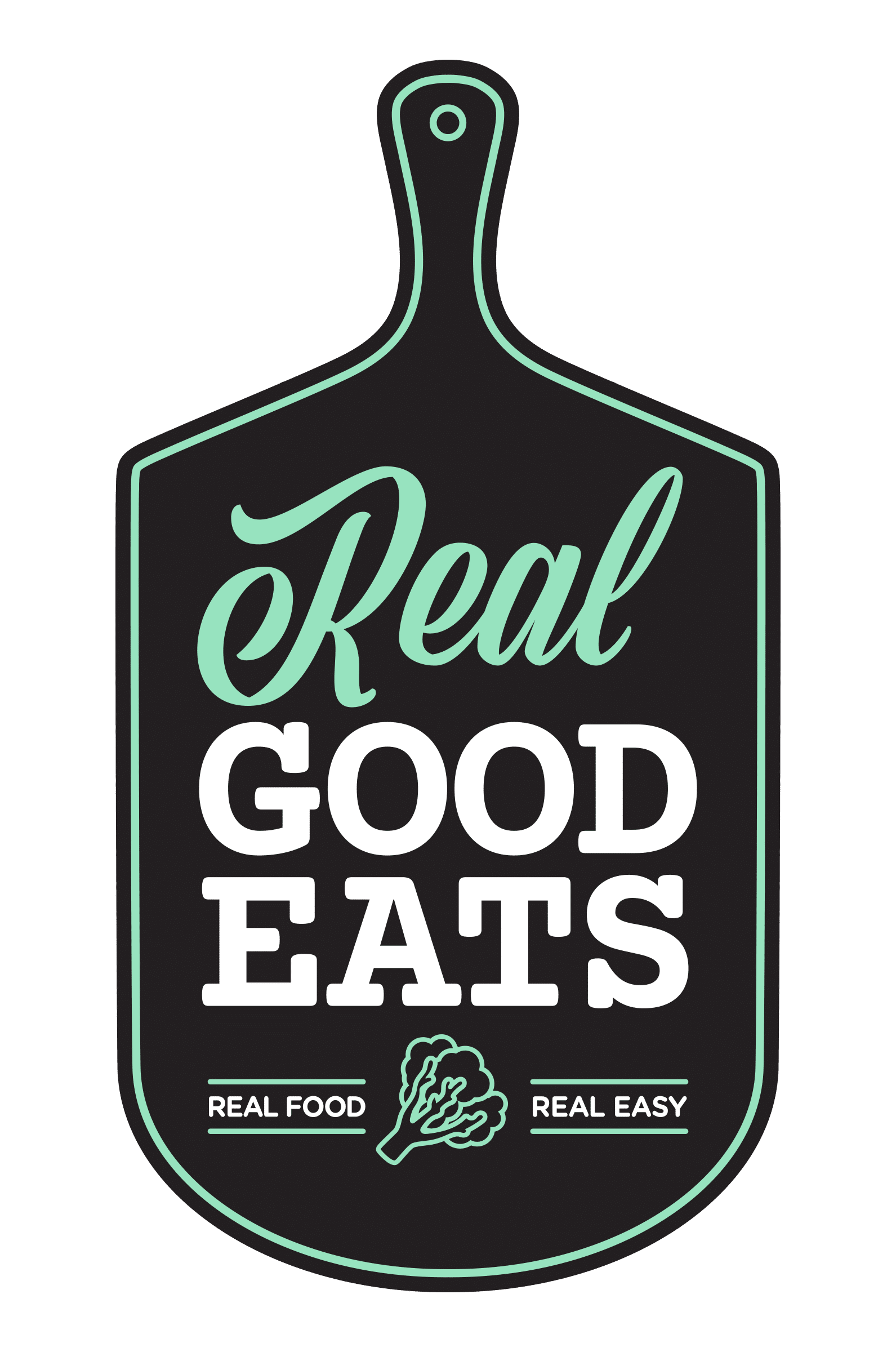 My name is Brittany and I'm a Registered Dietitian and creator of Real Good Eats. I started building Real Good Eats in 2017 as a solution to a far too common problem. There's a seemingly endless amount of healthy recipes and nutrition information available to us, yet we still can't figure out what's for dinner.
We live in a time where we're busier and more heath conscious than ever. Between long work hours, exercise, family time, social life, and so on, the struggle to balance it all is real, and something that I too to face each day.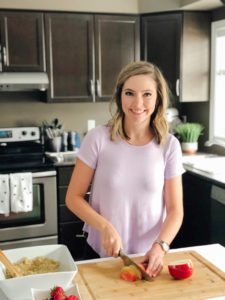 As a dietitian, I know that home cooked meals are usually the healthiest option, but the overwhelming amount of nutrition information available has made this a common source of stress for many. Most of us don't have time to browse through various healthy eating sites to find good quality recipes, and we certainly don't have time to spend hours in the kitchen making dinner like our parents did.
Real Good Eats makes it easier to find healthy, quick, and easy recipes online. We create our own healthy, quick and easy recipes, as well as feature recipes from our favourite food bloggers around the web. Each recipe featured on this site is tested for simplicity and taste, includes real food ingredients with minimal processing, and is cutting board to table in under an hour.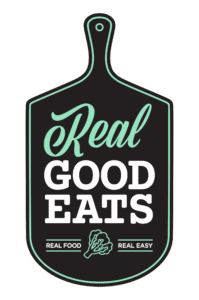 Our goal with Real Good Eats is to take the stress out of meal planning and finding healthy recipes, to bust the misconception that we no longer have time to cook from-scratch meals, and to prove that healthy eating doesn't have to be boring.
Healthy eating doesn't have to be complicated. Browse our recipe database to eat well, even on your busiest days.
---
---